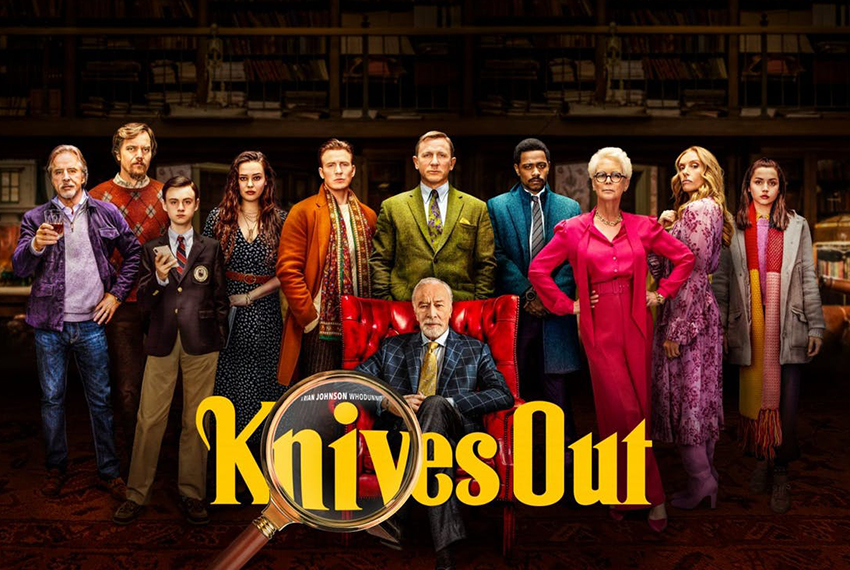 There's this expression bandied about by a particular section of the internet: Go woke, go broke. Essentially, if you're a creator embracing more leftist ideals of inclusivity (but in a manner that this section of the audience perceives as forced, even if it's not) then you will inevitably fail. One of the more recent targets of this label has most certainly been the Star Wars franchise, and, in particular, The Last Jedi writer/director Rian Johnson. Except, Johnson is most definitely not going broke after going woke. Not at all. In fact, he – and a few others – may be about to enter some seriously elite company when it comes to earnings in Hollywood.
Last week we learned that Netflix had won a frantic bidding war between streamers to secure two sequels to Johnson and producing partner Ram Bergman's 2019 whodunnit murder mystery smash hit Knives Out, with star Daniel Craig set to return for both films. The deal was reportedly worth north of $400 million, which is a staggering sum already. Now a new report from THR clarifies that the exact amount that won Netflix the sequels was $469 million, but what's even more eye-watering are the claim's from THR's sources that Johnson, Bergman, and Craig could potentially walk away with a mammoth $100 million each!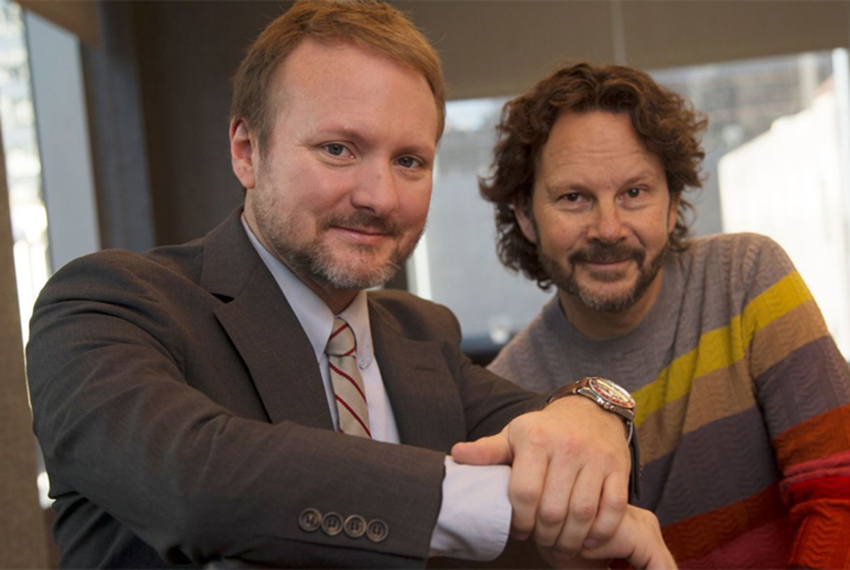 Now this isn't the first time actors or filmmakers have hit the nine-figure salary bracket. Will Smith famously earned an estimated $100 million payday for Men in Black 3, but that was purely because he had a massive performance-based profit-sharing deal for the film. And that was after the film had already been successful at the box office. Here, there's no box office. Hell, there aren't even films yet as the first sequel is only set to start shooting later this year with the third film still to be written. And, as was noted in the original reports for this deal, Netflix will still allow Johnson and Bergman to retain full creative rights over the Knives Out franchise. THR specifically notes that Johnson "doesn't have to take notes from the streamer" and that the only contingency was that Craig needed to star in all the sequels, reprising his role as gentleman detective Benoit Blanc.
So what does Netflix get out of this? Well, if there's one thing the COVID-19 pandemic did, it was push streaming media to the forefront of entertainment. And with this, Netflix doesn't just secure an already-proven-successful franchise with big name stars for the next few years, but it takes it out of the hands of their traditional theatrical competitors.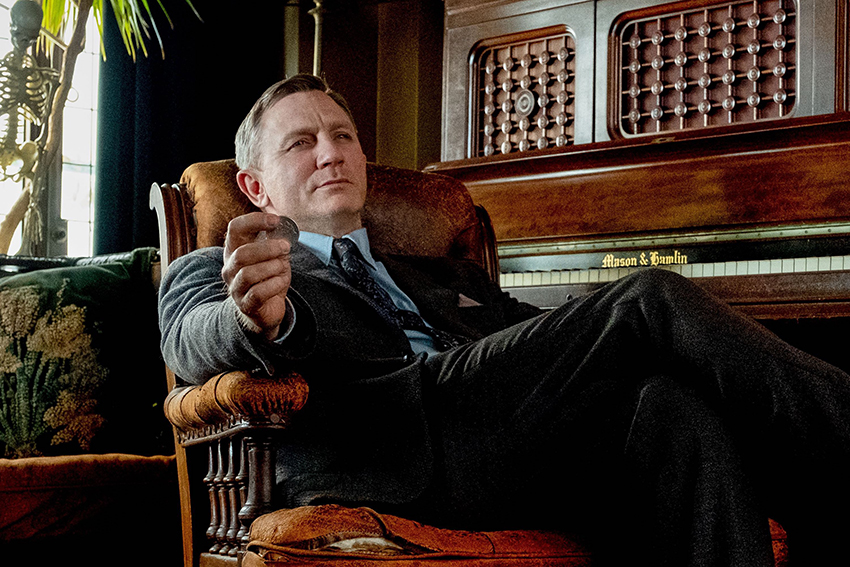 As an executive insider told THR, "Yes, it's overpaying, but Netflix is playing chess while everyone else is playing checkers.
It takes a proven theatrical commodity off the board and puts it in their pocket. And it's another way they re-educate audiences to think of streaming and their company above a studio.
It's a ballsy strategy, but Netflix has never shied away from bold tactics and the streamer has the deep pockets to back that up. And with the rise of some strong competition in the form of Disney+, Amazon Prime Video, Hulu, HBO Max, Paramount+, and seemingly more every day, Netflix has to carefully plot out the murder of its rivals just like one of the killers in a Benoit Blanc mystery.
Last Updated: April 7, 2021