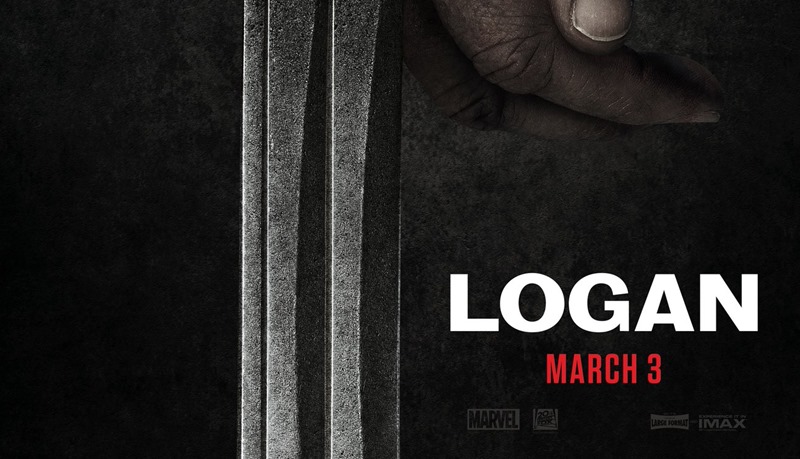 Logan marks the end of an era for Hugh Jackman as the signature mutant of the X-Men franchise. But in some ways, it also marks a fresh start as the legacy of the character continues with some fresh blood. Namely X-23, a young mutant clone who also happens to exhibit a few traits that happen to match that of the man who was once known simply as James Howlett.
It's a sombre farewell to the character, and we can't wait for him to say goodbye. So no more banter, here's a new trailer for Logan. Only this time, without Johnny Cash spinning a tune that ties in perhaps too well to the man who happens to be the best there is at what he does. And what he doesn't do, is raise kids that well apparently.
In the near future, a weary Logan cares for an ailing Professor X in a hide out on the Mexican border. But Logan's attempt to hide from the world and his legacy are up-ended when a young mutant arrives, being pursued by dark forces.
Logan pops those adamantium claws one last time on March 3. The film also stars Patrick Stewart, Boyd Holbrook, Stephen Merchant, Richard E. Grant, Elizabeth Rodriguez, and Dafne Keen. And one can of Pringles that nobody paid for.
Last Updated: January 19, 2017