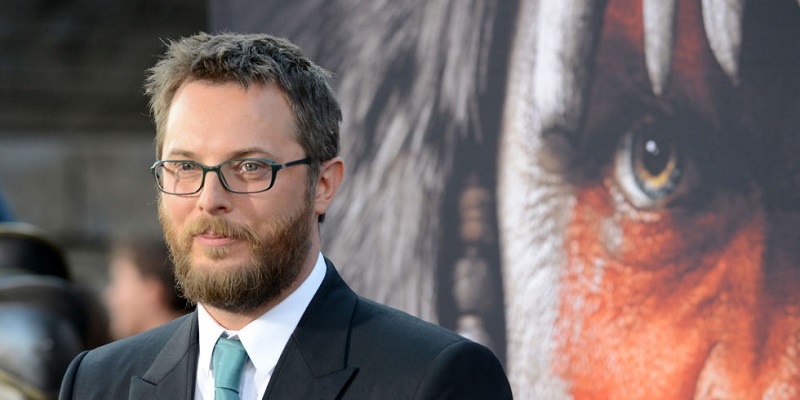 Duncan Jones isn't afraid of turning iconic and popular properties into film. While many steer clear of adapting material with a popular fan base, Jones seems to thrive on it, even if the results of his efforts might not always prove fruitful. While his best work has arguably come from his own stories like Moon and the recent Mute release on Netflix, the director is likely best remembered for his adaptation of Warcraft (and the phenomenal Moon). That big project with one of the world's most passionate fan bases, and its numerous production problems didn't appear to scare him off though as the director is also planning a Rogue Trooper movie adaptation, based on the popular British comic 2000 AD.
And it turns out the director is keen to get his hands dirty with yet another adaption, only this time as a TV series and not a movie. Screen Rant reports that Jones will be adapting Tony Kent's novel Killer Intent into a new TV series. It will be Jones' first foray into the TV market but with big series proving to be as popular, if not bigger than movies these days, it makes a lot of sense for him to prove that he can shape a series as well. In Killer Intent, he certainly has a fun and exciting opportunity to build something entertaining. And considering that Killer Intent is the first of what is planned to be a series of novels from Kent, there should also be a lot of longevity in the series as well. Unless he writes as slowly as George R.R. Martin and the studio will just have to go their own way with the story.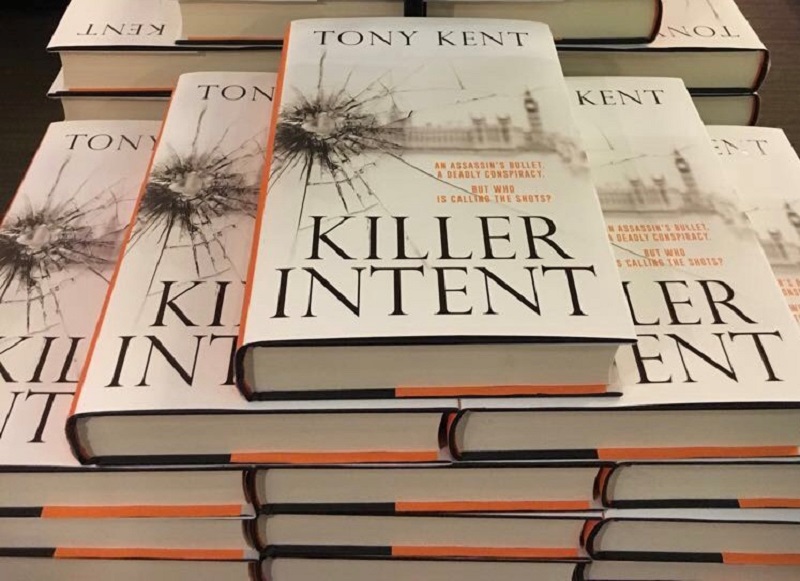 Killer Intent revolves around intelligence agent Joe Dempsey who uncovers a conspiracy threatening to destabilise the British government following a failed assassination attempt. As a straight-up action thriller more akin to something you would expect Tom Cruise to star in, it's certainly a deviation from the sci-fi and fantasy genre for Jones, but something that he should no doubt adapt to.  Jones shared his excitement about the project in an official statement:
[quotes quotes_style="bpull" quotes_pos="center"]Tony's writing style is already so cinematic, working with him and a room of writers to adapt his first book will be a thrill. I'm excited to get my teeth into some contemporary set action, and have time to develop characters over a series rather than a single film.
[/quotes]
It's still early days for this new project, but hopefully, over the coming months, they can start to shape some decent scripts and make strides towards production. The series has no official release date as yet and it will probably be a while before they will have anything concrete down on this one.
Last Updated: August 8, 2018