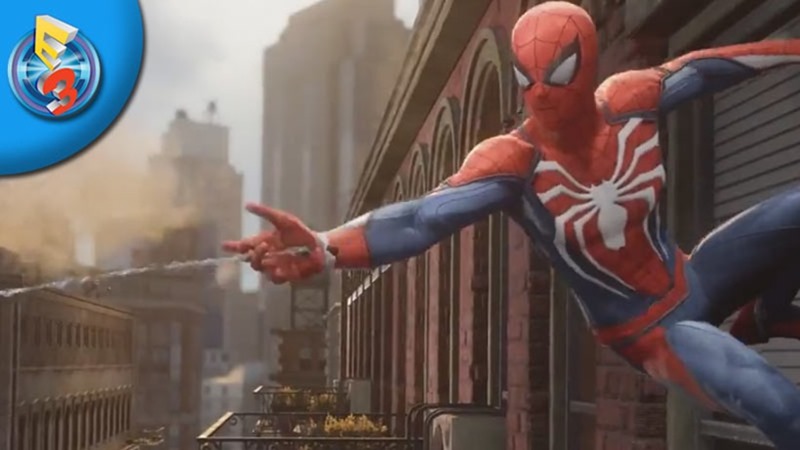 For a short while, Spider-Man games were in a good spot. Shattered Dimensions made for some good fun with a quartet of Spider-Mans, something that Edge of Time followed up on. Decent games, with great ideas. And then the two successive Amazing Spider-Man games from Beenox almost succeeded in doing what the Green Goblin had failed at: Killing Spidey.
It's been a good few years since the last game, The Amazing Spider-Man 2 almost sunk that webhead ship. Maybe Insomniac can weave a magical web and restore the wallcrawler to glory:
I can't get over that massive white spider emblem on Spidey, but otherwise I like what I'm seeing. Hopefully this will be less Arkham, more Parker. Expect Insomniac's Spidey game to probably be out around the same time as the new film starring Tom Holland as the webhead.
Last Updated: June 14, 2016