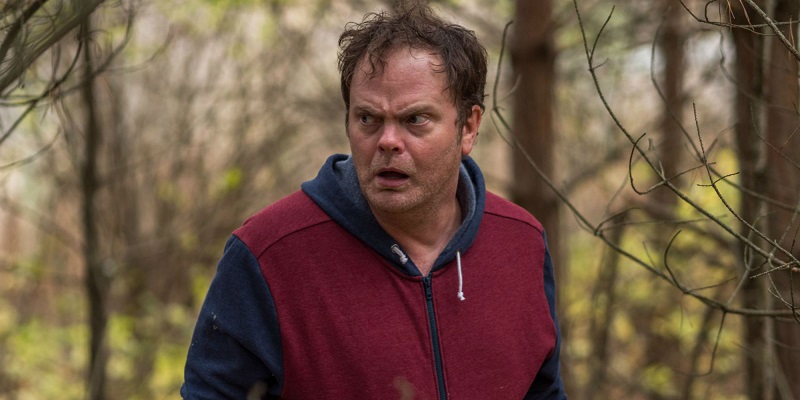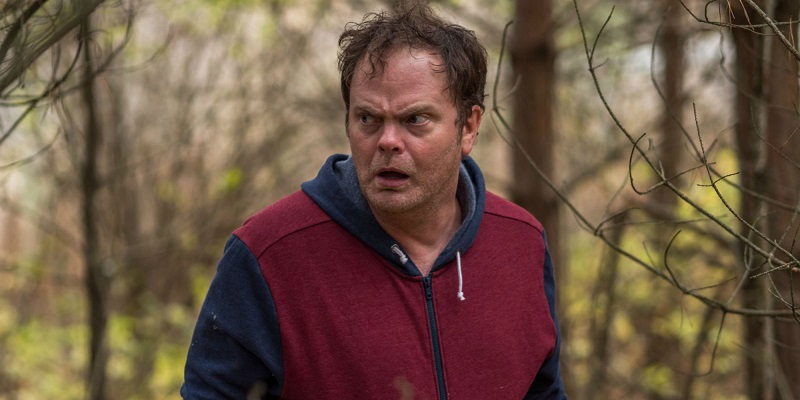 It's the quiet ones that often end up being the serial killers and it's no surprise that when it comes to people in small towns, that everyone seems to have some sort of dark side. At least in the US. That's the take on the world in this new Netflix movie Shimmer Lake, which sees a host of small town folk get themselves entangled in a web of crime.
Shimmer Lake comes from the mind of Oren Uziel who has not only written the planned Mortal Kombat film, but also wrote the screenplay for 22 Jump Street. It's that latter film's madcap behavior that seems to be on display in this film, which serves as Uziel's directorial debut.
The film sees The Office's Rainn Wilson play Andy Sikes, a bank robber who ends up in a middle of this wild chain of events when a seemingly simple heist goes bad. What makes things a little more complicated is that the local sheriff (played by Benjamin Walker), who appears to be the only person on display in the trailer without some sort of dark secret, is actually Andy's brother Zeke.
While on first glance, this may appear to be just another crime caper with a familial slant, Shimmer Lake has another hook to it. According to Netflix the film is going to pull a Memento with the story being told in reverse. The opening scene is actually the end, with numerous time jumps going backwards and keeping you guessing the whole time as to how things got to that point.
Sadly, none of that clever plotting seems evident in this trailer which plays out like a fairly generic and potentially disappointing film. The performances of the actors seem a little exaggerated and many of the gaps generic. However, if the film is as clever as it is marketed to be, we could be in for a massive surprise when it arrives on Netflix on 9th June. Indeed, outside of a cabin burning in reverse (and I'm now making you replay the trailer, aren't I), nothing about the film appears visually clever. But I think this is more a case of the film hiding its secrets well. Or a poorly executed trailer – I'll let you decide.
Shimmer Lake also stars Rob Corddry, Ron Livingston, Wyatt Russell, Stephanie Sigman and Adam Pally.
Last Updated: May 29, 2017