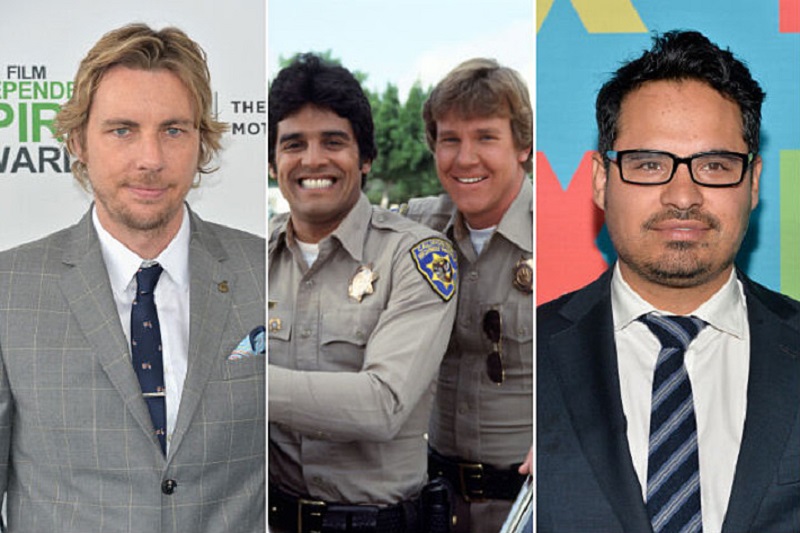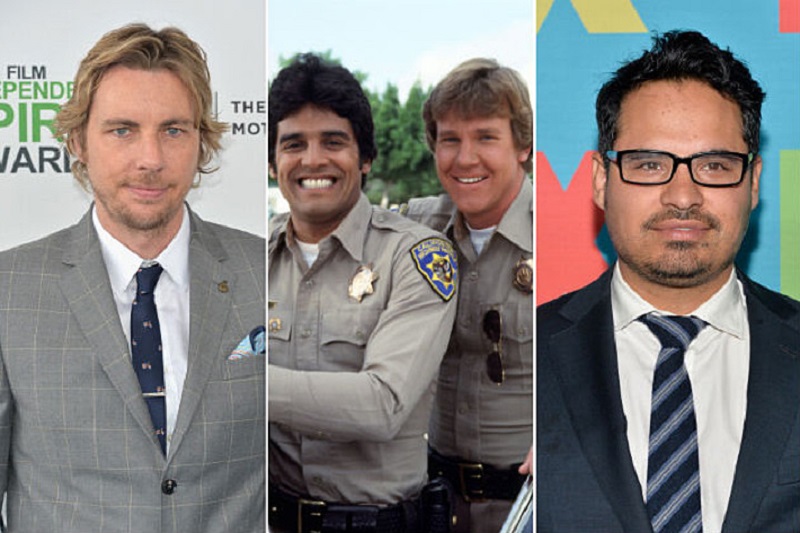 We posted the first trailer of the upcoming CHiPs reboot last week and while I'm not a fan of reboots, the trailer certainly looked like a lot of fun. However, it does seem like Hollywood looked at the success of 21 Jump Street which turned the concept of the original series on its head and become a complete different R-Rated comedy filled with raucous antics – and decided to just roll with it. This trend is being continued with Baywatch and now seemingly with CHiPs as well.
And whereas 21 Jump Street featured cameo appearances from the original cast and Baywatch will apparently do so as well, I wouldn't expect the same thing to happen with CHiPs. It doesn't seem like Erik Estrada and Larry D Wilcox, who played the original characters (played by Michael Pena and Dax Shepard in the movie) in the TV series, are too happy with the direction the movie has taken.
Larry Wilcox tweeted his disappointment in the film saying that it ruined the brand of CHiPs with a later tweet claiming the pair had watched the movie and thought it was "PURE TRASH":
Way to go Warner Bros – just ruined the Brand of CHIPS and of the Calif Highway Patrol. Great choice!

— larry wilcox (@LarryDWilcox) January 12, 2017
@robbyynnnnnn @ErikEstrada @LarryDWilcox saw the trailer the other day…PURE TRASH…remember(not 100%sure) real CHiPs NEVER drew their gun

— AZnewborn72 (@BREWCITY72) January 16, 2017
I think it's always nice for remakes to get the blessing of the original cast members, but this can't always be the case. And while I'm hesitant of the film turning into an unnecessary raunch fest, I also feel that any reboot needs to do something more modern to appeal to today's audiences. Being R-rated might not be the right choice, but it will probably be the one that gives it the most chance of being a success.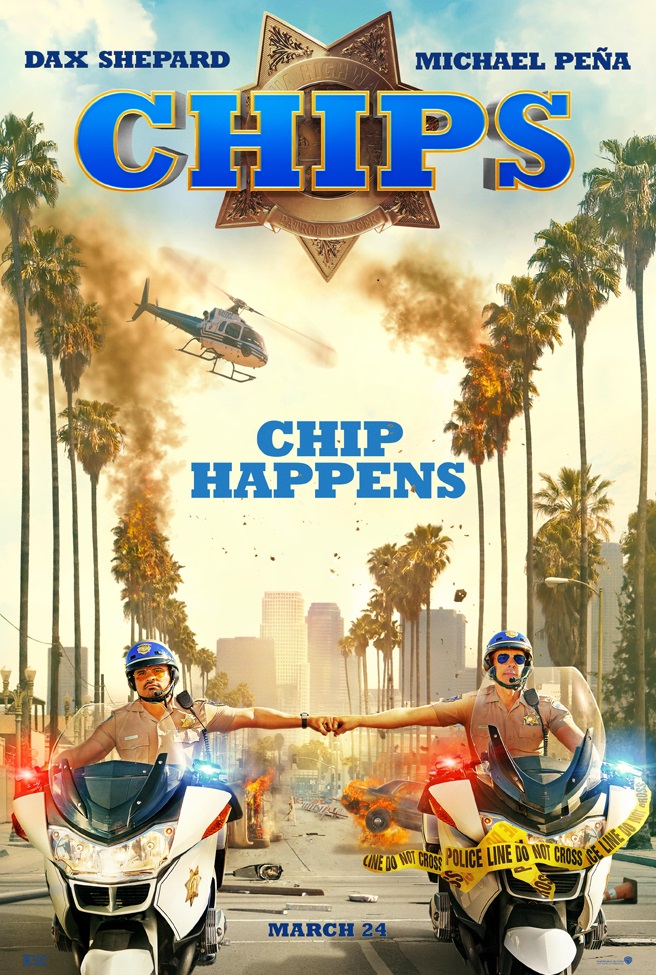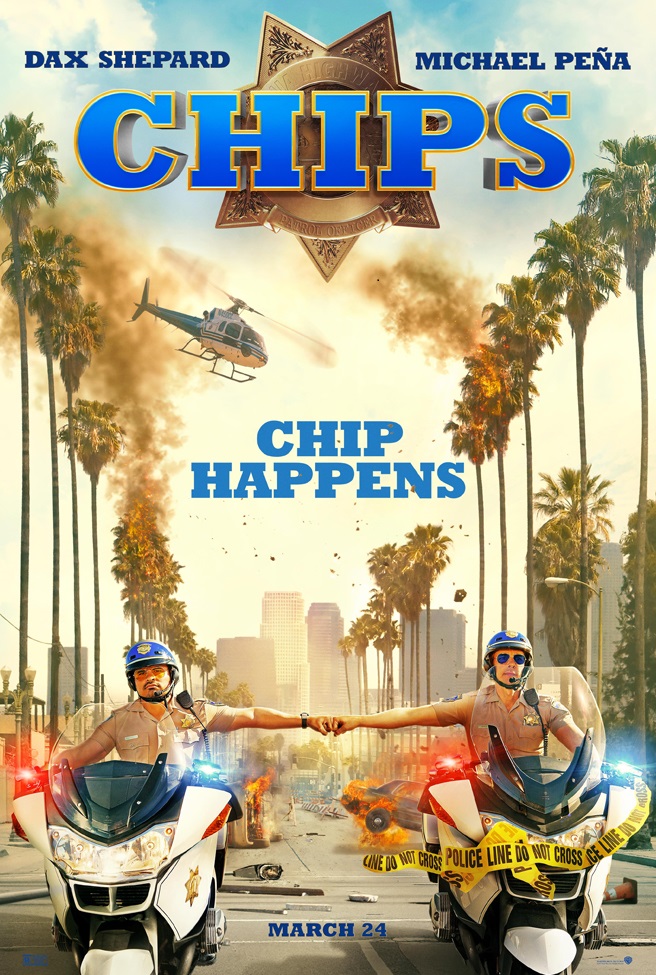 The original series made its debut almost 34 years ago (who else feels old hearing that?) and so times have certainly changed and the movie needs to reflect the changing of those times. I'm not too concerned by the thoughts of the original cast of the movie, but perhaps they are on to something.
CHiPs is out on Mar 24, 2017 and also stars Vincent D'Onofrio, Isiah Whitlock, Jr., Adam Brody, Rosa Salazar, and Kristen Bell.
Last Updated: January 17, 2017