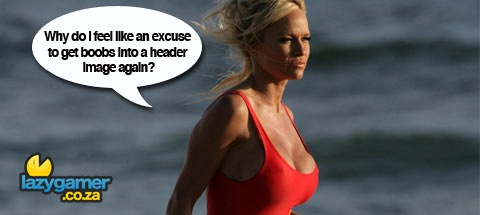 As I am writing this post I can hear the roar of the beautiful Indian Ocean around 50 metres away. The reason for that is because I am actually on vacation.
Amazingly, the fact that I am on vacation just happens to be the same reason that there will be no podcast this week. We are nearly up to episode 20 of the podcast, so if you have missed any then be sure to grab some of the previous episodes and give them a listen.
Don't hate on me too much though, the weather forecast for the rest of the week is predicting some rather terrible weather.
I really need to just embrace the geek in me and pack my consoles with me when on vacation, stupid weather.
Last Updated: September 21, 2009