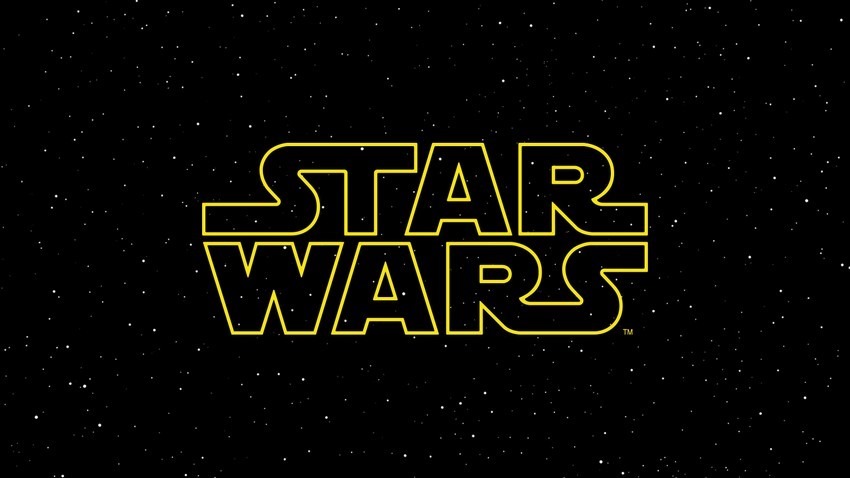 Some shocking news dropped early this morning, but shocking news that will probably put a smile on many faces: Former Game of Thrones showrunning duo David Benioff and D.B. Weiss are no longer developing a new Star Wars Trilogy.
Deadline broke the news, getting a statement from the two men who claimed that their exit was not because of a lack of passion for Star Wars, but simply a case of being too busy. The duo had recently signed a massive $200 million developmental deal with Netflix, and these still-unknown projects were seemingly taking up too much of their time:
We love Star Wars. When George Lucas built it, he built us too. Getting to talk about Star Wars with him and the current Star Wars team was the thrill of a lifetime, and we will always be indebted to the saga that changed everything.

There are only so many hours in the day, and we felt we could not do justice to both Star Wars and our Netflix projects. So we are regretfully stepping away.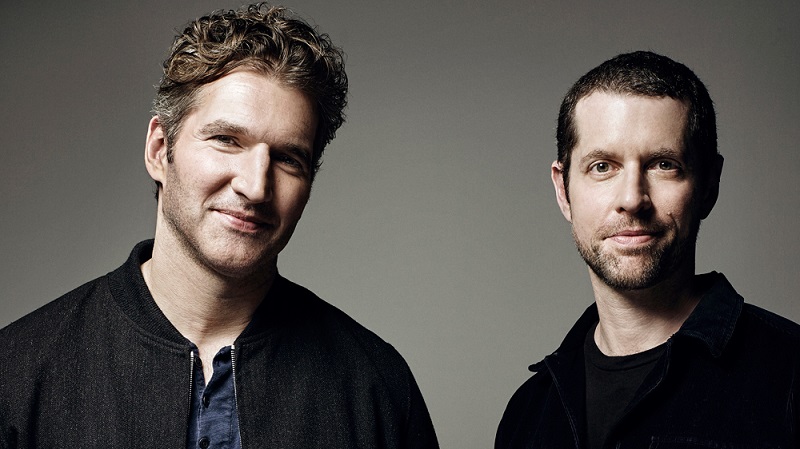 Lucasfilm President Kathleen Kennedy also issued a statement, revealing that Benioff and Weiss may still do work in that galaxy far, far away in the future.
David Benioff and Dan Weiss are incredible storytellers. We hope to include them in the journey forward when they are able to step away from their busy schedule to focus on Star Wars.
While being overcommitted is definitely a concern, it's here that I have to point out that the Star Wars deal – which was first announced back in February – preceded the recent Netflix one by quite some time. Are the duo just jumping to whatever new and shiny thing is in front of them, forgetting their current commitments? That was definitely the rumour of what had transpired during the latter seasons of Game of Thrones. While the first five (and arguably even six) seasons of the multiple Emmy-winning fantasy series had been meticulously produced, critically-acclaimed affairs, that soon changed as episode counts were shortened and story points – that in the past would be massive arcs running for half a season – were laughably shortened to half an episode. The result was a finale so divisive that it prompted a petition signed by 1.75 million people demanding that the last few seasons be done over.
Many attributed this plummet in quality to Game of Thrones overtaking original author George R.R. Martin's books and with no source material to work from, the out-of-their-depth Benioff and Weiss just were not up to the task of crafting epic stories on their own. And while the timelines didn't quite match up, it didn't stop many from speculating that the rushed approach was also due to Benioff and Weiss wanting to just get done with Game of Thrones as quickly as possible so that they can move onto Star Wars. And now that's not happening either.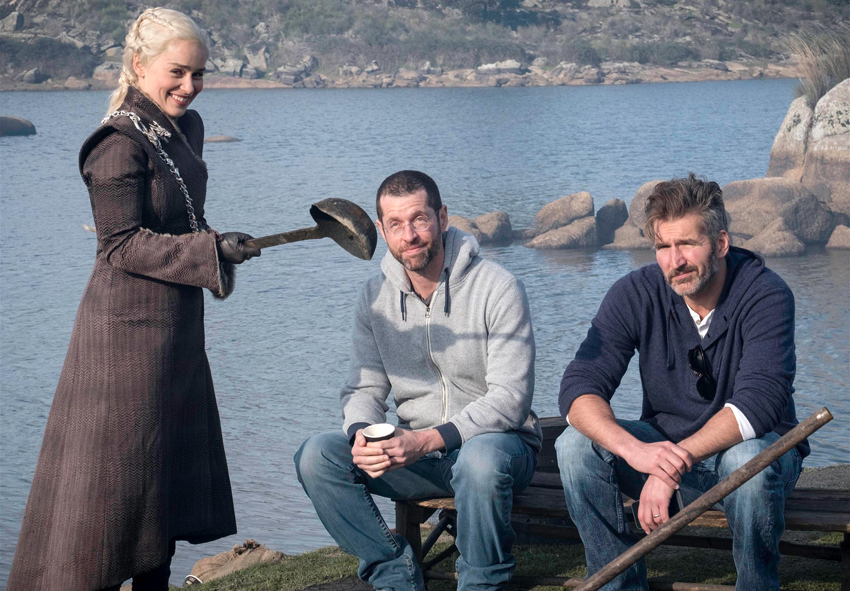 So where does this leave the future of the Star Wars franchise? The first film in Benioff and Weiss' trilogy – which was rumoured to be set in the Old Republic – was supposed to drop December 2022, with the next two instalments hitting screens in 2024 and 2026 respectively. The Last Jedi writer/director Rian Johnson is also working on his own trilogy that will explore a never-before-seen corner of the Star Wars universe, while it was recently revealed that Marvel Studios boss Kevin Feige is developing his own Star Wars film. From what we've heard though, both of those projects are scheduled for much further in the future and are not far enough along to replace Benioff and Weiss' films.
There have been some rumblings that Lucasfilm secretly has other Star Wars films in development, but until we get something even close to an official announcement, we can't count on those. So I would assume those entries will remain on Lucasfilm's release calendar with somebody else just stepping in to take the reins. It's not as if there's a shortage of exciting (and more talented than Benioff and Weiss) filmmakers who would love to jump into this world.
Last Updated: October 29, 2019