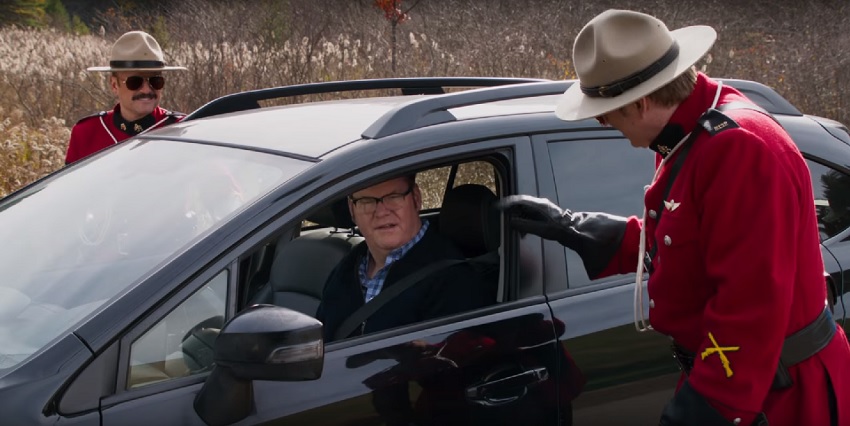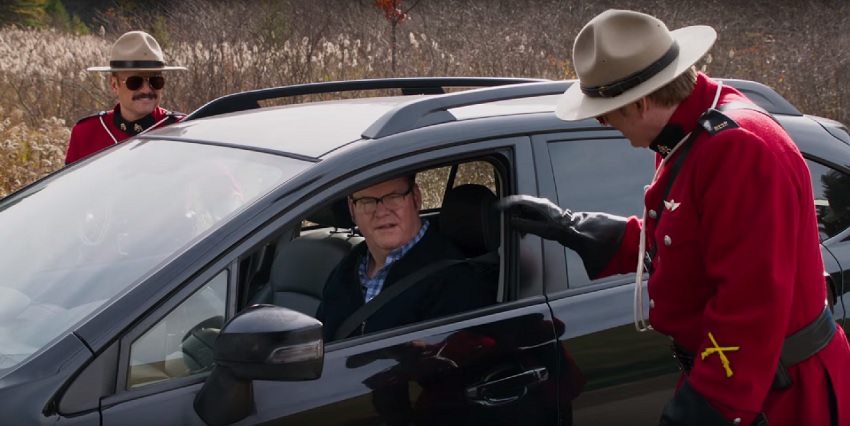 Do you know what makes a movie a cult classic? Time. It takes years for a movie to earn that status as people slowly discover, and come to love, a small movie that wasn't highly regarded when it was first released. Super Troopers is one of those movies.
For those that haven't seen it, Super Troopers is an offbeat comedy that was released back in 2001 about five Vermont state troopers who spent their days messing around with people during traffic stops, pranking one another, and generally not doing any real police work before having their idyllic existence disrupted by murder, drug smuggling and budget cuts.
Fans of the movie were clamouring for a sequel for years and finally got their wish back in 2015 when a proposal for a sequel hit the crowdfunding platform Indiegogo, where it exceeded its $2 million production funding goal to the tune of $4.5 million. All five original troopers – Jay Chandrasekhar (who once again directs), Paul Soter, Steve Lemme, Erik Stolhanske and Kevin Heffernan – were on board for the sequel, along with original cast members Brian Cox, Marisa Coughlan and Lynda Carter.
Well it's been a couple of years, but finally the first teaser trailer for Super Troopers 2 is here, with a simple plot synopsis that will probably (definitely!) spiral out of control:
When a border dispute arises between the U.S. and Canada, the Super Troopers are tasked with establishing a Highway Patrol station in the disputed area.
Let's take a look:
Nothing's changed, and that's a damn good thing! I have a giant soft spot for silly comeowdies, which the original Super Troopers tickled back in the day, and I'm really happy to see the gang back together and not missing a beat.
What do you think?
Super Troopers 2 is due for release on the official day of stoners, 20 April 2018. In addition to those above it also stars Rob Lowe, Emmanuelle Chriqui, Tyler Labine, Will Sasso and Jim Gaffigan.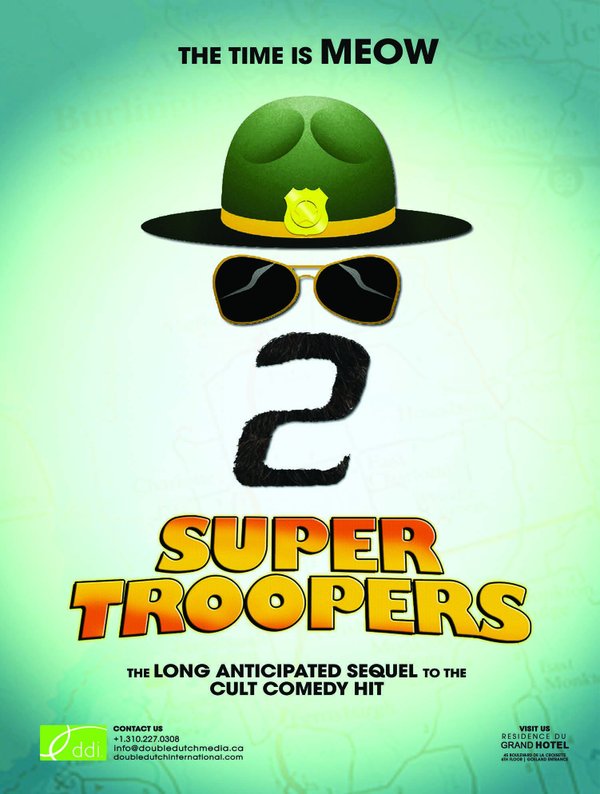 Last Updated: August 29, 2017