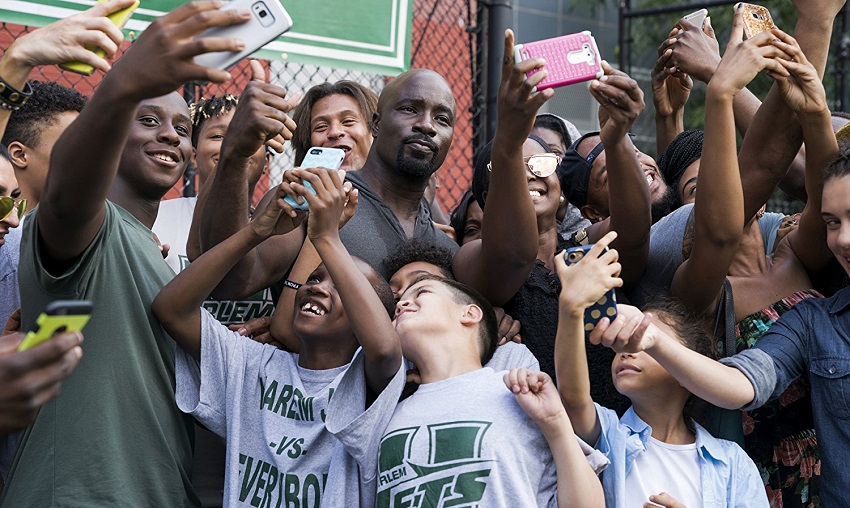 Luke Cage (Mike Colter) had to face the demons of his past on his way to becoming Harlem's protector in season one of the Netflix Original series Marvel's Luke Cage. Now he has to face the devils of the present as his old foe, the self-styled "queen of Harlem" Mariah Dillard (Alfre Woodard), becomes embroiled in a battle for control of the neighbourhood with a new enemy intent on taking her throne – the brutal John "Bushmaster" McIvor (Mustafa Shakir). And sometimes the devil you know is better than the devil you don't.
Marvel's Luke Cage season one was definitely a show of two halves. Despite its glacial pace, the first half of the season made for compelling viewing as we got to know Cage, and witnessed his conflict with Cornell "Cottonmouth" Stokes and the steady corruption of Mariah Dillard – all while being immersed in the culture of Harlem. Then it suddenly switched gears and introduced a cartoonish villain that undid all the hard work that came before it.
We'll get to see soon enough whether or not the show can correct that glaring mistake as season two is right around the corner, with the second (and final) trailer having just been released. Let's take a look:
I really like the focus on Mariah in this trailer as it shows that Cage will need to do some serious thinking about where he stands, who he stands with, and what kind of hero he wants to be. She's obviously a stain on Harlem, but her influence is softer, whereas Bushmaster is a blunt instrument who, like Cage, is more than happy to go through someone than around them. And with Cage caught between them as they battle for control of Harlem, he'll need to find a way to defeat both while staying true to himself, protecting those in need, and facing someone who can match him blow for blow.
The second season will also see the return of slimy henchman Shades (Theo Rossi) – who I can't help but suspect has more skin in the game than anyone yet realises because he comes across as just knowing a bit too much – and Misty Knight (Simone Missick) sporting the first version of her robotic arm, and of course Claire Temple (Rosario Dawson).
Season two of Marvel's Luke Cage will premiere on Netflix on 22 June.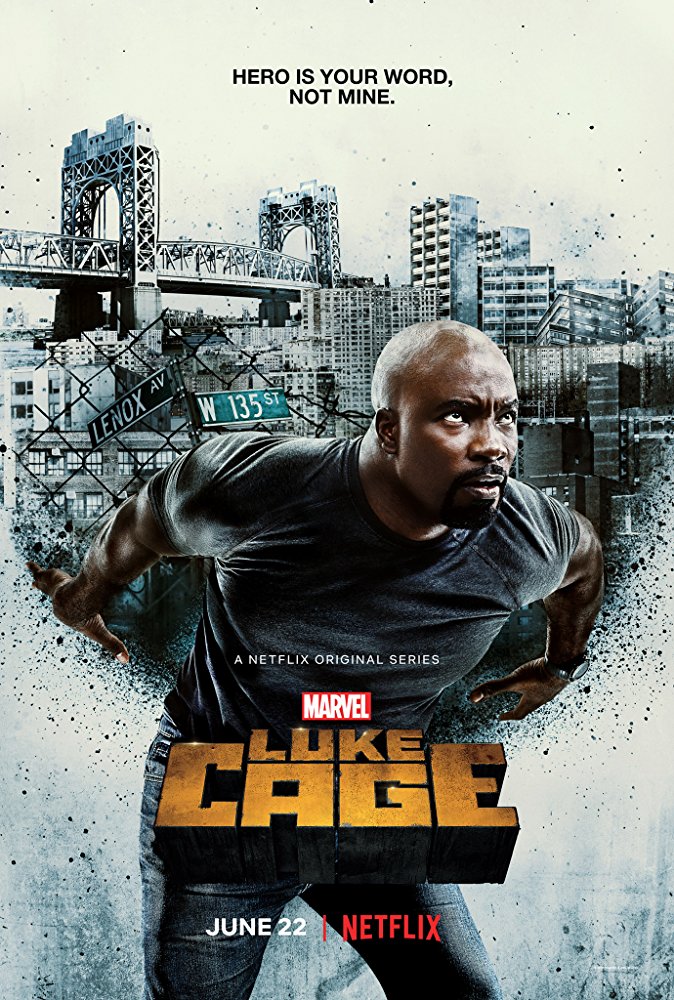 Last Updated: June 13, 2018