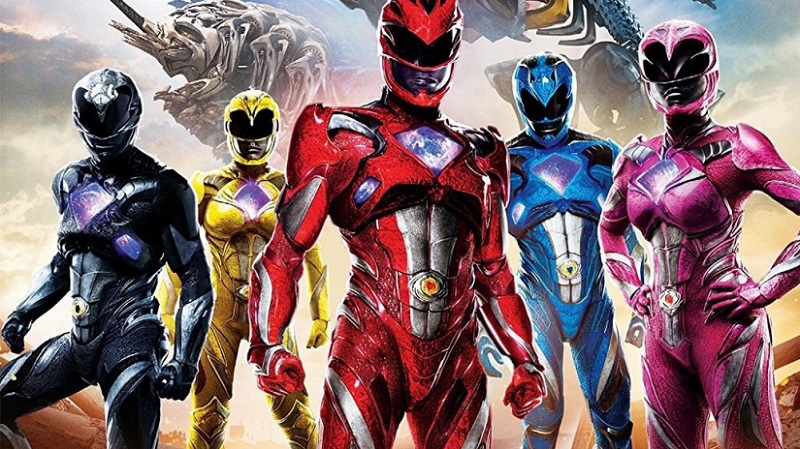 When Hasbro acquired Saban recently, there were mixed opinions from many fans of the rebooted Power Rangers movie, as it meant the likely end of a movie franchise that had just started with some unexpected promise. However, on the other hand, fans could also rest in the comfort knowing that there will likely be movies made about the colourful Rangers because that is what Hasbro does with their popular toy properties: make movies out of them. The bad news though is that those movies often don't turn out to be very good.
Well, for good or bad it seems that the inevitable has happened as Hasbro has officially confirmed plans to exploit their new brand and turn it into a possible movie franchise, as Hasbro CEO Brian Goldner announced through Toku Nation:
As I mentioned, we've now announced the acquisition of Power Rangers. This is really a great statement about where we believe we are in developing our brand blueprint. The fact that we can acquire Power Rangers brand and plug and play that right into our strategy where we activate it in entertainment, motion pictures in the future and then of course across toys and games and consumer products and do so globally. We felt the brand was very under leveraged and undervalued. We feel we can exploit it to a much greater extent and it was a great opportunity to acquire the brand.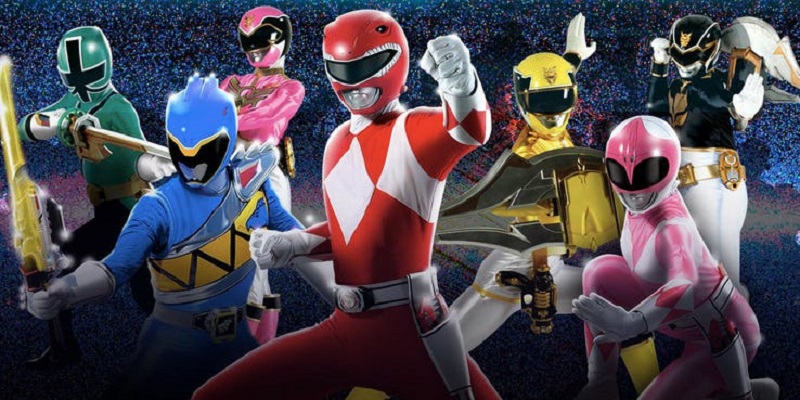 Goldner doesn't go on to give any details about what these entertainment and motion picture projects are likely to look like, but it's unlikely it will be a continuation of the last film as that was made with Lionsgate and Hasbro's production partner for movies is Paramount. Expect this to be something new and different them. As a company that isn't afraid to spend money on movies, I would also expect them to have a big budget, some fantastic visual effects and story written by a twelve-year-old. Or, if Transformers: The Last Knight was anything to go by, a room full of two-year-olds. Considering the average age of Power Rangers fans though, that might not be a bad thing. Please don't hurt me.
Hasbro Power Rangers movies are unlikely to work your cerebral muscles, but at least we know the franchise is here to stay.
Last Updated: June 1, 2018