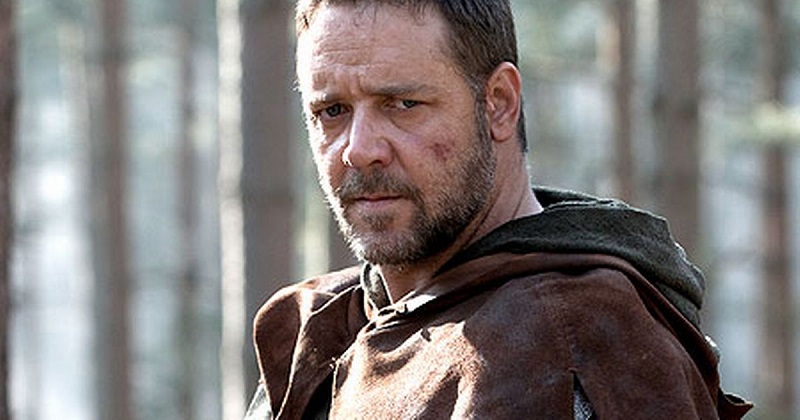 It was not so long ago when Ridley Scott decided to reboot the Robin Hood franchise with Russell Crowe as the titular hero, in the hope of setting up a new series of films based on the character. Unfortunately, that film didn't quite perform as expected, despite taking in over $300 million at the box office and the series never quite kicked off from there. Which was a pity because although the film had its flaws, Scott's Robin Hood was one of the more entertaining renditions of the character and Crowe was actually quite fun to watch.
That was Universal studios though, and now Lionsgate wants to take a stab at the character and hope that 2010 is long enough ago for people to forget about that reboot as they reimagine the character yet again, with another attempt to turn it into a bigger film franchise. They've already announced that Kingsman's Taron Egerton will be now taking on the opportunity to play the popular vigilante during a younger period of his life, alongside Jamie Foxx as Little John.
The film – which was initially called Robin Hood: Origins before they inexplicably decided to shorten it to simply Robin Hood (Editors note: Probably to avoid confusing people who wonder where it slots into the X-Men Origins universe) – is supposed to be an origin story that explores how Robin of Loxley went from hardened soldier to heroic outlaw after returning home from the Crusades to England… Which was exactly the same idea behind the 2010 version and 1991's Prince of Thieves…am I missing something here?
What the studio is doing to try and help people forget that the story was told not so long ago is put a big cast together for the movie which will include Eve Hewson as Maid Marian, comedian Tim Minchin as Friar Tuck and Jamie Dornan as Will Scarlet, while Ben Mendelsohn is set to play the villainous Sheriffff of Nottingham.
We perhaps can't determine yet just how seriously we can take this new reboot of the film just yet, but to try and remind us that this movie is still relevant and fresh, Lionsgate has released some posters and a new tagline: "The hero you know. The story you don't".
"I feel like we're a bit more irreverent with it. We have fun with it," Egerton said to ET Online.
There's a twinkle in our eyes. It has its darkness, but it's fun. And the action is so cool — I find two hours is a second in this movie. Like, it's really cool. I can't wait for people to see it.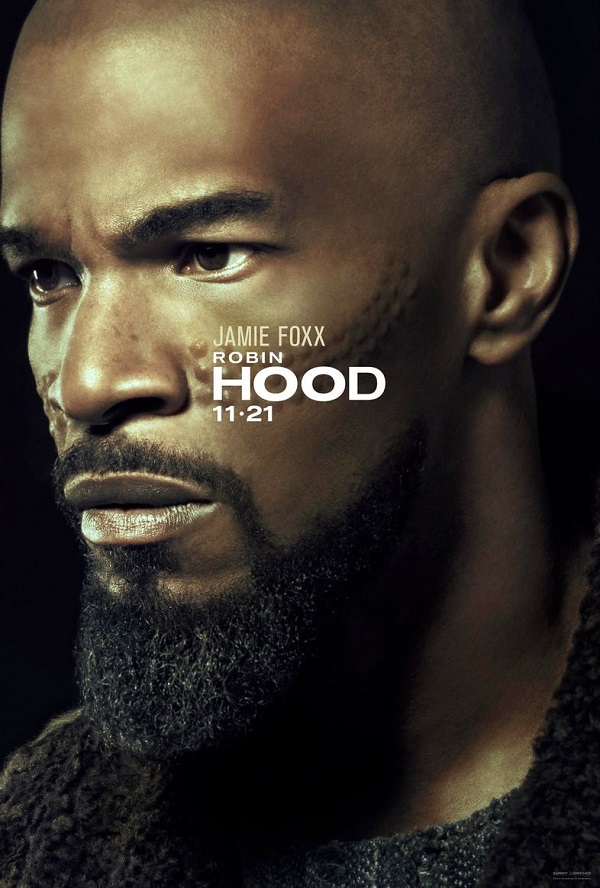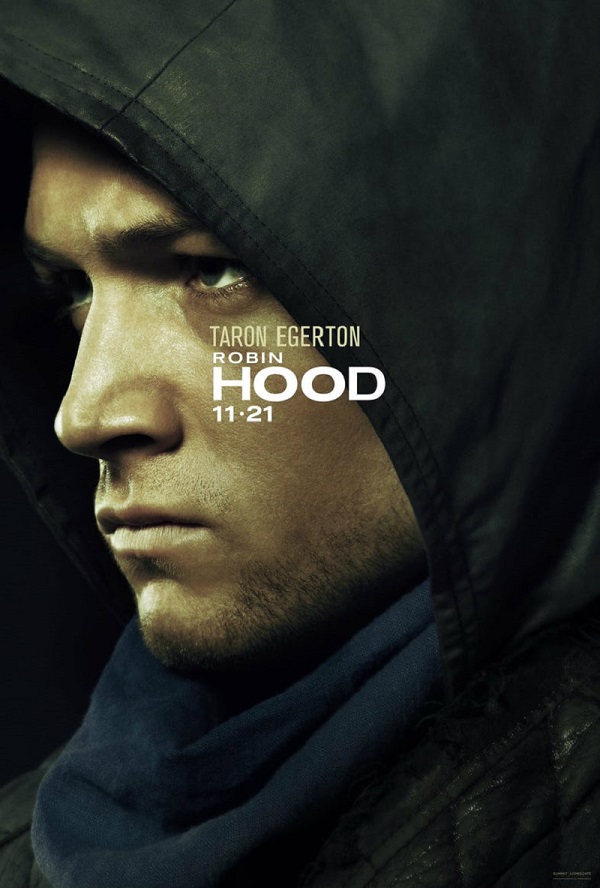 Robin Hood is set for release on November 21 of this year, which gives the studio 6 months to convince us to see this film or see it becoming yet another in a long line of failed attempts to make the Sherwood Forest vigilante relevant again. They may have better luck with a possible Margot Robbie led Maid Marian film instead.
Last Updated: May 3, 2018