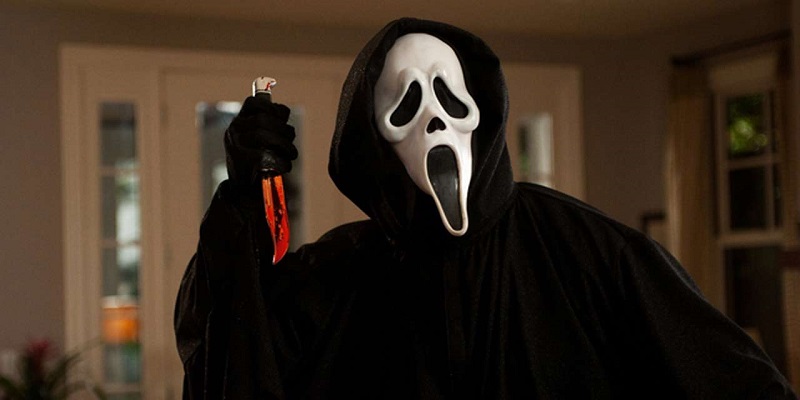 Blumhouse's Halloween sequel has turned out to be a massive return to form for the franchise and looks set to become a massive hit for the studio. Another in a line of big films like last year's Get Out and Split which saw the budget filmmaker make a big splash at the box office. Halloween was different though in that it was a resurrection of sorts of a franchise it never started and it appears that the studio owner Jason Blum, believes that there is definitely more business to be made in the line of reboots and sequel of horror classic.
This is actually something which Michael Bay's Platinum Dunes was particularly focused on, but now that they've made the decision to instead focus on original films after success with The Purge, Ouija and A Quiet Place, there is definitely a room on the market for a studio that does reboots. Though, I'm pretty sure most movie fans vomit into their mouths every time they might hear the words.
Jason Blum was speaking with Forbes where he spoke about his enthusiasm to tackle both the Scream and I Know What You Did Last Summer franchises in the future. However, his desire to do them doesn't mean that it is official, as there is a lot more to putting a movie together. That's especially true of one whose rights might belong to other studios and all of those details would need to be ironed out before the studio could even look into telling those stories, as the producer himself acknowledges: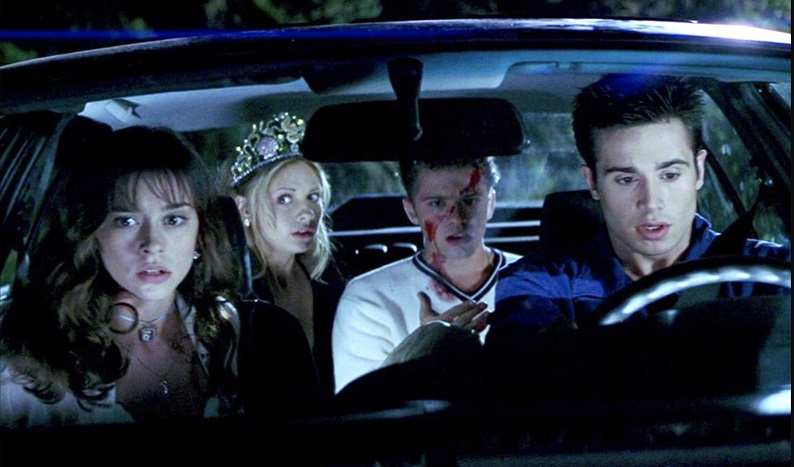 I would like to do both of them, but it's a rights situation with all those movies. It's very tangled and very complicated. It's one thing to say you want to do them and it's a whole other thing to get to actually do it.
It apparently took as long as 5 years for Blumhouse to resolve the rights issues for Halloween before they could even start work on that movie so I wouldn't hold my breath on these movies getting made anytime soon. Probably a good thing though because you still want the studio to spend most of their effort on original films and rather space out reboots every now and then to ensure its quality over quantity. Hollywood is already inundated with far too many remake ideas and throwing more into the mix is certainly not going to help.
Last Updated: September 11, 2018