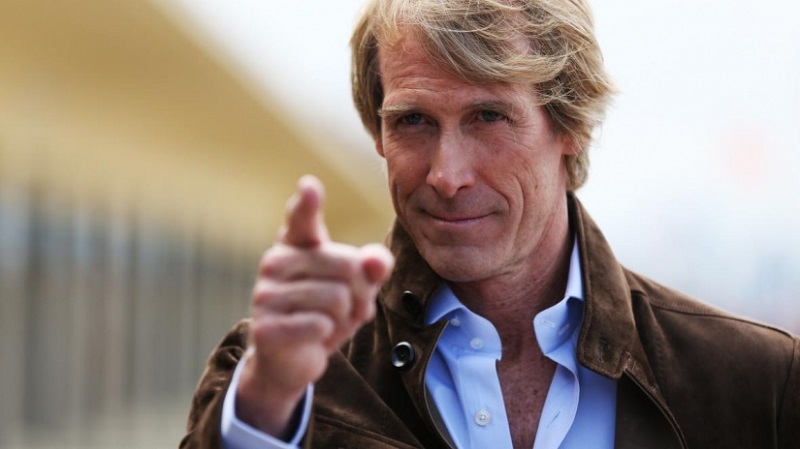 Most people know Michael bay for his love of explosions, car chases, more explosions and scantily dressed woman who serve as nothing more than eye candy.  Oh, and more explosions. However, what many people might not realise is that the director also has a love for horror films. And no not horror in the way critics might describe his latest Transformers films, but horror in the dark and creepy way.
The director's love for horror films is one of the reasons why he created Platinum Dunes studios with intentions of recreating many horror classics from the past beginning with The Texas Chainsaw Massacre in 2003. Since then, the studio has rebooted many old horror classics such as The Amityville Horror, Friday the 13th and A Nightmare on Elm Street all to commercial success, thanks to their relatively smallish budgets. Over the past few years, the studio has begun to change its strategy and started to work on more original ideas, with The Purge and Ouija franchises being its biggest successes.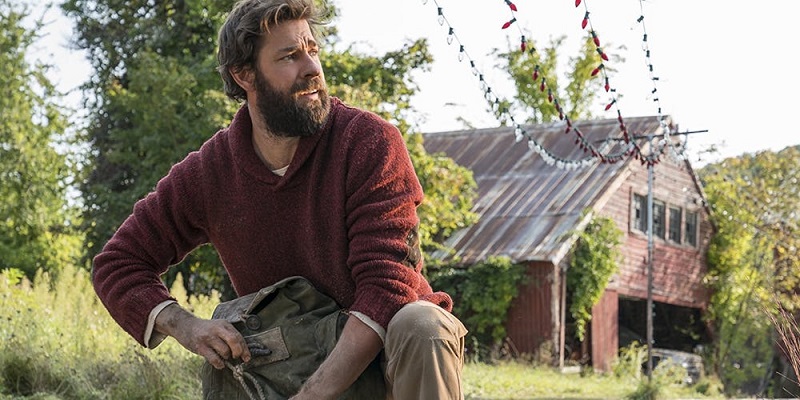 Biggest successes that is until John Krasinski's excellent A Quiet Place went and blew up (or more likely hushed) the box office and has become a huge success for the studio. Yes, that's true, arguably Hollywood's loudest film was a producer for one of its most quietest films. It's with success like that which has now led Platinum Dunes to declare that they are going to be moving away from remakes entirely, as co-founder Brad Fuller recently mentioned in an interview with CinePOP:
We've rebooted enough. We've done all of our [rebooted] horror movies. We're not going to be doing that anymore.
Something which another co-founder Andrew Form further reiterated, especially in how studios are responding to the success of A Quiet Place:
For us, as a company, we're always looking for original material. And the idea of finding something original was important for us. We made a film where there's two to three minutes of talking in the movie, where sound is a full character, and it feels like audiences are really responding to those ingredients.
Michael Bay may be the more silent member in this partnership with Fuller and Form but is obviously the big man with the money that makes the studio work. It seems almost weird to see his names associated to twithse films which are very different from anything he himself has created. Perhaps Bay's biggest impression on cinema in the future will not be his contribution to the bottom line of Paramount thanks to the massive success of the Transformers films, but to the success of small scale horror films. I guess, it makes me feel a little better watching his films knowing that my contribution to the continued coffers of big budget action, low brain action films could perhaps be benefitting another cause.
Last Updated: April 9, 2018