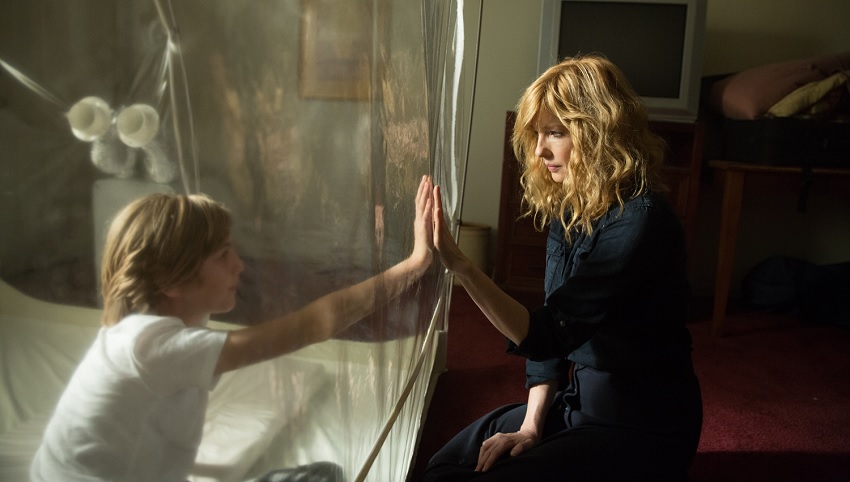 Eli is Netflix's upcoming horror movie that ticks a whole lot of boxes. Creepy kids? Check. Creepy mansion? Check. Creepy doctors? Check. Mysterious happenings? Check. Jump scares? Check.
Charlie Shotwell (Captain Fantastic) stars in this tale of a young boy with a mysterious autoimmune illness that requires him to be kept in strict isolation from the outside world. After exhausting all options his parents discover a doctor who offers an experimental treatment that could identify the illness plaguing him and cure him of it. But when he's moved to the doctor's isolated sterile research facility for treatment his nightmare is only just beginning, and before long he can't tell who or what he can trust.
It's directed by Ciarán Foy (Citadel, Sinister 2), with the script by David Chirchirillo (Cheap Thrills) and The Autopsy of Jane Doe's pairing of Ian Goldberg and Richard Naing. It also stars Kelly Reilly, Max Martini, Lili Taylor, and Sadie Sink.
The official plot synopsis is as follows:
Eli is the story of a young boy (Charlie Shotwell) plagued with an unknown, debilitating illness that requires him to live completely sealed off from the outside world. After exhausting every option, his parents (Kelly Reilly and Max Martini) put their trust – and his life – in the hands of a doctor (Lili Taylor) whose experimental, cutting edge treatments at her clean house facility may hold Eli's last hope. As Eli undergoes the tremendously intense process that could potentially cure him, he begins to be haunted by experiences that make him question who he can trust and what is lurking inside the house.
Let's take a look:
This looks like a decent horror. It doesn't do anything particularly new or interesting, but if you're a horror fan and you want to kick your feet up for an hour or two then this won't do you wrong. Everything looks and sounds suitably ominous, it's got a good cast, and it should be interesting to find out just what's haunting this poor boy – is it the house itself, his illness, his doctors, or possibly even his parents.
What do you think?
Eli will premiere on Netflix on 16 October.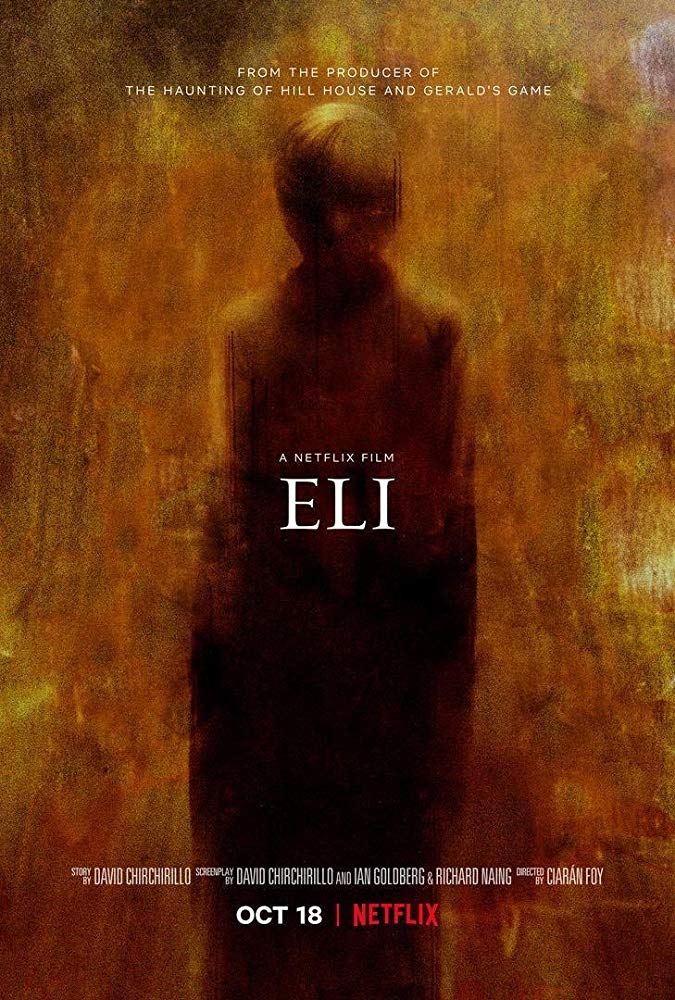 Last Updated: October 4, 2019