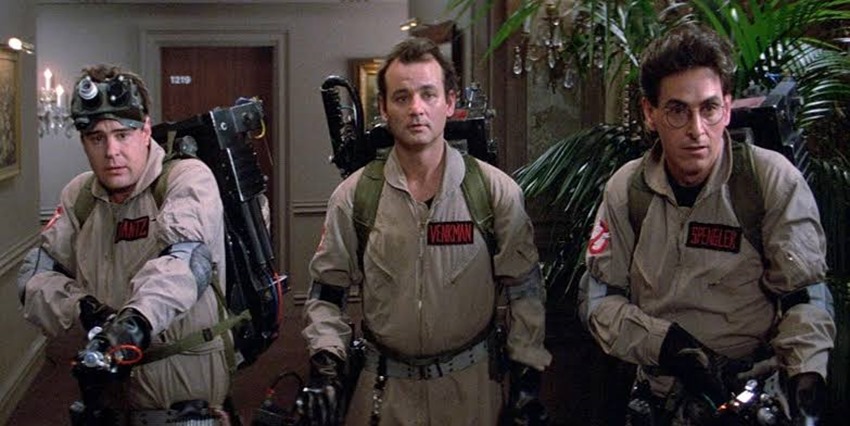 Want to make a Ghostbusters film? Then you're going to need a few ingredients. Ghosts are obviously a necessity, as is the equipment for which they can be busted and removed from this earthly plane so that the living may suffer them no more. Then there's the staff who handles the business of a paranormal extermination service, which includes a snarky receptionist, an avid believer in the realms beyond death and a certain blue-collar worker who'll believe in anything as long as the pay is good.
Oh, and a certain jerk. A charming con artist who can talk his way out of just about any situation if needed. After months of spectre-speculation, it's now official: Peter Venkman is returning to the firehouse. That news comes from none other than Dan Aykroyd, who spoke to The Greg Hill Show via io9 about having filmed a few cameos for the sequel which Jason Reitman is currently helming:
We've shot our part—myself, Murray, Sigourney, and Annie Potts. And it was really exciting working on this new idea and new take on the story which Jason, who's a really incredible, fine filmmaker came up with.
That cameo sadly won't include Harold Ramis, as the man behind the sardonic role of Egon sadly phased out of this life several years back. As for what Murray and co will be doing in Ghostbusters 3, Aykroyd kept mum but had nothing but pre-release hype praise for Reitman: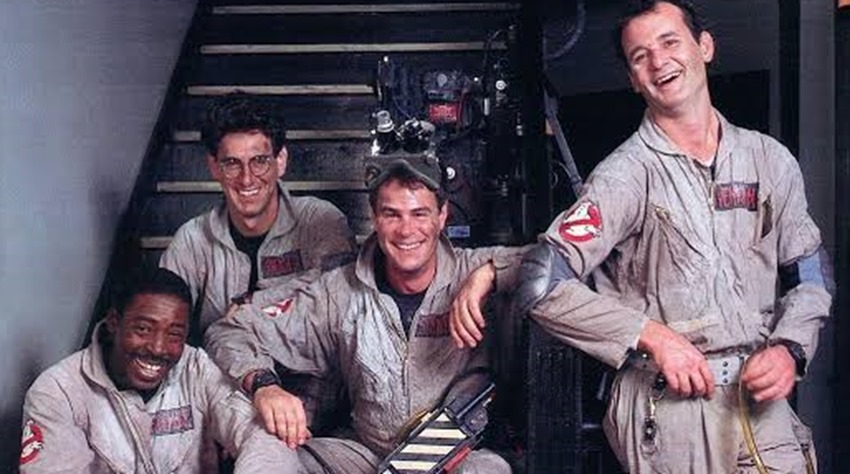 Jason Reitman wrote a beautiful, heartfelt script that takes the real DNA from the first two movies and transfers that directly to the third, the next generation. It hands the legacy off to a new generation of stars, and players, and actors, and characters.
That passing of the torch will be done to the new primary cast of Ghostbusters 3, which includes Finn Wolfhard, Mckenna Grace, Carrie Coon, and Paul Rudd. The sequel will be hitting cinema screens on July 10 in 2020, kicking off a new decade with a familiar warning to never cross the streams.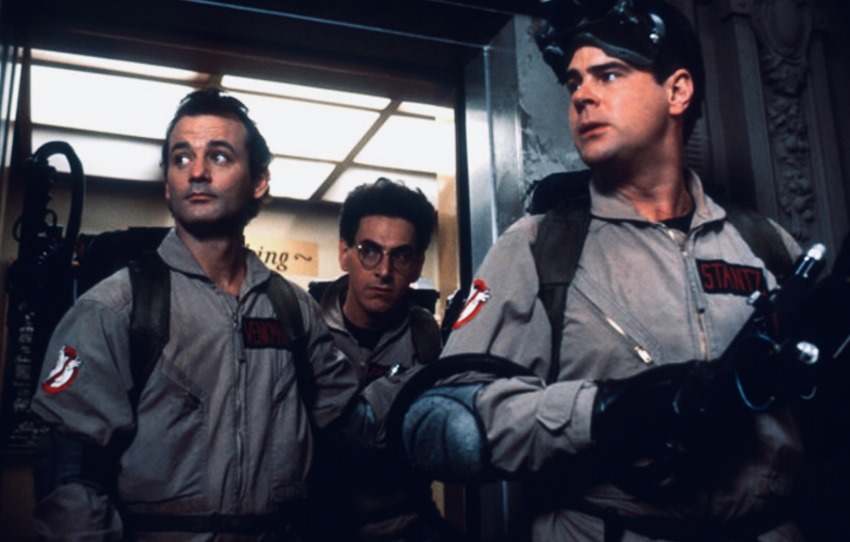 Last Updated: November 11, 2019