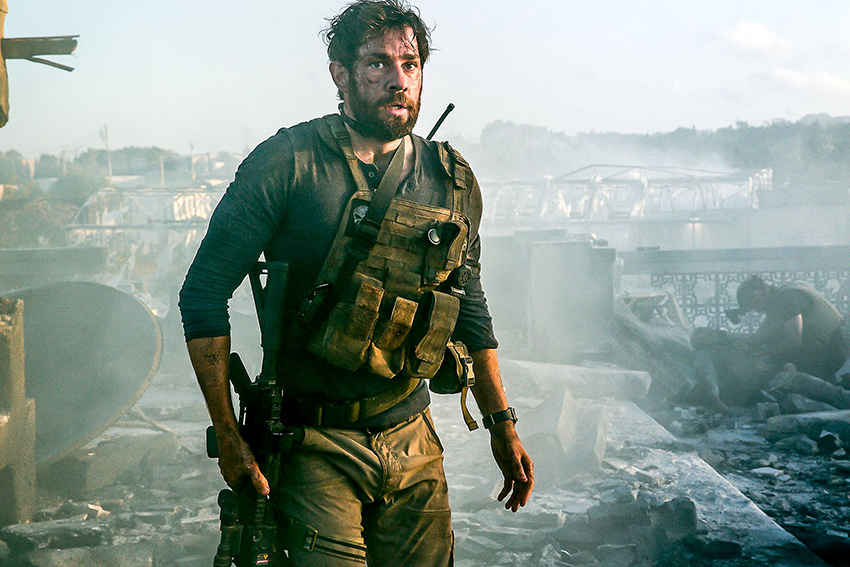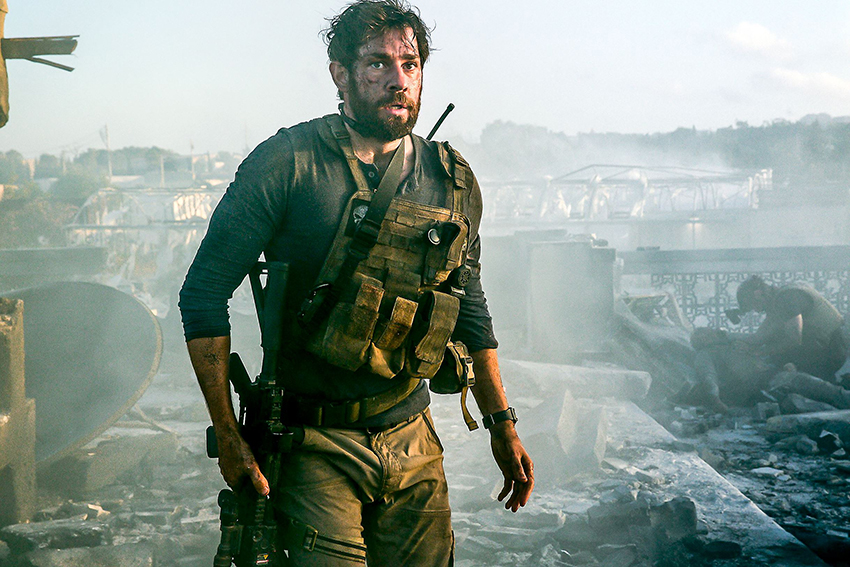 It seems it's a good time to be a Tom Clancy fan. Just last week we heard that a feature film adaptation of the acclaimed author's Rainbow Six was in development with Ryan Reynolds being sought to play John Clark. Meanwhile, Amazon is busy putting together a new TV series adaptation, simply titled Jack Ryan, focusing on Clancy's other most famous character, and it's sounding pretty good.
John Krasinski (13 Hours, The Office) has been cast to play Ryan in the series, making him the fifth actor to take on the role that began with Alec Baldwin in The Hunt for Red October (1990). After that it was Harrison Ford in Patriot Games (1992) and Clear and Present Danger (1994), Ben Affleck in Sum of All Fears (2002) and finally Chris Pine in Jack Ryan: Shadow Recruit (2014). Out of all these on-screen versions though, it's Ford's depiction that is the most famous and also the version that will apparently be the inspiration for this new series, as executive producer Daniel Sackheim told IndieWire:
It's an original story, so it's not an adaptation of any of the novels. But I think it's inspired in the same way as the Harrison Ford movies. What was so great about the Harrison Ford movies was that they were about an everyman hero. He was a guy who wasn't a superhero. He was heroic, but he was vulnerable. He wasn't afraid to be scared. He was a regular man and a hero.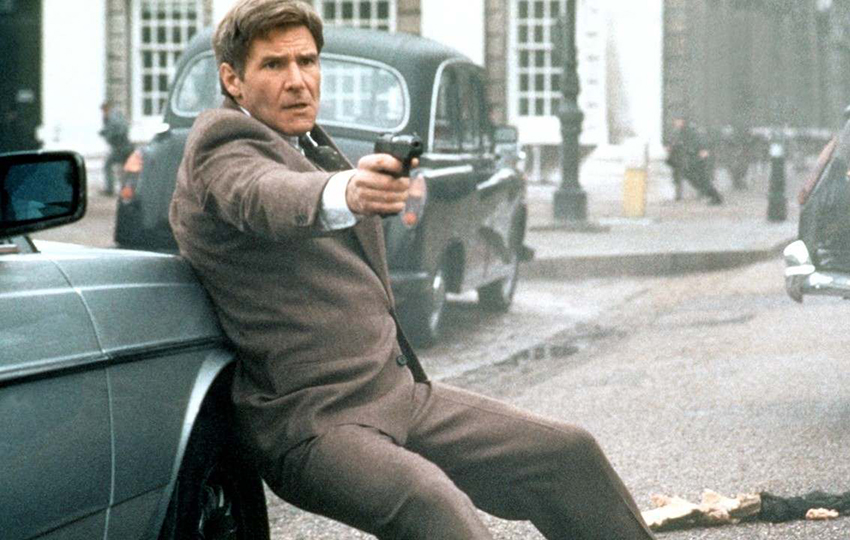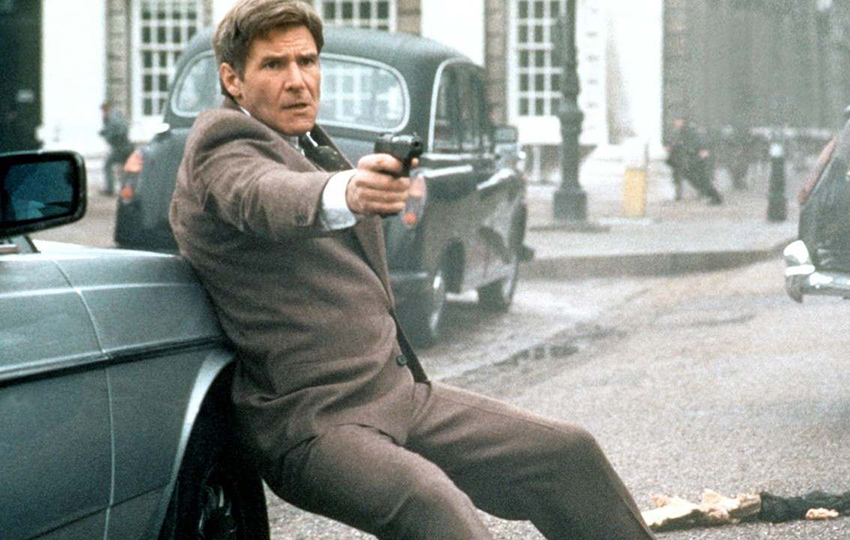 As Indiewire notes, while all the different screen versions of Jack Ryan added their own thing to it, it was Ford's Ryan that was the closest to Clancy's original literary creation. He wasn't an action hero. He was a paper-pushing analyst who just noticed some things and got caught up in big events, which eventually led him to joining the CIA. That's the Ryan that Krosinski will be playing as well.
We very much lean into the notion of a guy who starts out as an analyst. In the first episode, when we meet Jack Ryan, he's an analyst. He kind of discovers something and gets roped into participating in the field. Little by little by little, he becomes an operative. So the first season is really following the arc of a guy learning to be a CIA agent, or what the CIA calls an operative vs. an analyst.
Krosinski is actually a very physically imposing guy, but for the longest time he played very timid characters, desk jockeys that perfectly fit the mold of the original Jack Ryan. It was only recently in the Michael Bay directed 13 Hours that Krosinski showed himself to have a bit of a man-of-action side. If they can get the balance between the two just right, this could be great.
Amazon's Jack Ryan series was created/written by Fringe and Almost Human veterans Carlton Cuse and Graham Roland, and its 8-episode first season will debut on Amazon in 2018. The streaming video provider has lined up quite an impressive list of directors to helm the individual episodes, including Morten Tyldum (The Imitation Game, Passengers) directing the pilot.
Last Updated: August 2, 2017