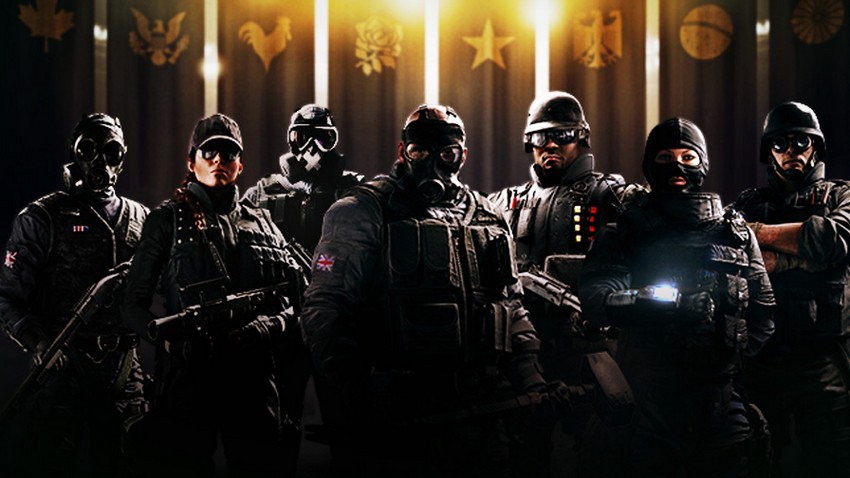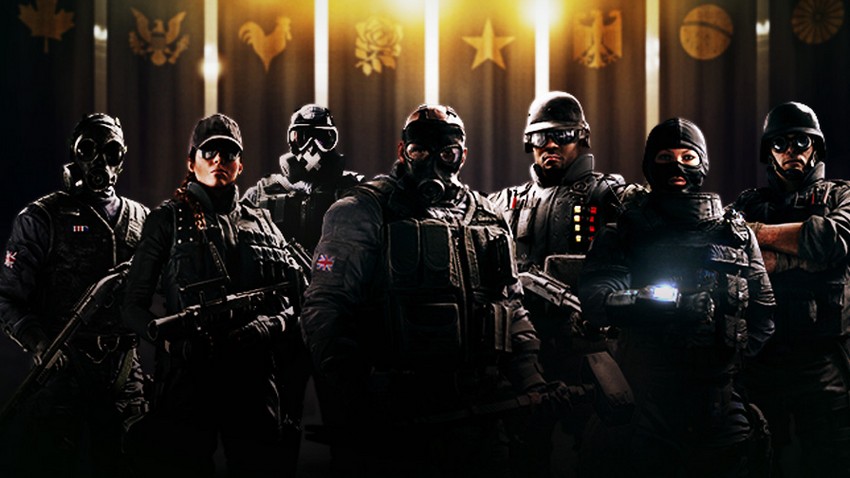 They say "better late than never", so I guess this two weeks old bit of news should still get out there. Especially when it's the news that a Rainbow Six movie is currently in development. This awesome tidbit was sort of stuck in a report from Deadline all about writer/producer Akiva Goldsman (which is my excuse for my tardy reporting) moving his Weed Road production house under Paramount's banner and signing a two-year first look deal with the studio. That deal is being kicked off by Goldsman developing three separate properties, one of which is Rainbow Six.
For those of you unfamiliar with Rainbow Six, it's the title of acclaimed author Tom Clancy's 1998 techno thriller that follows ex-Navy SEAL John Clark – first introduced in Clancy's Jack Ryan novels – as he heads up Rainbow, a multinational "blacker than black" anti-terrorist task force comprised of the very best of international special forces units. In the novel, Clark – who uses the callsign Rainbow Six – has his leadership tested early as a string of international incidents sets the scenes for a global cat and mouse game with a new eco-terrorist organisation using a genetically enhanced virus as a weapon.
The Rainbow Six novel would go on to inspire a massive gaming franchise consisting of 10 titles and counting that continues going strong to this day. The games were focused on using extreme stealth, and tactical military action to take down terrorist targets, resulting in tense planning and infiltration stages and sometimes very explosive shootouts. These are all things that definitely sound like could make for great elements in a movie.
According to Deadline, Josh Applebaum and Andre Nemec, the prolific writer/producer duo who penned Mission: Impossible – Ghost Protocol for Paramount, as well as creating/doing extensive writing on shows like Life on Mars, Happy Town, Zoo and Alias, will be penning the script for Rainbow Six while Goldsman produces. I'm rather happy about that arrangement as Goldsman's writing career has been a quality roller coaster of note.  He won an Oscar for his screenplay for A Beautiful Mind, penned I, Robot and I Am Legend and did fantastic work on Fringe, but he also penned Batman & Robin, the Lost in Space reboot and The Da Vinci Code, and wrote and directed messy fantasy drama A Winter's Tale. You just don't know what you're going to get with him.
What Paramount hopes to get though is apparently Ryan Reynolds. The studio has apparently started "loose discussions" with the Deadpool star to perhaps star in Rainbow Six, taking on the role of John Clark. Reynolds definitely doesn't match the grizzled physical description of Clark, but he's a bit of a hot Hollywood item right now, so it's understandable why the studio would be after him.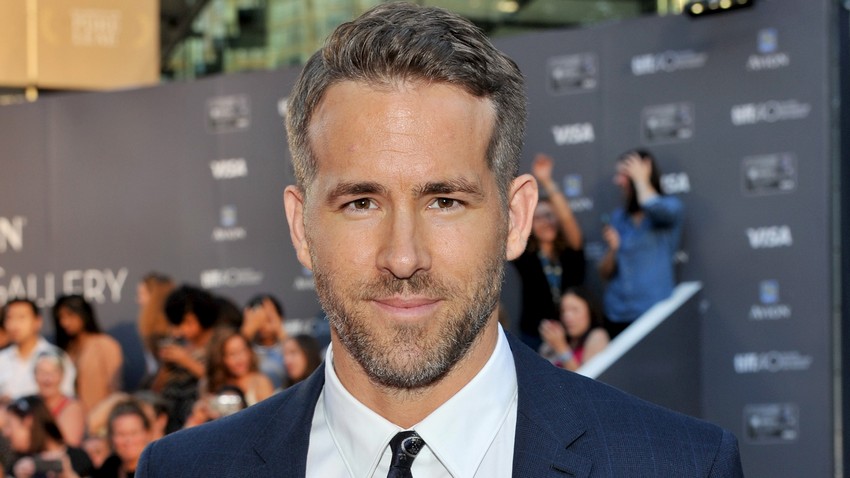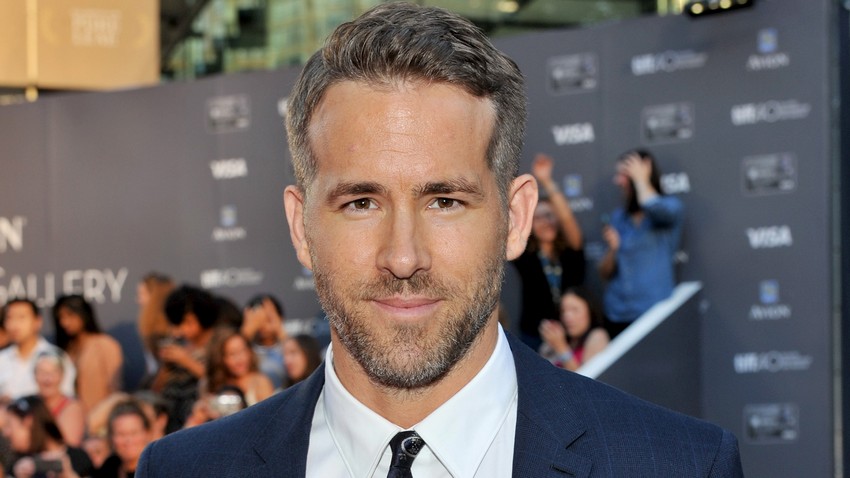 For reference, the character of Clark has actually been portrayed on-screen twice before in Paramount's adaptations of Clancy's Jack Ryan series of novels. Willem Dafoe played Clark in Clear and Present Danger, while Liev Schrieber took on the role in Sum of All Fears. The last Jack Ryan movie, Jack Ryan: Shadow Recruit, was supposed to be reboot starring a young Chris Pine, that kicks off the franchise again, but it flopped both critically and commercially. A Jack Ryan TV series is currently in development at Amazon with John Krasinski tapped to play the role. There is no connection between the Jack Ryan TV series and the Rainbow Six movie.
As for the other two projects Goldsman is developing at Paramount, one is a feature film adaptation of Deadpool creator Rob Liefeld's Avengelyne, which focuses on a fallen angel fighting demons on Earth. The other is a franchise based on the YA Ologies book series from Templar Publishing. These 13 books – Alienology, Dragonology, Monsterology, Vampireology, Illusionology, etc – are credited to fictional authors and written as non-fiction text books about their various subjects. Goldsman will produce and head up a writer's room to try and work out how best to turn these "non-fictional" stories into connected movies.
Last Updated: July 26, 2017