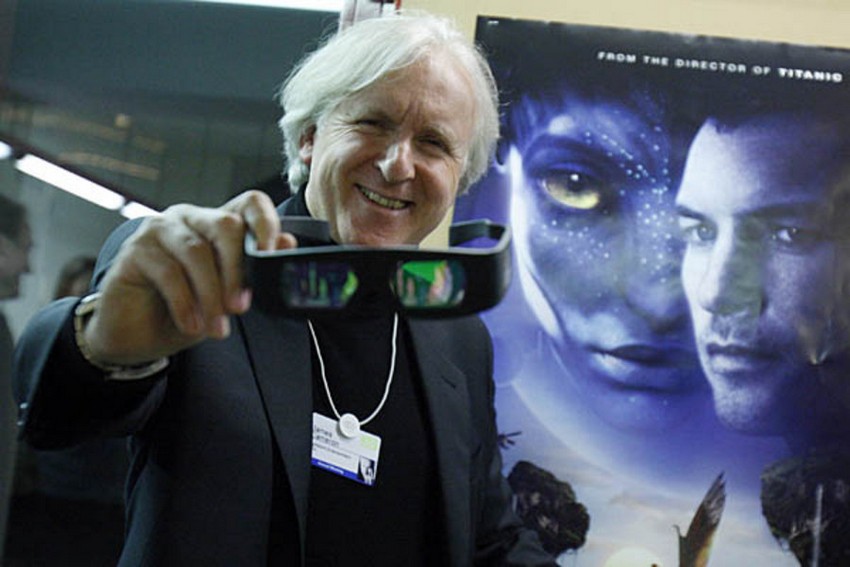 "I'M THE KING OF THE WORLD!". For a very long time, those words were not just true for Leonardo DiCaprio's character in Titanic, but also for the man who made that movie. In 1997 director James Cameron set the record for the biggest movie of all time as Titanic earned a massive $1.84 billion (which would eventually climb to $2.18 billion with multiple re-releases). That record would stand for nearly 12 years until Cameron's efforts were eventually bested by… James Cameron!
Fueled by its 3D pioneer status, Cameron's sci-fi spectacle Avatar would easily overtake Titanic with a massive $2.79 billion. With the film's unique-at-the-time 3D drawcard, and the fact that it was re-released a few times and lived in theatres way longer than films usually do, it looked like its record would never be broken. But then came Avengers: Endgame. A cinematic event 10 years and 22 films in the making, the Marvel blockbuster was a cultural phenomenon unlike anything we had ever seen before. Even so, it still needed a bit of a help from a re-release to push it over the line, but eventually it crept past Avatar with $2.796 billion to shove Avatar off the throne it held for a decade.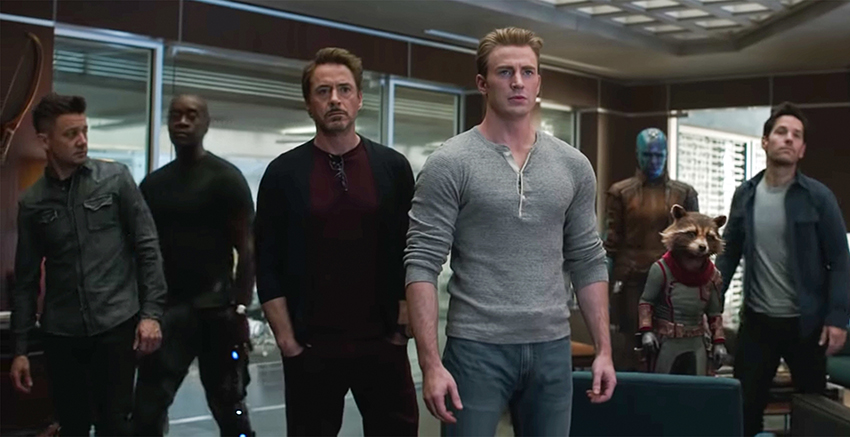 You would think that having your previous two biggest films of all time now relegated to second and third place might sting Cameron, but in fact the filmmaker is rather happy about the achievement. Cameron is currently heavily busy with production on the long-gestating Avatar sequels, which the filmmaker had originally planned to release many years ago. After all the numerous delays and reschedules, it would seem that Cameron was starting to doubt if these movies would still be well received. However, as he told Deadline, the response to Avengers: Endgame has spurred him on.
It gives me a lot of hope. Avengers: Endgame is demonstrable proof that people will still go to movie theaters. The thing that scared me most about making Avatar 2 and Avatar 3 was that the market might have shifted so much that it simply was no longer possible to get people that excited about going and sitting in a dark room with a bunch of strangers to watch something.
Cameron is, of course, referring to the boom in streaming services which is looking to dramatically upset the status quo when it comes to how we watch movies. With more people finding their at-home experience to be preferable – not to mention a hell of a lot cheaper – it has left many a filmmaker pining for that old school cinematic experience sweating a bit.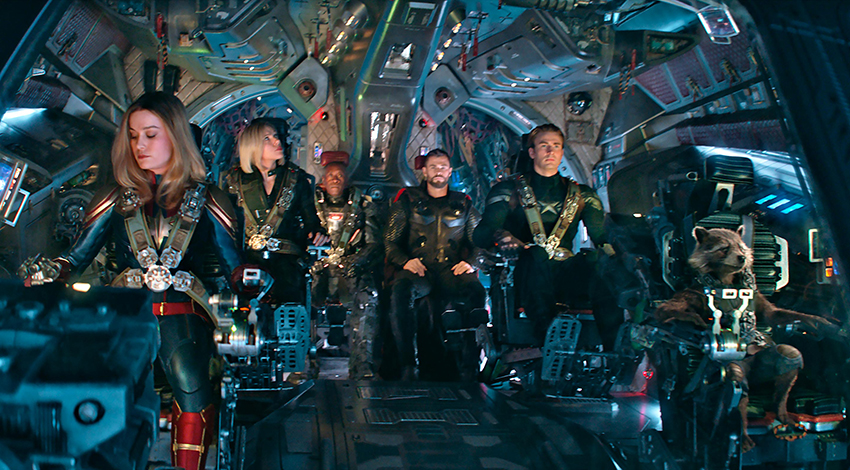 With the first Avatar, it was its groundbreaking 3D technology that made it a must-see in cinema. Cameron has been hinting at some kind of similar cinematic revolution for the sequels (there was talk of him developing glasses-free 3D) but we haven't heard anything concrete. That would definitely give his sequels the edge over anything that Netflix and the like could produce. Will it be enough to follow in their predecessors' record-breaking footsteps though.
Will Avatar 2 and 3 be able to create that kind of success in the zeitgeist? Who knows. We're trying. Maybe we do, maybe we don't, but the point is, it's still possible. I'm happy to see it, as opposed to an alternate scenario where, with the rapid availability, custom-designed experience that everybody can create for themselves with streaming services and all the different platforms, that [theatrical potential] might not have existed anymore.
We'll have to see if that is true when Avatar 2 eventually releases on 17 December 2021 with Avatar 3 then pegged to hit screens on 22 December 2023. Disney (who now own the Avatar franchise after the Fox takeover) have pencilled in release dates for Avatar 4 and 5 on December 2025 and December 2027 respectively, but chances are we'll only see those if cinemagoers turn up the way Cameron believes they still can.
Last Updated: September 13, 2019