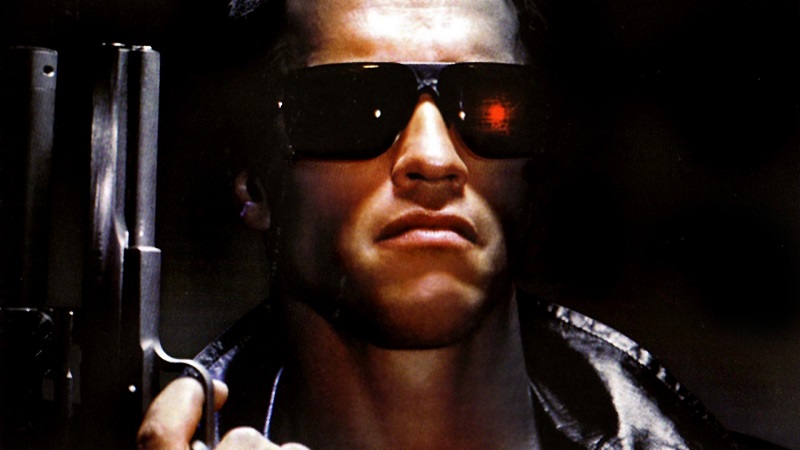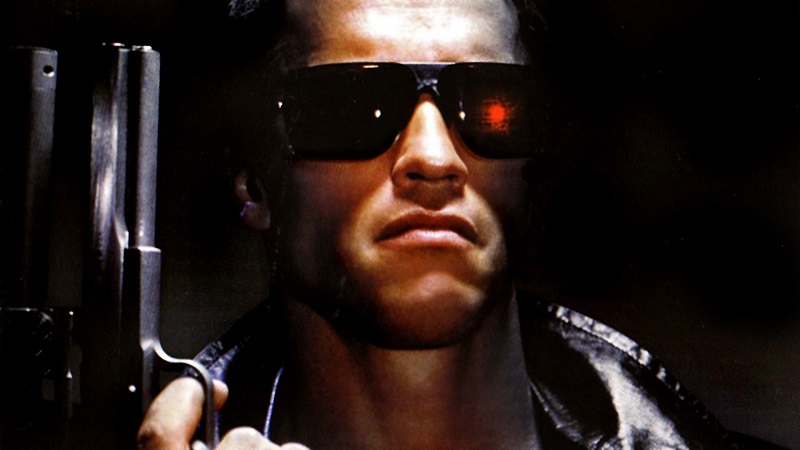 I have a bit of a love/hate relationship with the Terminator franchise. Most of the movies have not exactly excited me and the whole timeline has become incredibly messy and doesn't really make sense. And yet somehow, I can't help but want this franchise to succeed, because Terminator 2: Judgement Day remains one of my favourite sci-fi films of all time and showed how a sequel can indeed blow its original completely out the water.
One of the reasons why that film, along with the first, worked so well, was because of writer/director James Cameron. With that second Terminator film creating such an incredibly high standard, it's no surprise that Cameron perhaps didn't want to take on more films in the franchise and that subsequent efforts struggled to recapture that same level of excellence. Most recently, director Alan Taylor's Terminator: Genisys tried to reboot the timeline, but only confused fans even more.
Cameron still believes in the franchise though, which is why he has now stepped in to try to  save it, with the help of Deadpool's Tim Miller who has signed on to direct a new Terminator movie. However, in a recent interview with News.com.au, Cameron revealed that he intends for the project to not just be a one-off film to try to tie-up the existing messy storyline, but the start of a new trilogy: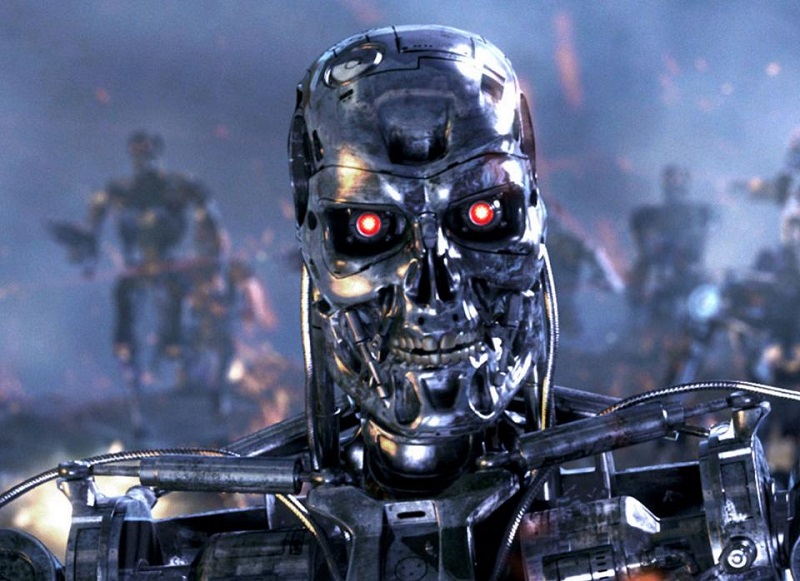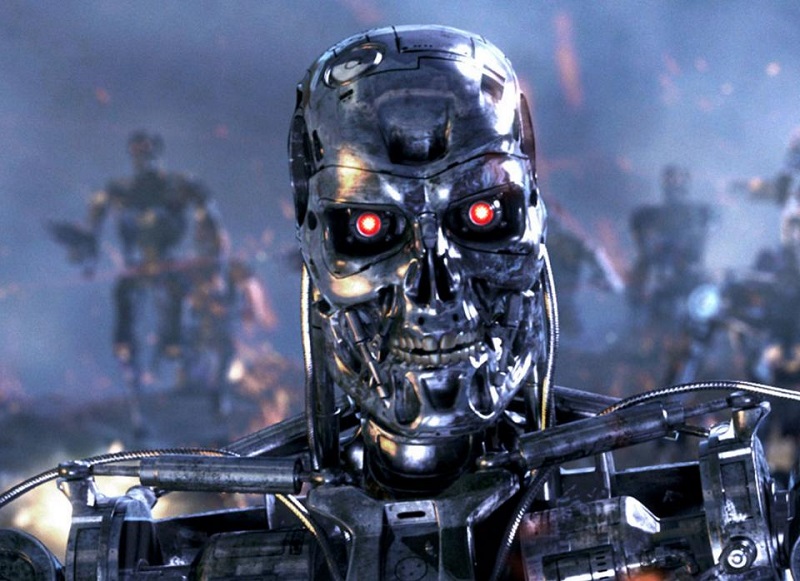 The question is — has the franchise run its course or can it be freshened up? Can it still have relevance now where so much of our world is catching up to what was science fiction in the first two films? We live in a world of predator drones and surveillance and big data and emergent AI (artificial intelligence).

…I am in discussions with David Ellison, who is the current rights holder globally for the Terminator franchise and the rights in the US market revert to me under US copyright law in a year and a half so he and I are talking about what we can do. Right now we are leaning toward doing a three-film arc and reinventing it.

We'll put more meat on the bones if we get past the next couple of hurdles as and when we announce that.
We don't know yet if this new trilogy from Cameron is going to reboot the entire franchise and try to tell the story from its conception or continue with the current storylines, but this time try to do something different in the way they are told. Either way, the Terminator franchise could do with some freshening up and who better to do it than the man who started it all?
However, before we can get excited about a new Terminator trilogy, we need a great first film that audiences respond to. The last two Terminator films, Salvation and Genisys were both intended to be the start of new trilogies, but just couldn't connect with critics and fans enough to do that. Let's hope Cameron and Miller get it right this time round.
Last Updated: July 26, 2017