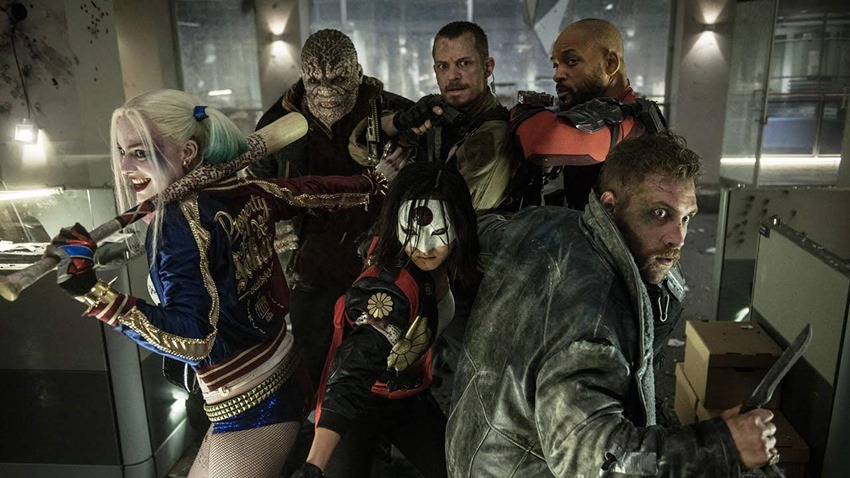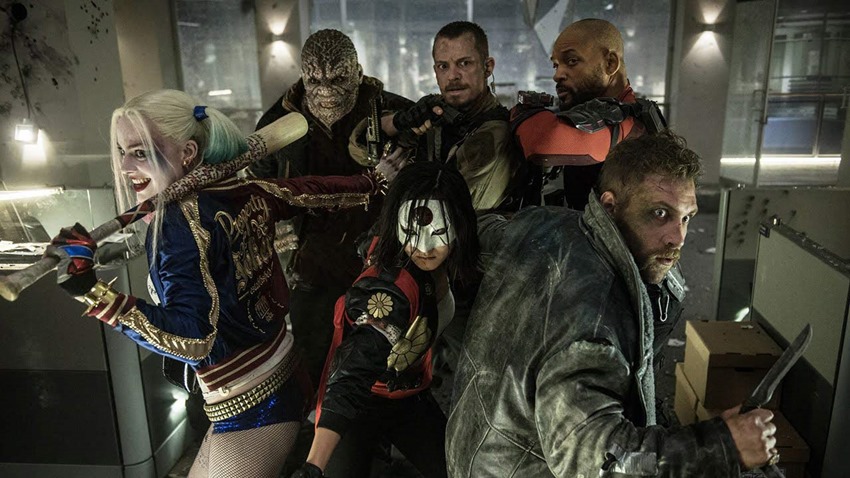 I can still remember what a surreal moment it was to read the news a few weeks back that Warner Bros. was actually seriously considering Mel Gibson to direct their DC Comics cinematic universe follow-up to last year's Suicide Squad now that original director David Ayer would instead be helming the Harley Quinn focused Gotham City Sirens spinoff. Just a wee bit before that we had dropped Gibson's name into a list of potential directors for The Batman, but it was more of a jokey "this will never happen" kind of pick. Warner Bros. clearly wouldn't find that joke funny.
As awesome and mindblowing as it would be to get Gibson – who just a few years back was a Hollywood pariah and more recently publicly crapped over WB's Batman v Superman – to helm Suicide Squad 2, it would appear though that his is not the only name in the mix. Gibson did indicate that discussions with the studio was still in the very early phase, so it would make sense that they've lined up a few more hopefuls. And it's reportedly not a bad bunch of filmmakers at all!
The report comes the latest Meet the Movie Press podcast with Mashable's Jeff Sneider and Forbes' Simon Thompson, who claim that joining Gibson on that list is Jaume Collet-Sera, Daniel Espinosa, Ruben Fleischer, and Jonathan Levine. That is definitely a lot of different talent right there.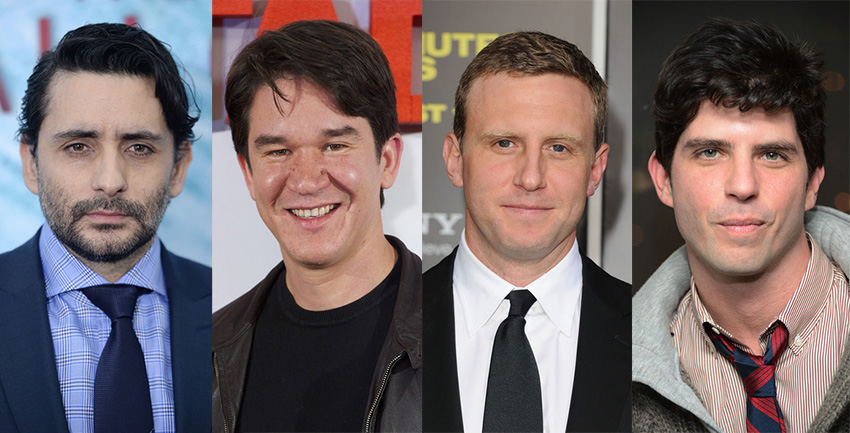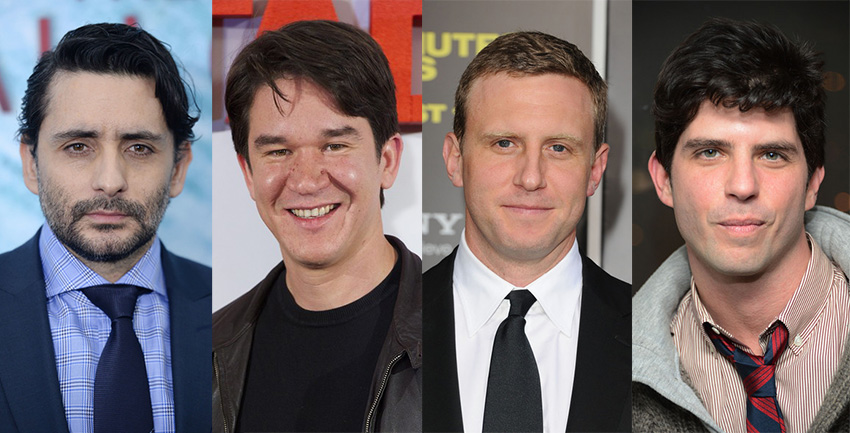 Collet-Sera is probably the most high-profile of the bunch at the moment and the likeliest candidate having spent most of his career crafting very solid Liam Neeson action thrillers for WB like Non-Stop, Run the Night and Unknown. He had his big breakout last year though with the incredibly well-made (well, right up until the final 5 minutes), edge of your seat shark thriller The Shallows. Besides for his action setpiece chops, he showed in that film that he also knows how to work well with CGI, which will definitely be a useful skill for Suicide Squad 2.
Espinosa boasted similar skills in his work on Safe House and the upcoming sci-fi thriller Life, whereas Fleischer and Levine have both also added a more comedic slant with their respective work. In the case of Levine, he's jumped around in genres a lot with the likes of dramedy (50/50), zombie romantic-comedy (Warm Bodies) and straight comedy (The Night Before), but the results hasn't always been excellent. Interestingly, Fleischer's work on Zombieland and Gangster Squad once had him in the running to write/direct a potential Justice League movie way before Zack Snyder's Man of Steel even hit the screens, so he also has an existing relationship with WB.
Despite the poor critical reception it got, Suicide Squad still went on to make three quarters of a billion dollars, so its sequel is definitely a big deal for WB. Gibson is by far the biggest name on the list and with his recent Oscar nominations for Hacksaw Ridge, his career is definitely back on the rise, but there's still a significant portion of filmgoers who aren't as quick to forget the incendiary statements he made that had him booted to the Hollywood fringes in the first place. Would WB risk that or would they go with a safer choice? There's no release date yet for Suicide Squad, and with WB's DC Comics movie lineup apparently in a bit of disarray at the moment, there could still be plenty of time for this story to develop.
Last Updated: March 23, 2017