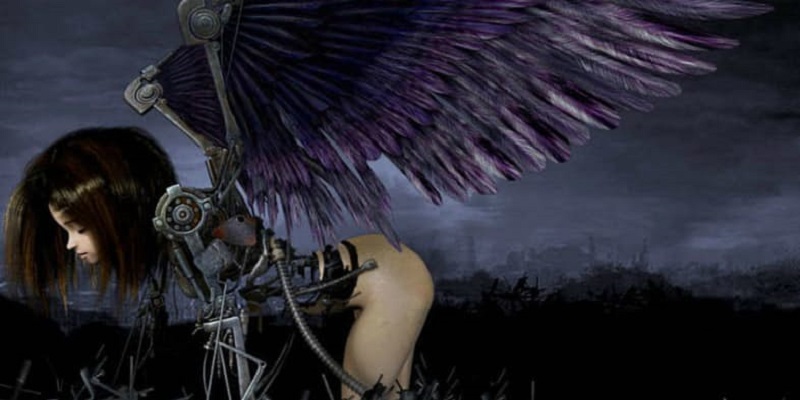 With Ghost in the Shell coming our way later this year, Hollywood will be venturing into the live-action anime feature film adaptation market. Ghost in the Shell is not the first adaptation attempted, but it is certainly the most high-profile. There are of course a lot of other exceptionally popular anime films that studios would love to convert into Hollywood movies, but whether a Western audience is ready for these Japanese stories told in a Western way, is the question. Most people assume these films are going to be successful however, which is why some studies are already green-lighting their own anime adaptations.
One such popular anime that is getting the live-action treatment is Alita: Battle Angel, which is based off the 1990 manga series Battle Angel Alita by Yukito Kishiro. Much like Ghost in the Shell, this has been a hotly sought after anime property that movie studios have taken an interest in adapting.
For those unfamiliar with the popular manga series, Battle Angel Alita is set in a post-apocalyptic future and focuses on Alita, a cyborg who has lost all memories and is found in a garbage heap by a cybernetics doctor who rebuilds and takes care of her. She discovers that there is only one thing she remembers, the legendary cyborg martial art Panzer Kunst, which leads to her becoming a Hunter Warrior or bounty hunter. The story traces Alita's attempts to rediscover her past and the characters whose lives she impacts on her journey. It's the kind of sci-fi story that is both deep and action oriented and should suit the Hollywood style of sci-fi that we find today.
The film adaptation is certainly gaining a lot of steam with a hot line-up of stars in  Rosa Salazar (The Maze Runner) in the titular role and Christoph Waltz (Spectre) as Dr. Ido, plus Lana Condor (X-Men: Apocalypse), Mahershala Ali (Luke Cage), Ed Skrein (Deadpool), and Jackie Earle Haley (Watchmen) all playing various roles in the film. That the adaption is to be directed by Robert Rodriguez and produced by James Cameron and Jon Landau highlights that is likely going to be an excellently produced and stylish sci-fi thriller. Those names alone should ensure the film gets the attention it needs to be successful.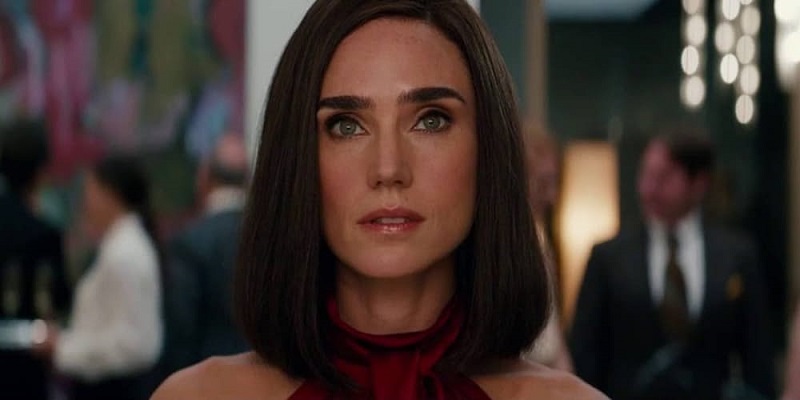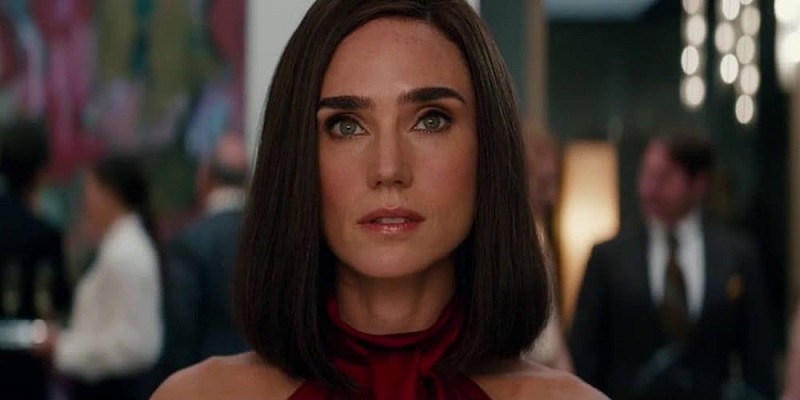 They have added to the cast as well now, with THR reporting that Jennifer Connelly is joining the film as a villain. This is personally great news as the world doesn't just need more female protagonists, but villains too and in Connelly, they have an actress of proven skill to make her role an exciting prospect. Alongside Waltz, she is probably the biggest star in the cast, so adds to the appeal of the movie with her star power.
The film does obviously suffer from the same whitewashing controversy that Ghost in the Shell has been criticized for though. While the criticism does make sense for an essentially Japanese story, this is a Western retelling and elements of the story are likely to be changed to appeal to a Western audience, so for me, its not much of a big deal.
Alita: Battle Angel is certainly shaping up to be a massive film and not only if you are a fan of anime, but even for those who just enjoy sci-fi films. The film is scheduled to hit theaters on July 20th, 2018.
Last Updated: February 13, 2017