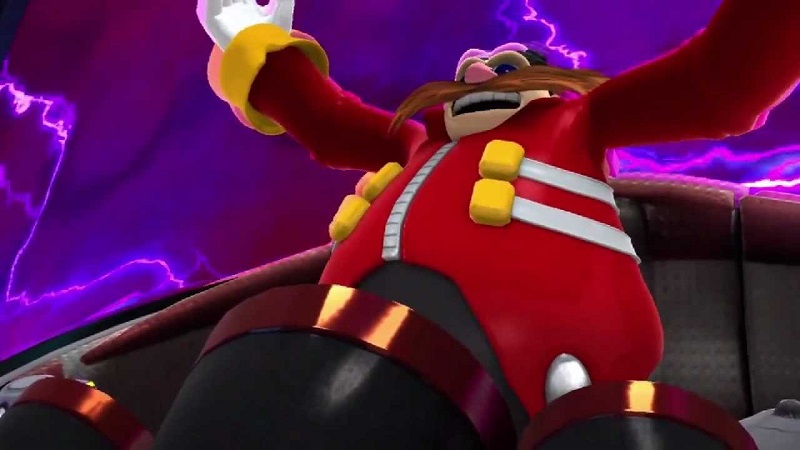 The mark of any great movie is not the strength of its heroes, but rather on the quality of its villains. While movies always want big name stars to play the good guys in their movies, it's when those recognised actors play the bad guys instead that I get really excited because it means there is a chance that they are doing something right with the movie. When that movie is Sonic the Hedgehog, it probably needs as much going right for it as it can possibly get because I really don't have high hopes for Paramount's adaptation of the SEGA classic.
We've already been introduced to the human lead in the live-action/CGI hybrid movie with James Marsden having been announced to take on that good guy role. However, it's this news from Deadline about who the bad guy is going to be that makes me really want to consider actually watching this movie when it comes out, because that villain may be none other than Jim Carrey, who will be playing the role of Dr. Ivo Robotnik aka Doctor Eggman.
For Carrey, it will represent his return to the movie world after taking a short break and focusing on TV series instead. It's also a sign of just how much of a transformation the actor has gone through, having almost always played the good guy in his mostly comedic roles to transforming into one of the most depressing dramatic actors around where it no longer shocks to think of him playing a villain and knowing that he'll probably be absolutely perfect at it. His villain will probably end up being more along the lines of Count Olaf from his performance in Lemony Snicket's A Series of Unfortunate Events, than a dark and creepy bad guy, but even that performance was fantastic and worth seeing more of.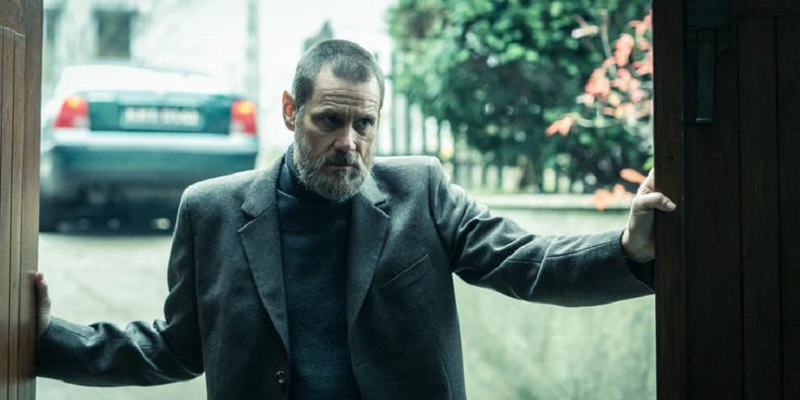 What also helps seeing Carrey in the role is his ability to transform himself into strange looking characters. With Robtonik's egg-like figure, bald head and giant moustache, it'll require quite a transformation for any actor to look the part, but one that Jim Carrey could probably easily pull off. After all, he's already done something similar with The Grinch.
For Carrey though, his career has completely gone away from the mainstream since he started tackling darker and more dramatic roles. This will also hopefully bring him once again back into the spotlight and remind us why he used to be one of the most beloved actors of the 1990s.
Or much like we have seen with other classic actors like Nicholas Cage and John Travolta whose careers are on a downward spiral, we should just accept more of the same and give up on these nostalgic dreams.
Last Updated: July 2, 2018