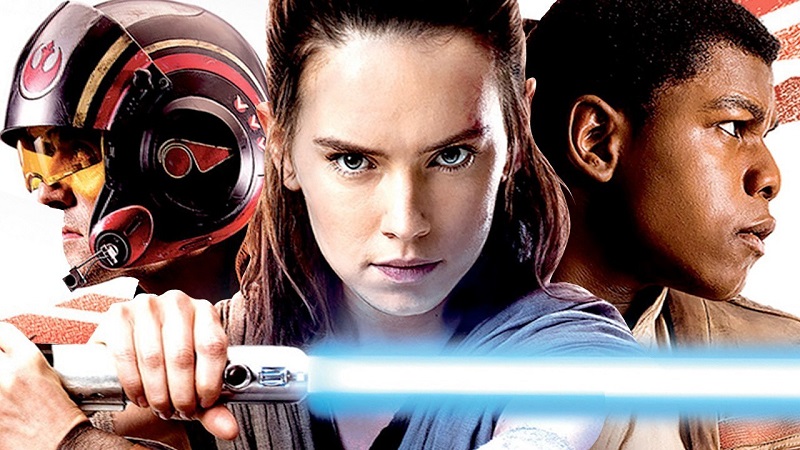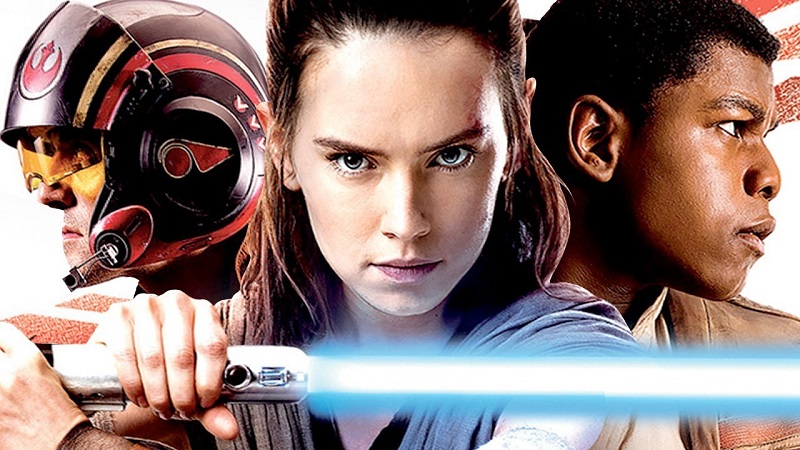 It's the fourth of May, which means only one thing – Star Wars Day. And it wouldn't be Star Wars day without stoking some rumours of up and coming Star Wars movies to keep you talking. The Last Jedi trailer certainly got everyone excited for the new movie and trying to figure out what all the different clues mean. This might not be that article, but we do have some confirmations that at least help to solve some of the riddles that trailer left behind. There may be some spoilers ahead of past and future Star Wars films, but I'm assuming if you're reading this, you're an avid fan and have seen them all already. If not, well we can't be friends anymore.
First up is John Boyega's Finn who appears to be in fairly critical condition in the trailer and leaves you wondering if he will make it out okay. In a recent interview with Making Star Wars though, the actor confirmed that he is signed on to appear in Episode IX already, so he is definitely making it out alive for the final film. This probably shouldn't be a surprise considering he is one of the major stars of the new trilogy, but may bring comfort to those who wanted to see more of the bromance between Poe Dameron and Finn. After Finn took some serious damage at the hands of Kylo Ren in The Force Awakens, it seems the character may be once again fighting for his life or that this clip from the trailer is showing scenes of his recovery from that event.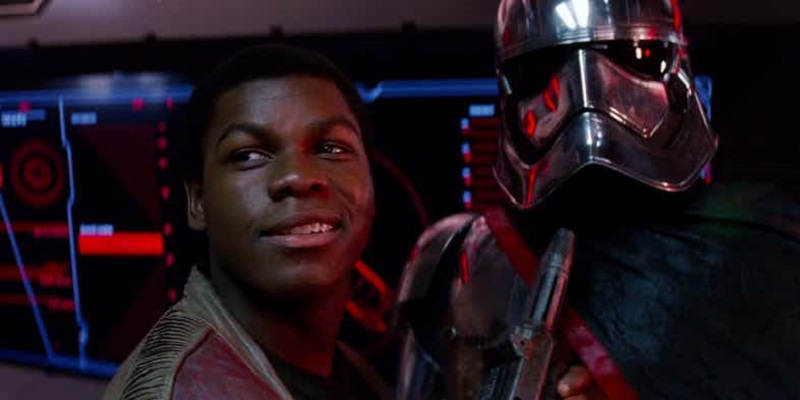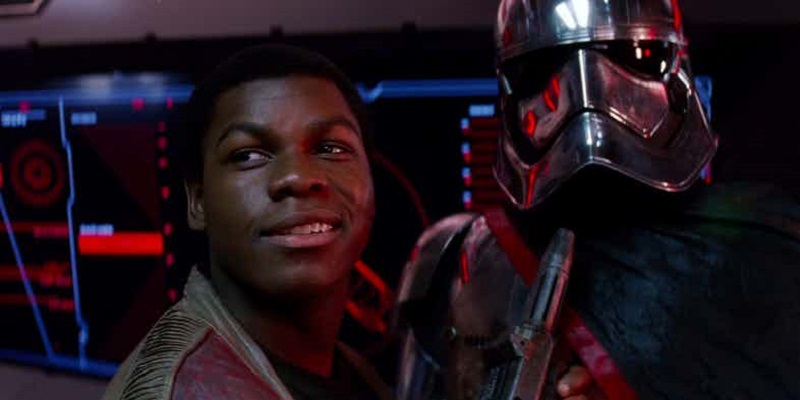 Boyega went on to reveal some more rumours about what we can expect in the next two films and how it will take us to new parts of the Galaxy we have yet to see. While everyone is wanting to see more of Luke Skywalker and Rey and know what their connection is, we need to remember there is a larger battle on the go between the Resistance and the First Order, which Finn is central to. One such new planet will be called Canto Bright, which involves new "space horse" creatures called Falthiers.
According to a separate report from Making Star Wars, these creatures are a mix between Neverending Story's Luck Dragon and the tauntaun, with a beige colour. One Falthier plays a large role in a scene where Finn and Rose are being chased by people in "luxury speeders." The two heroes sneak into a stable and steal a Falthier to make a high-speed getaway. They manage to defeat their pursuers in a battle and make their way to a cafe to meet their contact. This cafe that supposedly resembles the bright colours of Charlie and the Chocolate Factory.
To be honest this all sounds a little crazy, so treat these last rumours with a pinch of salt. Still, even if we don't get to see anything of Falthiers in the final films, if we can at least get to meet new and exciting planets and creatures on the journey, it would be well worth it. Yes, we all want to know what will become of the Jedi, but let's remember that the universe is a bigger place and the force is everywhere, not just with the Skywalkers. Who knows – this could be The Last Jedi after all: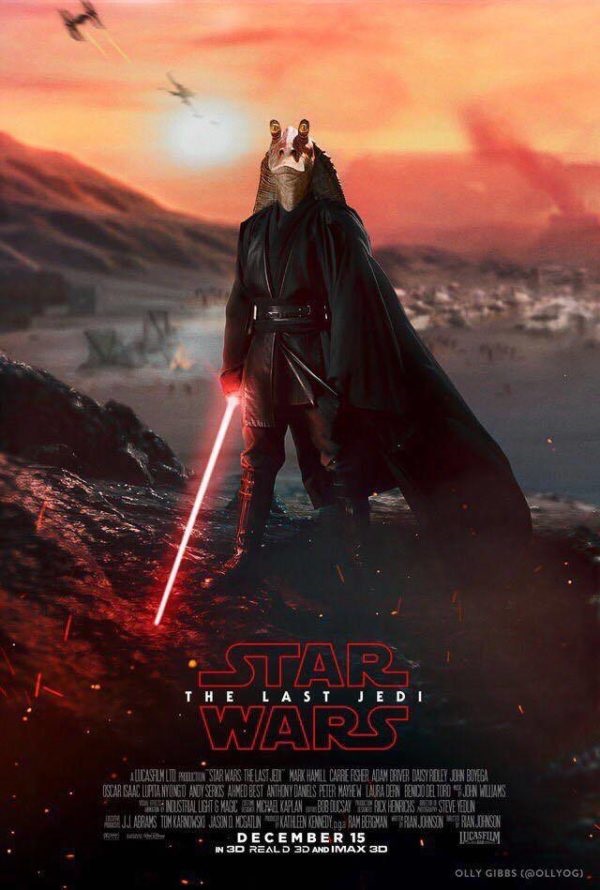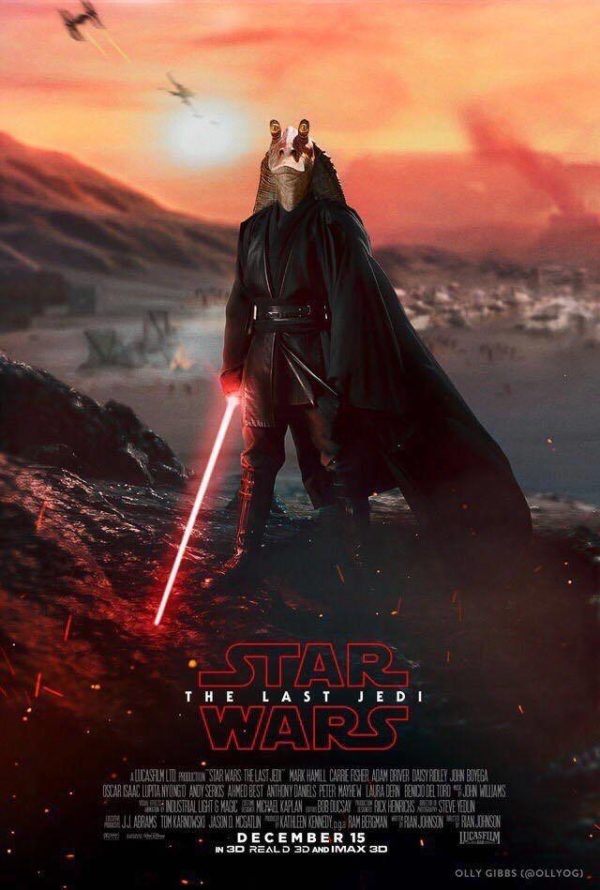 Last Updated: May 4, 2017