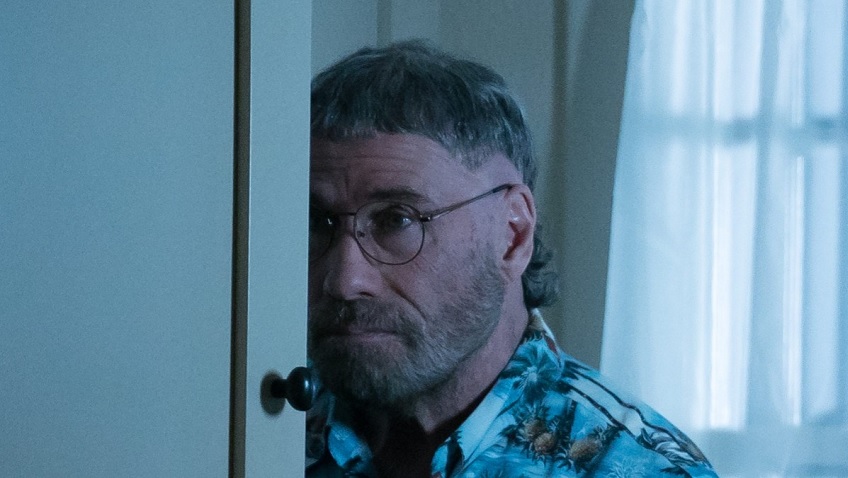 John Travolta is a pretty good example of someone who's an incredibly talented and charismatic actor on his good days, but also one who has far too few good days – a bit like Nicolas Cage in that way. He burst into the public consciousness with Saturday Night Fever and Grease in the late '70s, muddled around in the '80s before having his leading man career revived thanks to his role in 1994's Pulp Fiction, but in the current millennium is probably best known for stinkers like Battlefield Earth and Gotti.
He's back in The Fanatic, the upcoming R-rated thriller directed and co-written (along with Dave Bekerman) by Fred Durst, better known as the frontman of the band Limp Bizkit.
The official plot synopsis is as follows:
Moose is a rabid movie fan who is obsessed with his favorite celebrity action hero, Hunter Dunbar. When he is cheated out of his opportunity to finally meet Hunter, Moose gets a little help from his friend Leah, a well-connected paparazzi photographer, who knows how to find celebrity homes. Moose turns to stalking to get the celebrity interaction he feels he deserves, and while harmless at first, Moose's actions begin to take a dark turn as his obsession grows stronger. As the visits continue to escalate, Hunter Dunbar finds himself in increasing danger.
Let's take a look:
This isn't one of his best days. To be fair, if I was judging this in isolation I wouldn't say this looks that bad. Travolta certainly nails the weird-looking, creepy stalker part and the movie seems decently acted and directed. It's just that we've seen literally everything in this movie before – the rejected loner and his presumed mental issues, and thanks to that it comes across as incredibly unoriginal and clichéd.
What do you think?
The Fanatic is due for a limited release in the US on 30 August before moving to streaming platforms. It also stars Devon Sawa, Ana Golja, Jacob Grodnik, James Paxton, Josh Richman, and Jessica Uberuaga.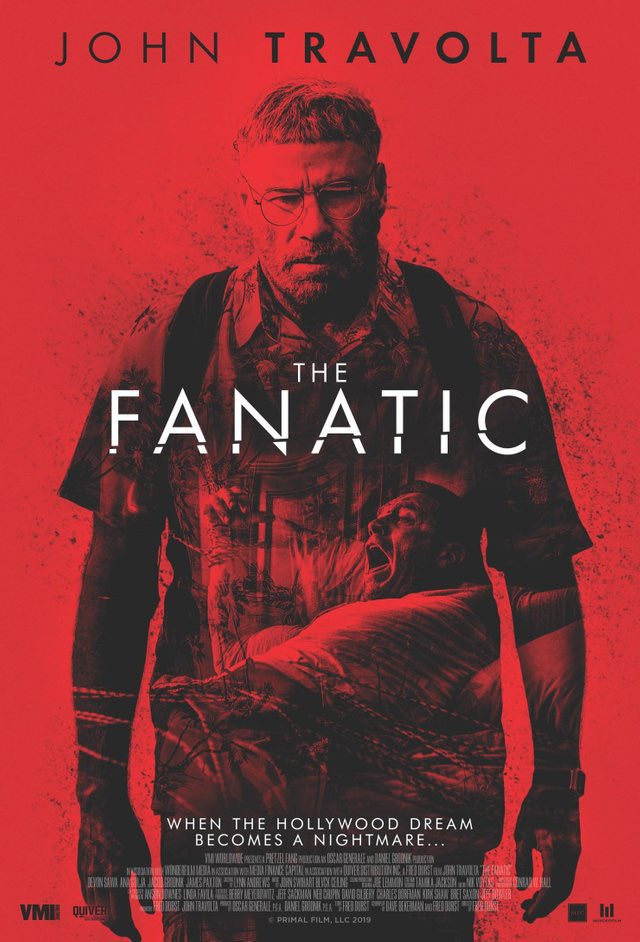 Last Updated: July 25, 2019