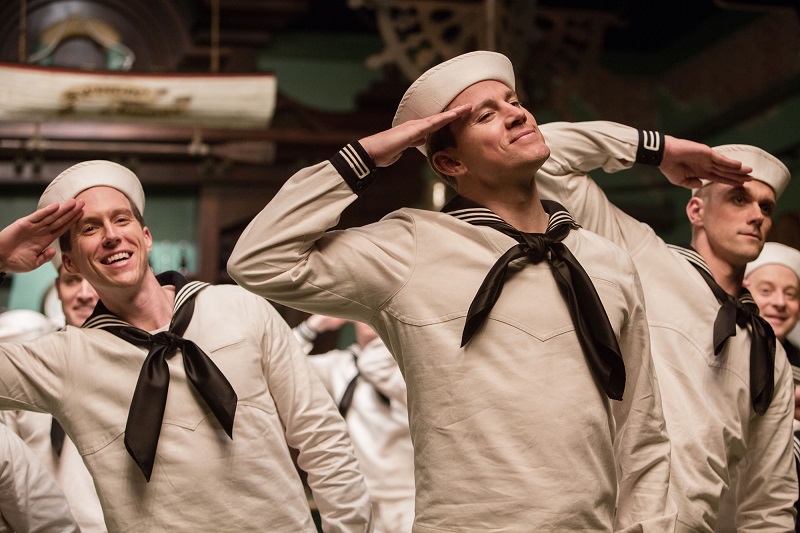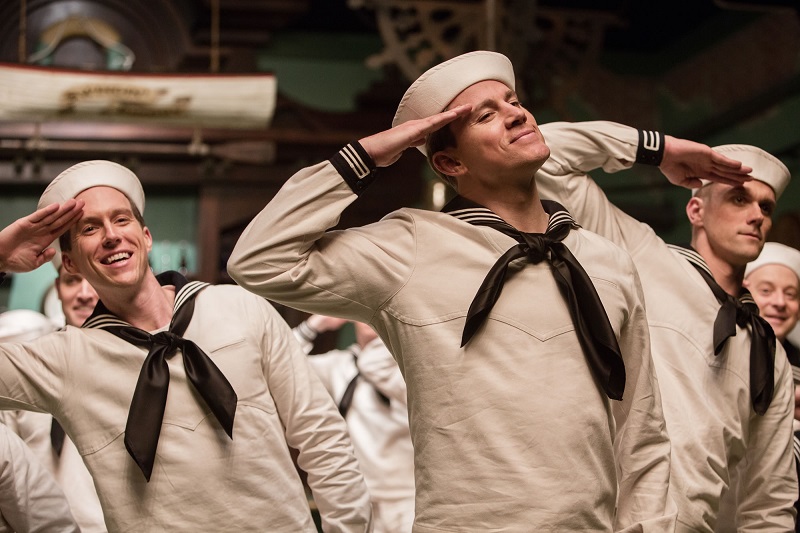 Channing Tatum proved in last year's excellent Hail Ceaser! that he certainly has what it takes to pull off song and dance numbers and still wear a shirt at the same time. His performance was probably the highlight of the movie and even though it was brief, it showcased incredible talent. The good news is that he will be back in action in a musical soon, as Variety reports that he plans to make a new musical, alongside Joseph Gordon Levitt who will direct the film.
The movie will be called Wingmen, and follows the story of two pilots (Tatum and Gordon-Levitt) who crash-land their plan in Vegas and get caught up in the musical theatrics of the city. It's a ridiculous concept, but so was Hail Caesar! and that turned out to be a whole lot of fun.
Joseph Gordon-Levitt had the following to say about the film in an interview with Cinemablend a while ago:
The thing is, that's going to be really challenging performance-wise. We really want to rehearse and really, really push ourselves as far as the performance. Directing is very time consuming. So, I mean, you wouldn't be able to be in full-day dance rehearsals at the same time as planning your shots and meeting with production designers and stuff like that.
If you're worried that seeing these two prancing and singing around on stage is going to be a little too much for you to take in, the report also indicates that the film is planned to be R-rated, so don't expect your typical musical here. They intend to take risks with this film and want to include contemporary music in the film rather than have fresh music written for it. The idea is again to help the film appear to a wider audience and not make the musical parts of the film too serious.
I'm personally not a fan of musicals, but something different and contemporary could sway me on this one.
Last Updated: March 28, 2017