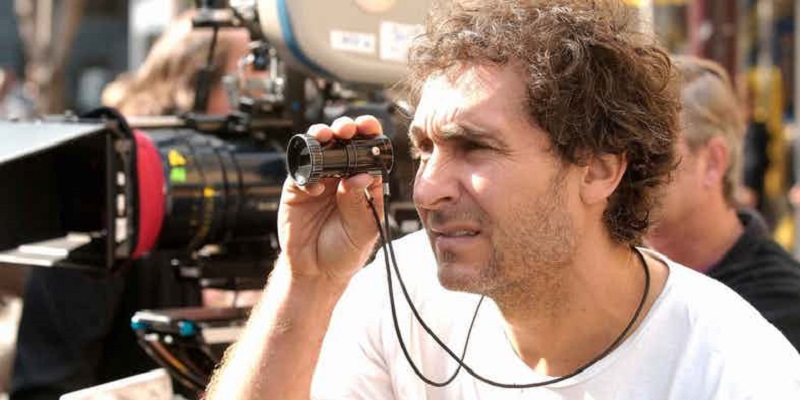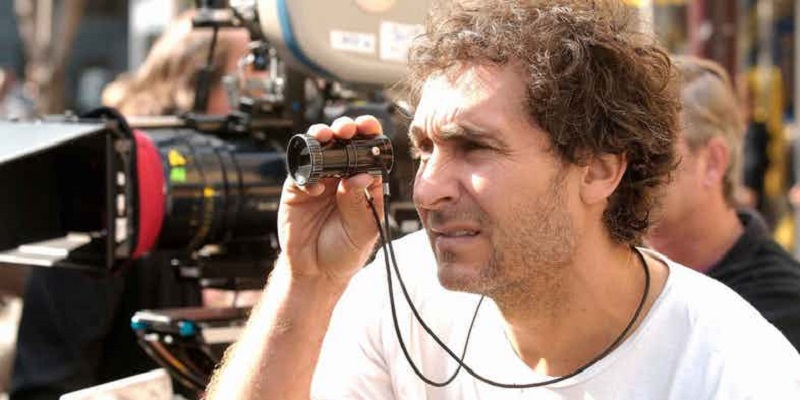 Doug Liman is not having much luck with his efforts to direct a comic book film. First he dropped out of 20th Century Fox's planned Gambit movie starring Channing Tatum and now it seems he;s withdrawn from the planned Justice League Dark picture. Variety has broken the news indicating that Liman's current work on Chaos Walking, which stars Daisy Ridley and Tom Holland has resulted in scheduling conflicts which have forced him to step away from the project.
The film was a terrific opportunity for Liman to make his mark in the ever-expanding world of comic book films, especially as Warner Bros claimed that Justice League Dark was due to play a major role in the new DC Cinematic Universe. Unfortunately, it continues the trend that the studio has had with directors. We've had the planned Flash adaptation go through a seemingly revolving door of directors, the planned Batman film change hands and now even The Justice League has had to have a change of directors as a result of a rather tragic event.
The studio was unfortunately unable to work around Liman's schedule and is actively pursuing a new director for the Justice League Dark film in the hope of getting it developed reasonably soon. The studio hopes that the film's strange mix of characters which include John Constantine, Swamp Thing, Zatanna, Etrigan the Demon, and Deadman could have a similar connection to audiences in the way Suicide Squad or Guardians of the Galaxy have had by putting together unusual characters that represent anti-heroes of sorts more than your typical superhero match-up.
I really hope that Warner Bros and DC get their Cinematic Universe going, if nothing else but to give us some great comic book films that offer something different to what Marvel is doing. So far DC films have definitely been different, but not necessarily great, which is what they need to work on. Hopefully they can find a director for this project and we could see Justice League Dark making its way to theatres in the near future.
Last Updated: May 24, 2017