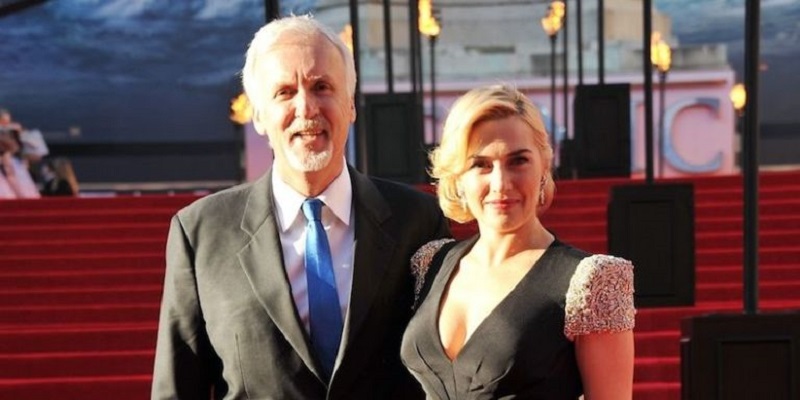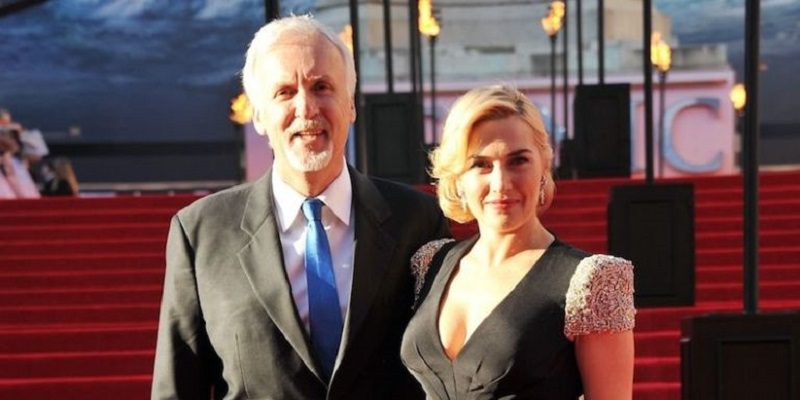 James Cameron takes a long time to get things done, which is evident by the long gaps we see between his movies. Though if you consider that the last two movies he directed (Avatar and Titanic) are the two highest grossing films in history, his painstaking efforts are definitely worth it. Which is what we hope the long development cycles for his next 4 Avatar movies will be able to show us too.
Reportedly though, one of the frustrating issues with a genius mind such as his is that he is very difficult to work with and not everyone is willing to often work for him a second time around. It's something I think the director is rectifying as most of the cast which worked with him for the first Avatar film are all on board for the sequels and seemingly happy with his almost obsessive approach to detail.
Hs new approach also seems to have won over one of the long-term naysayers who vowed never to work with him again. Titanic actress Kate Winslet, despite all the praise thrown towards that movie, has previously made her thoughts known that Cameron is a ruthless person with whom she would never work for again. However, a new report by Deadline indicates that the actress has had an obvious change of opinion as she has signed on to play a role in the Avatar sequels.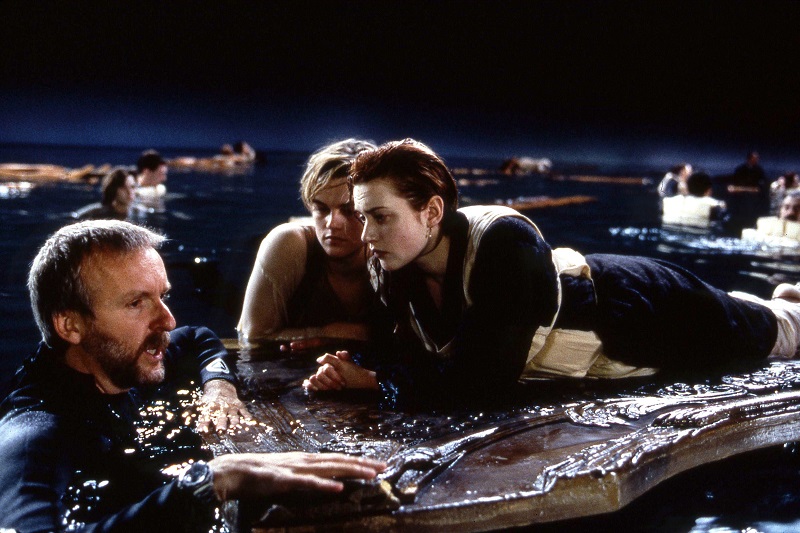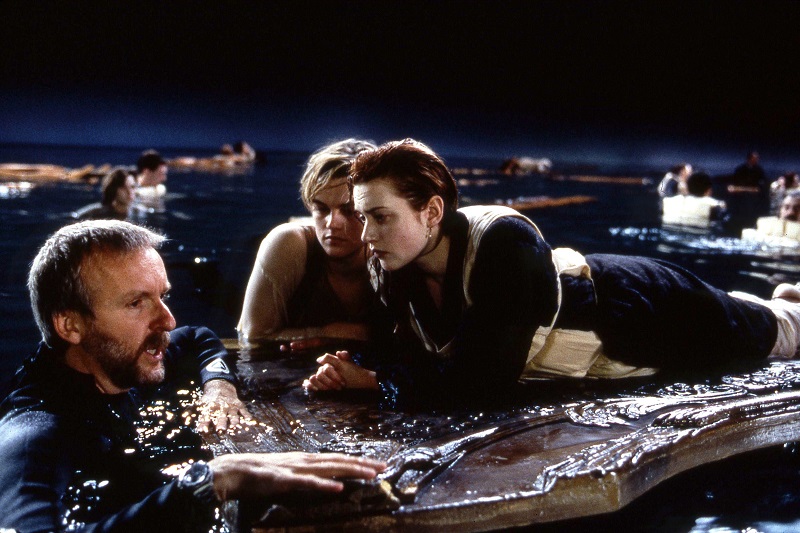 This is quite a shock announcement from the actress, not only because of her previous criticism of the director but also because the actress has largely shunned traditional blockbuster movies since then and focused on artier award-recognition roles. I guess though if you are going to pick a film to make your blockbuster return you should pick a big one and films don't get any bigger than James Cameron films. Either that or the pay is just really good, though Winslet has not been one to chase paychecks in her career. According to the article, its something the pair have actually been working on for a while now, so it's not just some quick opportunity seizing from anyone, but forms part of a bigger plan:
Kate and I have been looking for something to do together for 20 years since our collaboration on Titanic, which was one of the most rewarding of my career. I can't wait to see her bring the character of Ronal to life
Still, having an actress of Winslet's calibre can likely only bring good things to the movies. The report does not mention what exactly the role of Ronal will entail and whether she be playing a human or Na'vi character, but I think regardless of the role, Winslet will likely make an impact in it.
The Avatar films are still a long way out with Avatar 2 only set for release in Dec 2020, so much can still change till then. With that long wait, it better be good.
Last Updated: October 4, 2017