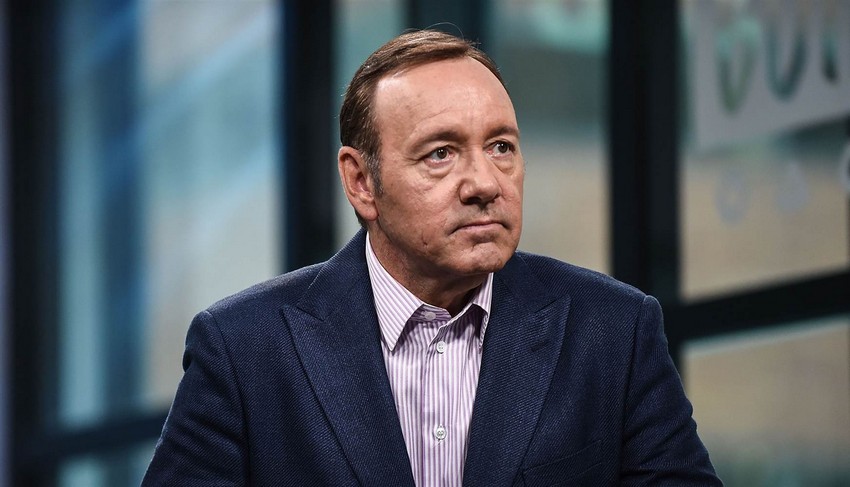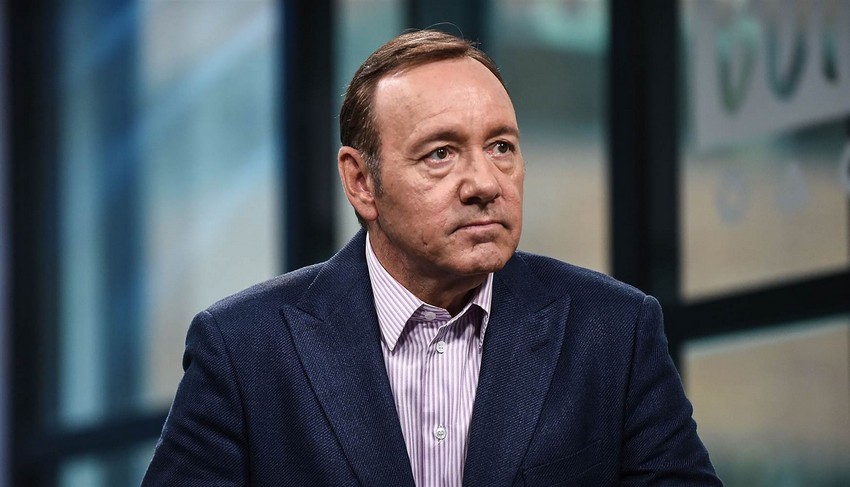 It's been a torrid time in Hollywood of late with sexual harassment scandals continuing to escalate and show just how dark Hollywood has actually been for so long. While several people have already been implicated in the scandal, arguably the two most high-profile people (so far!) have been Harvey Weinstein and Kevin Spacey. While the news about Weinstein has been significantly worse, the blow out to Kevin Spacey is causing more problems for Hollywood as his appearance in front of the camera means a significant change, as studios can't just change the producer, but need to reshoot or drop the show entirely as it won't work without the actor
House of Cards is one such example where Netflix has fired Spacey from his acclaimed role and had to postpone the show entirely until they are able to determine a way forward. This is not the only big fallout from the scandal around the actor though as Ridley Scott's All The Money In The World, the upcoming movie telling the true story of the kidnapping of billionaire J. Paul Getty's grandson, has now dropped Spacey as well, according to a new report from Deadline. The film has been tipped for Oscar success largely on the strength of Spacey's excellent acting as Getty (underneath a very impressive make-up job to get him to look like the controversial magnate). With this scandal undoubtedly going to affect not only this film's chances at awards nominations but box office receipts too, the producers have decided to remove Spacey from the role entirely and cast the great Christopher Plummer in the role of Getty instead.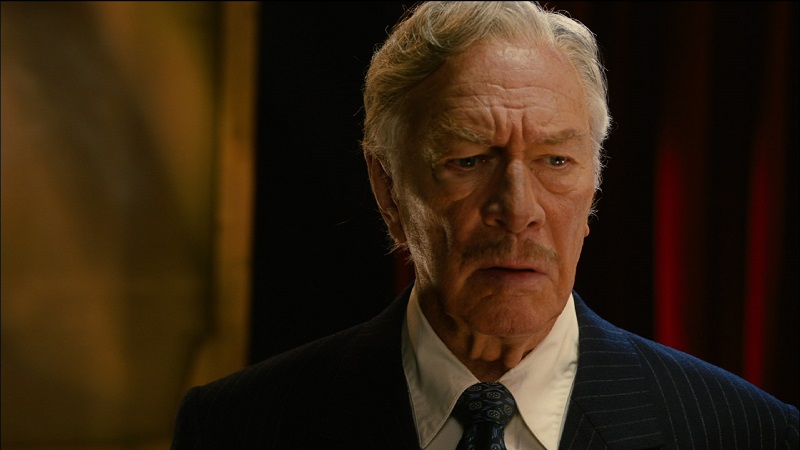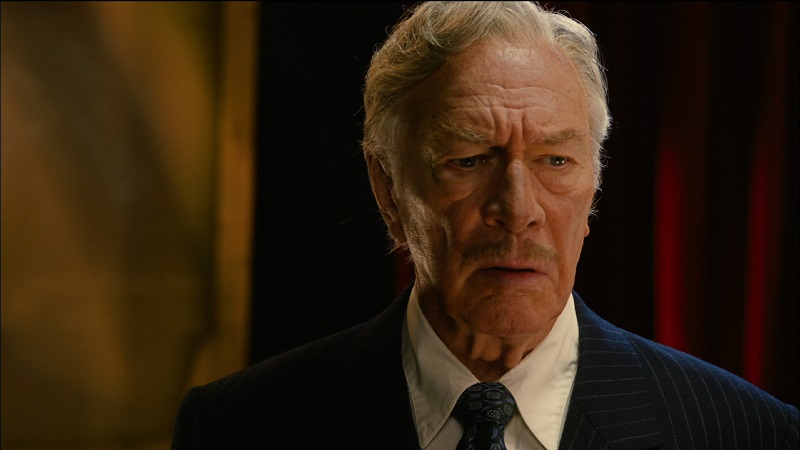 This is not exactly an unprecedented event in movies, considering though that the movie had already finished filming, released an excellent looking trailer and planned to release this December to be ready for award season makes it a little difficult. It's extremely rare for a studio to make this sort of decision so close to a movie's release, but I guess given the amount of noise the scandal is generating they felt they had no other option.
Not to be outdone by the opportunity of losing out on awards though, it appears that Scott is still looking to try to meet that December release date with Christopher Plummer's performance edited in place of Spacey's. If he can pull that off, it will be quite an achievement. Especially considering there will likely need to be significant reshoots for the many scenes involving the character, which will not be easy to achieve.
Fortunately, the role of Getty is a supporting one, with stars Mark Wahlberg and Michelle Williams taking up most of the screen time in the film. Also, with the film supposedly Scott has an idea of exactly what shots worked and can reshoot more rapidly knowing how everything fits into place. It will still be a massive undertaking nonetheless and will require Plummer, in particular, to be at the top of his game as well. If Scott pulls this off, perhaps he deserves an Oscar just for doing that.
It's a tough time for Hollywood with the scandal potentially still in its infancy. As more names continue to come out, expect similar issues such as this to crop up all over the place. Sony is lucky All The Money in the World has not been an expensive film to make thus far. Reshooting a major blockbuster could easily bring a studio to its knees. Unless you're Disney of course.
For now, for the sake of all involved in All the Money in the World, we hope the reshoots and re-edits can go ahead successfully to ensure the movie releases on time and ready for the world next month. No pressure.
Last Updated: November 9, 2017