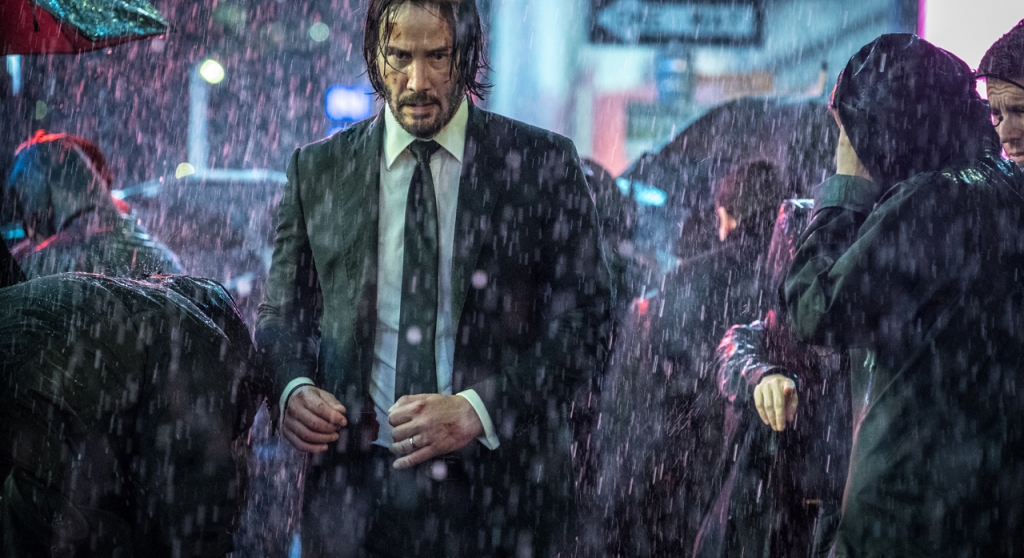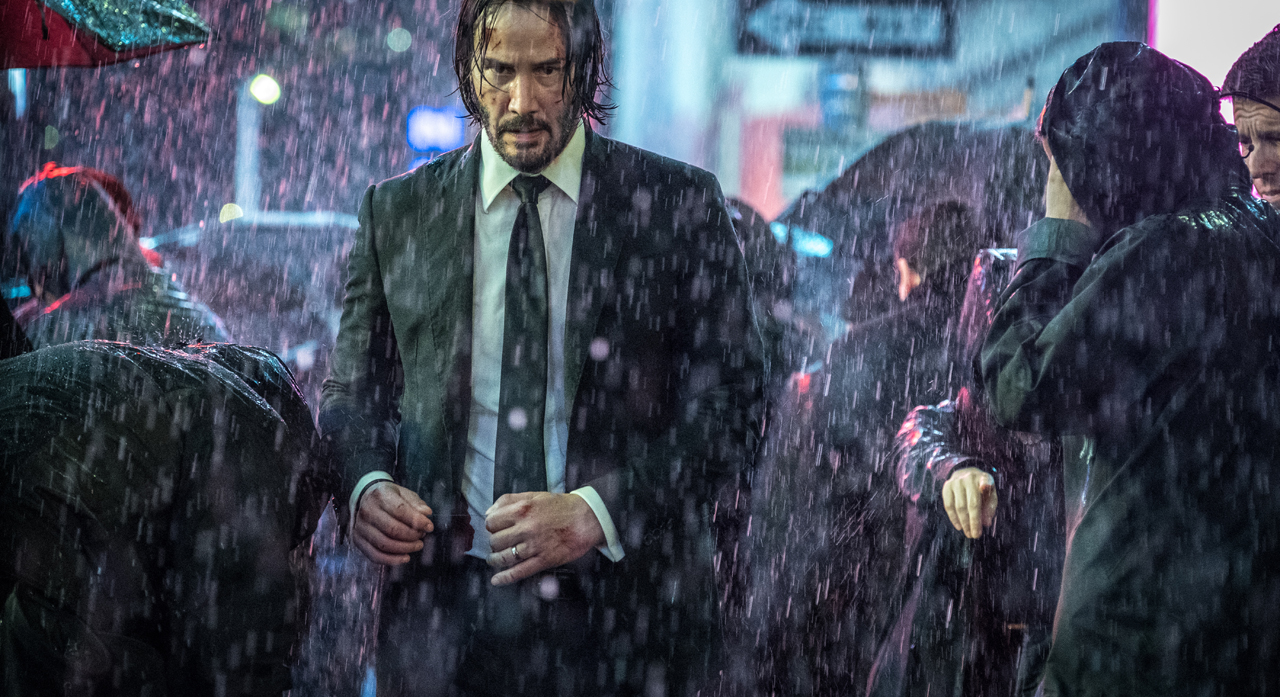 Unless you've not been paying attention over the last day or so, the Avengers are no longer the big dogs on the international box office scene. And the same applies locally as it's a dog lover who now rules thanks to John Wick: Chapter 3 – Parabellum dethroning Avengers: Endgame when it opened in the top spot in SA this weekend past. The third entry in Keanu Reeves' franchise about his titular black-suited hitman debuted on local screens with a very respectable R5.1 million. That's nearly double what 2017's Chapter Two (R2.7 million) pulled in on its debut in SA back in 2017, and more than triple the original's opening efforts (R1.4 million) in 2014.
Avengers: Endgame may have lost the battle to John Wick though, but it was still potent enough to hang onto the second place with another R3 million pushing it ever close to winning the war of reaching that R100 million milestone. This means that the other big newcomer on the charts this weekend past, Pokemon Detective Pikachu, could only open in third place with R1.8 million. Given SA's track record of love for animated films and Pokemon's popularity, I have to admit that I'm quite surprised that it didn't earn more. I'm going to have to chalk this one up to simply the overwhelming appeal of the two films above it.
With the rest of the chart barely even shuffling below the top three as they just got jostled down, there's not much else to report on. This coming weekend will be interesting though as Aladdin enters the mix as well.
Let's see what the rest of the box office chart looks like:
| No. | Movie Name | Weekend gross | Percentage change | Local gross | Last Week's Position |
| --- | --- | --- | --- | --- | --- |
| 1 | John Wick: Chapter 3 – Parabellum | R1.8 million | NE | R5.1 million | NE |
| 2 | Avengers: Endgame | R3 million | -52% | R94.1 million | 1st |
| 3 | Pokemon Detective Pikachu | R1.8 million | NE | R1.8 million | NE |
| 4 | The Hustle | R1.2 million | -35% | R3.7 million | 2nd |
| 5 | Kandasamys: The Wedding | R475 924 | -48% | R17.1 million | 3rd |
| 6 | The Intruder | R421 509 | -32% | R1.3 million | 4th |
| 7 | UglyDolls | R253 633 | -44% | R2.1 million | 5th |
| 8 | Little | R228 265 | -35% | R6.3 million | 6th |
| 9 | Extremely Wicked Shockingly Evil and Vile | R171 498 | -26% | R1.1 million | 9th |
| 10 | The Queen's Corgi | R168 165 | -28% | R4.42 million | 8th |
NE = New Entry
Last Updated: May 21, 2019