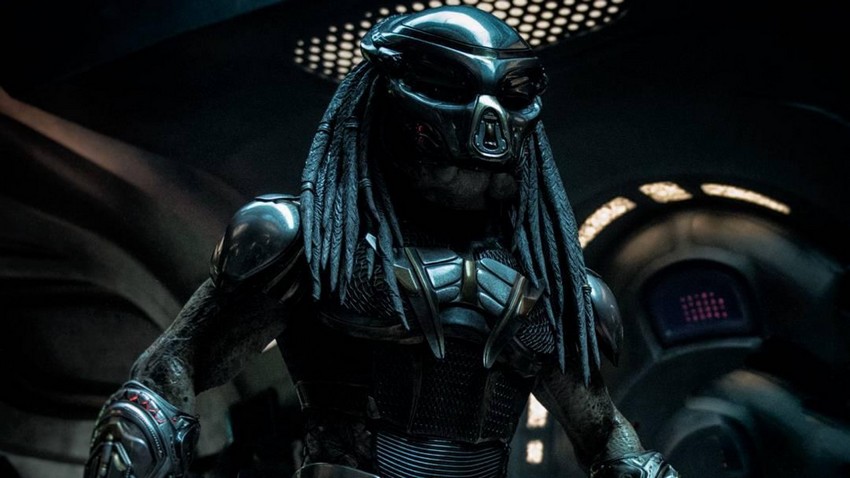 Last weekend at the South African box office was all about horror as The Nun posted the second largest opening for a horror film in our country's history. This weekend past was once again about the horror, but unfortunately it had more to do the horrific opening for The Predator.
Much like in the US, the new sci-fi thriller had a very soft debut as it could only manage 3rd place with a meagre R1.09 million. That's a very low debut for a big action movie. So with The Predator not taking the top spot, did The Nun retain its crown? Actually not, as surprisingly Hotel Transylvania 3: Summer Vacation managed to hold on better than its rivals, jumping back up from 3rd place to the top spot it originally occupied on its debut 3 weeks ago.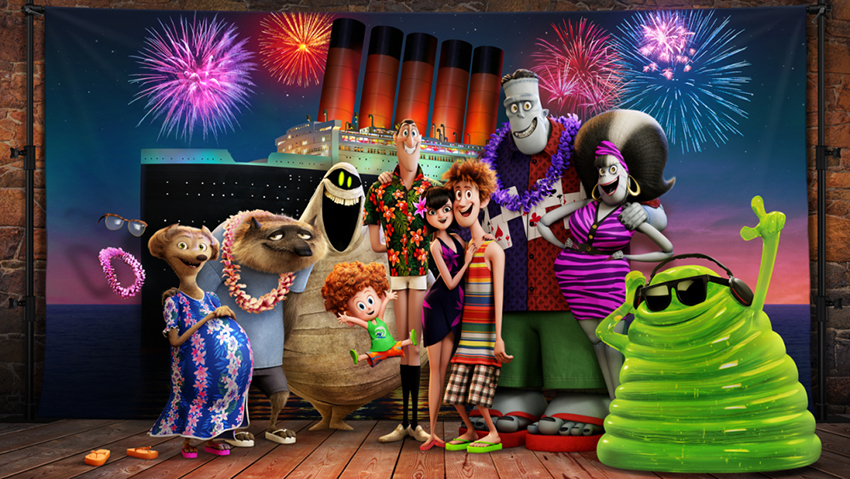 The Adam Sandler-led animated family film posted R1.9 million to best The Nun's R1.7 million sophomore effort. The Nun played in 40 fewer cinemas though, which means that it actually has the best per theatre average on the charts.
Outside of the top 3, things pretty much proceeded as expected as films just jostled down to make way for the new entry above. Of note though is local true story drama Ellen which had the best holdover percentage as it only fell 12%. Way down in 9th place we find the only other newcomer in the top 10 besides for The Predator as low-budget animated film Sgt. Stubby: An American Hero posted a very weak opening to the tune of R356 745. I specifically said "newcomer in the top 10" in the previous sentence, because all the Kevin Spacey-led Billionaire Boys Club could manage was a lowly 15th place. The film did earn R195 037 from a very limited 15 cinema opening – which is waaaaaay better than the laughable $126 it earned on its US debut – so it actually has a better per theatre average than The Predator.
Let's see what the rest of the South African box office chart looks like:
| No. | Movie Name | Weekend gross | Percentage change | Local gross | Last Week's Position |
| --- | --- | --- | --- | --- | --- |
| 1 | Hotel Transylvania 3: Summer Vacation | R1.9 million | -31% | R11 million | 3rd |
| 2 | The Nun | R1.7 million | -39% | R5.3 million | 1st |
| 3 | The Predator | R1 million | NE | R1 million | NE |
| 4 | The Equalizer 2 | R920 861 | -32% | R10.6 million | 3rd |
| 5 | Mile 22 | R876 152 | -31% | R2.7 million | 4th |
| 6 | Ellen | R834 131 | -12% | R2.3 million | 6th |
| 7 | Crazy Rich Asians | R716 819 | -25% | R4.8 million | 54th |
| 8 | The Meg | R474 131 | -44% | R17.4 million | 7th |
| 9 | Sgt. Stubby: An American Hero | R356 745 | NE | R356 745 | NE |
| 10 | Mamma Mia! Here We Go Again | R281 304 | -37% | R30.2 million | 9th |
NE = New Entry
Last Updated: September 18, 2018