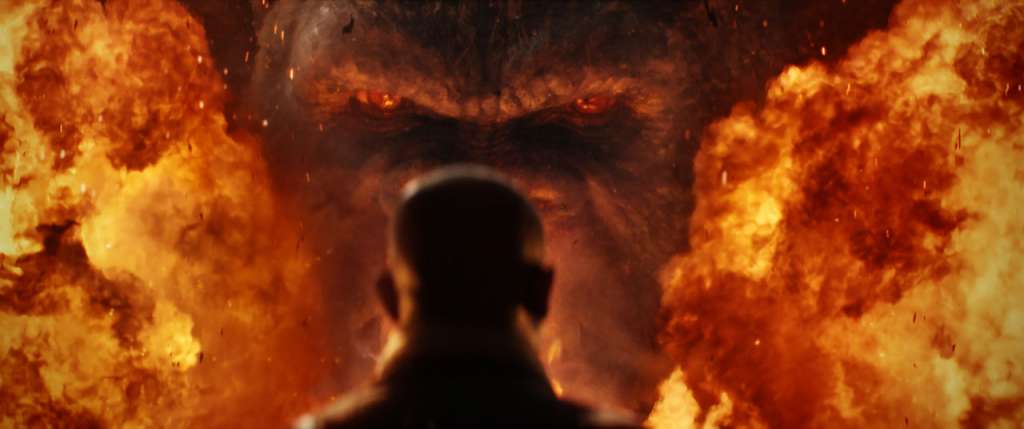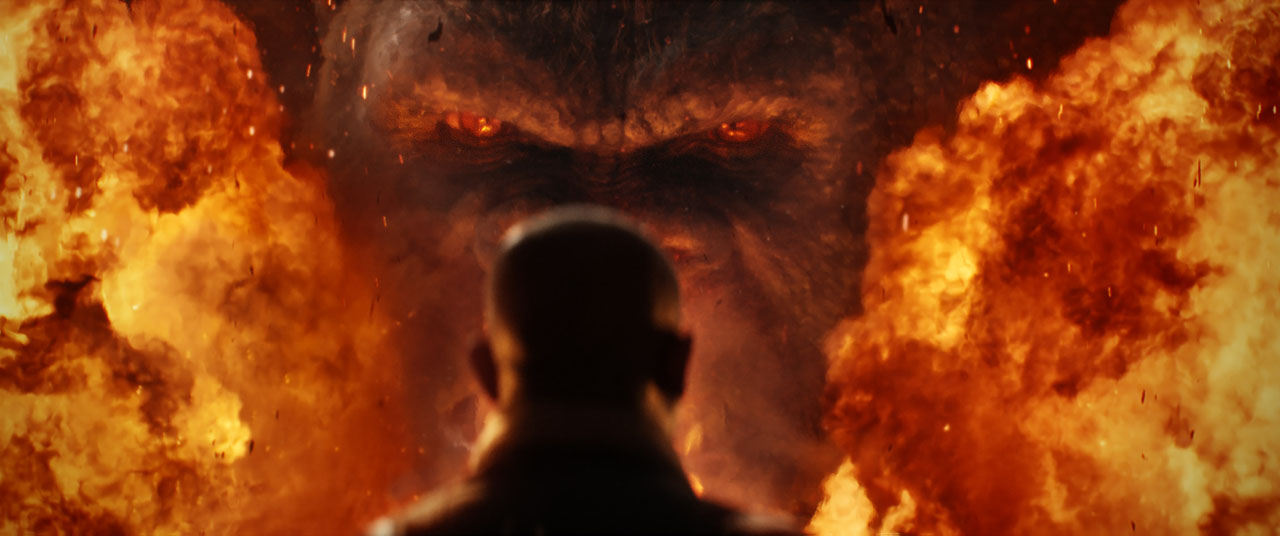 Legendary's new shared Monster-verse is building towards the eventual titanic Godzilla vs King Kong in a couple of years time, but before the ape King of Skull Island gets to throw down with a 350-feet tall radioactive iguana with the worst halitosis in history, he first needs to get by a much, much smaller, but equally as potent opponent: The Wolveri- Hey, wait a minute! I already wrote that on Monday! But I may as well repeat myself here as the South African box office followed in the footsteps of its American counterpart when it came to the tussle for the top spot.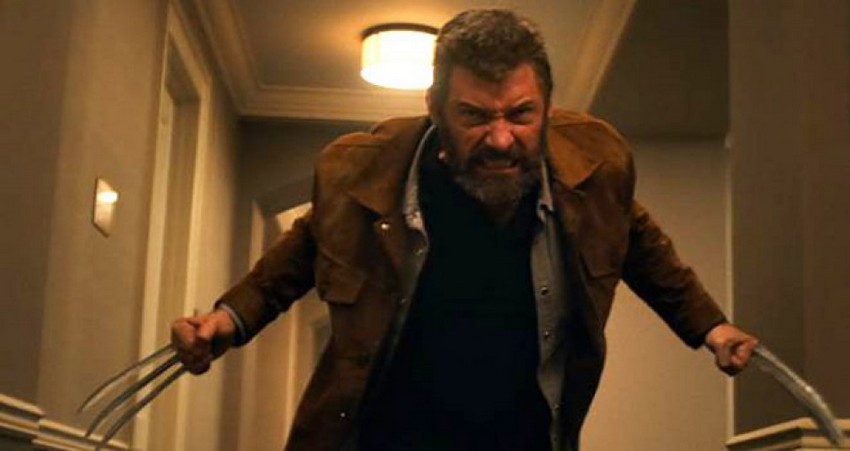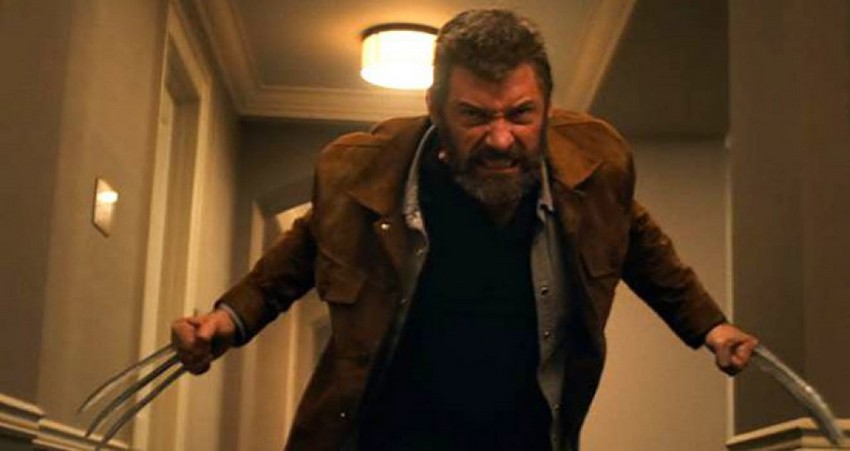 Just like over in Trumpville, Kong: Skull Island dethroned Logan as audiences flocked to see this new take on the iconic giant ape. Kong's R4.3 million rand opening was a few hundred thousand shy of Logan's own debut last week, but it's a decent start for the monster blockbuster (though it has to mentioned that both movies didn't even make the half way mark of the year's best South African debut thus far in Fifty Shades Darker). Stars Hugh Jackman and Patrick Stewart's final X-Men flick put in a solid second week showing, despite dropping a little bit more than expected.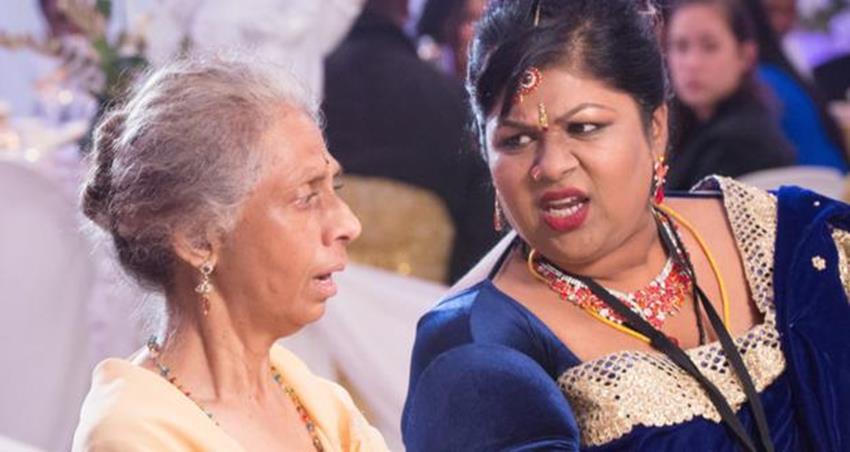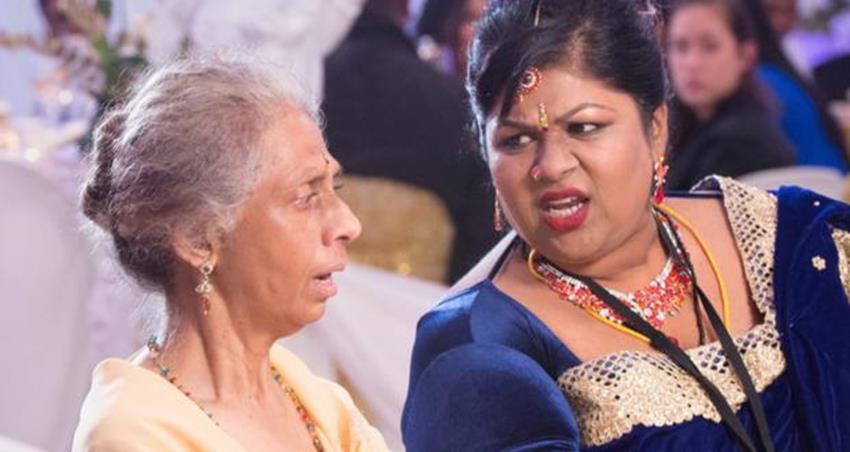 However, on the opposite end of the scale, with a feat that may even be bigger than an ape the size of a skyscraper, local Indian comedy  has continued to be a massive hit. After debuting in third place last week by taking in just short of R1.6 million from only 26 cinemas (giving it an absolutely staggering per cinema average of R61 438), the Romeo and Juliet-like fan favourite movie about rival Indian families has actually managed to make MORE money in its second week. Despite only expanding to an additional 4 cinemas, it's topped its own opening by roughly an extra R190 000. That is very, very impressive.
Meanwhile fellow local movie Kalushi could unfortunately not match its peers' success. The true story drama tells the tale of 1970's ANC struggle icon Solomon Kalushi Mahlangu who was faced with execution by hanging for his involvement in a fatal shooting on the streets of Johannesburg. The movie has received a limited release, which has hampered its exposure, forcing it to have to settle for a sixth place half a million Rand debut.
Lets see what the rest of the South African box office chart looks like: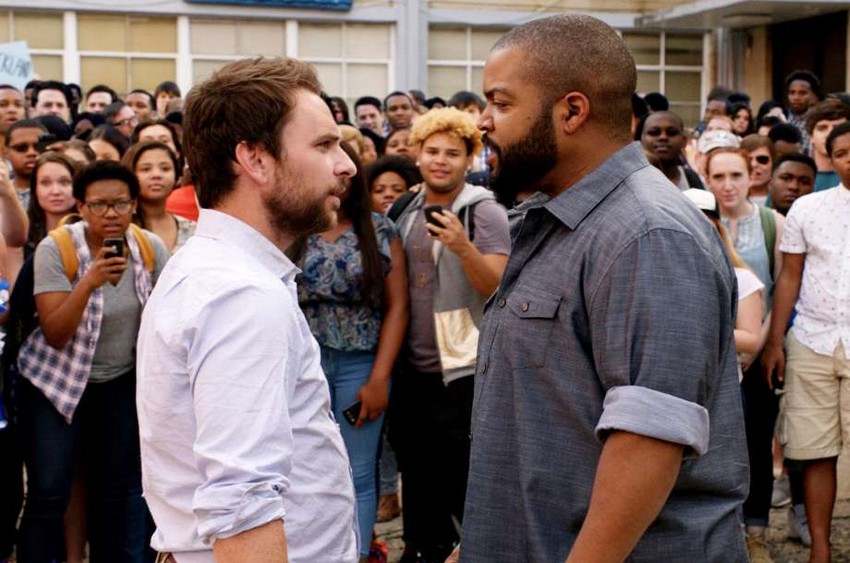 | No. | Movie Name | Weekend gross | Percentage change | Local gross | Last Week's Position |
| --- | --- | --- | --- | --- | --- |
| 1 | Kong: Skull Island | R4.32 million | NA | R4.32 million | NE |
| 2 | Logan | R2.3 million | -54% |  R9.01 million |  1st |
| 3 | Keeping Up With the Kandasamys | R1.78 million | +10.7% |  R4.04 million |  3rd |
| 4 | Fifty Shades Darker | R1.01 million | -47% |  R30.49 million |  2nd |
| 5 | Rock Dog | R948 082 | -13% |  R2.16 million |  5th |
| 6 | Kalushi | R520 146 | NA | R520 146 | NE |
| 7 | The Great Wall | R469 501 | -57.1% | R8.46 million |  4th |
| 8 | Hidden Figures | R396 623 | -24.5% | R2.21 million | 9th |
| 9 | Fist Fight | R392 182 | -43.8% | R2.58 million | 6th |
| 10 | xXx: Return of Xander Cage | R382 614 | -42.3% | R22.28 million | 8th |
(NA = Not Applicable, NE = New Entry)
Last Updated: March 22, 2017