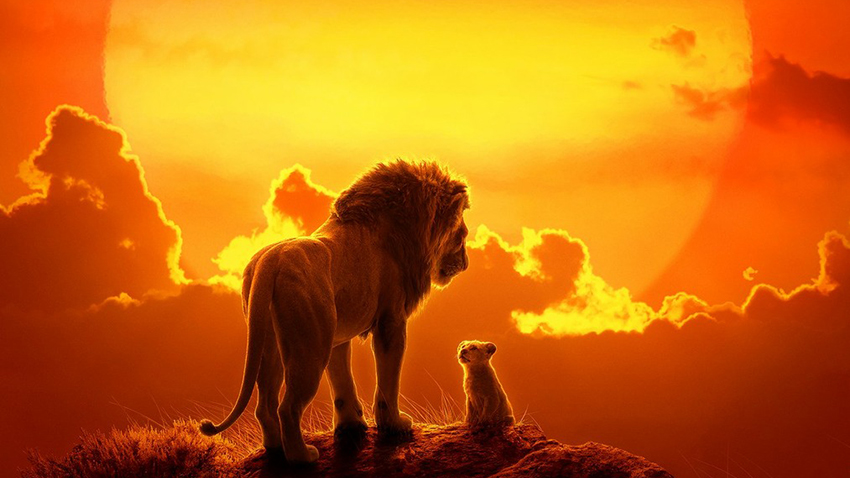 In a move that will surprise absolutely nobody, Disney's The Lion King live-action remake has opened atop the South African box office with a roaring R24.5 million. That's the third-biggest opening weekend in SA box office history following Avengers: Infinity War (R25.4 million) and Avengers: Endgame (R34.1 million).
Its Friday earnings of R6.4 million is the biggest July opening day ever though, while the R9.8 million it earned on Saturday is the second-biggest single-day total ever. Disney's latest blockbuster has also been a huge hit outside of SA, shattering the July opening weekend records for both East and West Africa.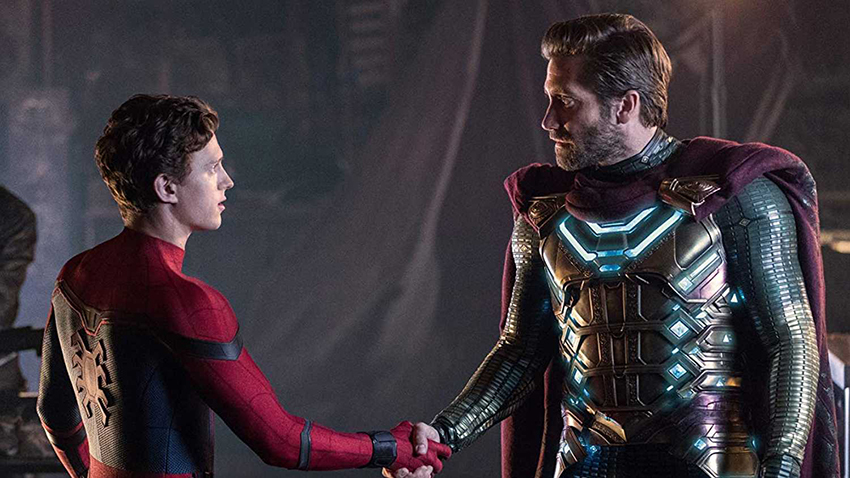 It's definitely a very applicable pun to say that The Lion King earned the lion's share of all the money this weekend past as there' wasn't really anything else happening on the charts. Having vacated the no.1 spot it held for 3 weeks, Spider-Man: Far From Home dropped to 2nd place with R2.6 million. It was actually the only film outside of The Lion King that even managed to crack a million. Despite this development though, Aladdin still actually improved its lot by climbing up one spot from 4th to wrap up the top 3. In fact, there really was very little of note to report on with the only other newcomer this weekend past being the drama Skin which got a very limited opening, and thus barely made a blip as it landed outside the top 10.
Let's see what the rest of the SA box office chart looks like.
| No. | Movie Name | Weekend gross | Percentage change | Local gross | Last Week's Position |
| --- | --- | --- | --- | --- | --- |
| 1 | The Lion King | R24.5 million | NE | R24.5million | NE |
| 2 | Spider-Man: Far From Home | R2.6 million | -42% | R26.3 million | 1st |
| 3 | Aladdin | R875 294 | -28% | R40.9 million | 4th |
| 4 | The Secret Life of Pets 2 | R834 253 | -32% | R13.9 million | 3rd |
| 5 | Toy Story 4 | R745 510 | -43% | R21 million | 2nd |
| 6 | Annabelle Comes Home | R541 057 | -26% | R6.6 million | 5th |
| 7 | John Wick: Chapter 3 – Parabellum | R447 632 | -17% | R27.5 million | 7th |
| 8 | Men in Black International | R370 985 | -40% | R16.8 million | 6th |
| 9 | Stuber | R363 348 | -32% | R1.1 million | 8th |
| 10 | Yesterday | R278 855 | -48% | R2.3 million | 9th |
NE = New Entry
Last Updated: July 23, 2019