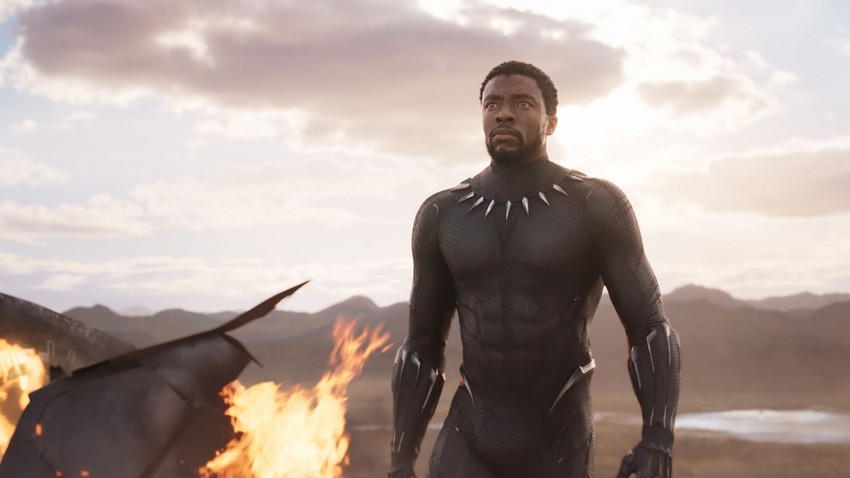 Well, unless your home address is the basement at no.1 Rock Street, Rock City, I'm pretty sure that you know already know exactly how today's South African box office report will go. Yes, we're talking about Black Panther again. The Marvel movie has gripped headlines over the last few days as it shattered box office records everywhere. After just four days on Monday, after its totals had to be shifted up twice due to it exceeding expectations, it had already earned $426 million. Its current domestic total of $228 million is already more than Justice League made in its entire run in the US. And those types of accolades were mirrored down here in SA.
As we reported on Monday, Black Panther opened locally this weekend past to the tune of R16.8 million, giving it the third largest opening weekend, the largest Saturday (with R6.9 million) and the largest Marvel release in South African box office history. More importantly than those financials though is just how many of the more than 200 000 locals who went to see it dressed up to celebrate their African culture and heritage along with this landmark movie.
Of course, as hard as it may be to believe, some people weren't there to see Black Panther and actually chose to watch other movies. Last week's no.1, Fifty Shades Freed, saw an expected 47% drop but still managed to only fall one spot with its R4.6 million weekend take. And after 8 weeks on the charts, Jumanji: Welcome to the Jungle still has incredible staying power as it rounded out the top 3 with its R1.2 million earnings. It's currently the biggest overall earner in the top 10 with around R59 million in the bank.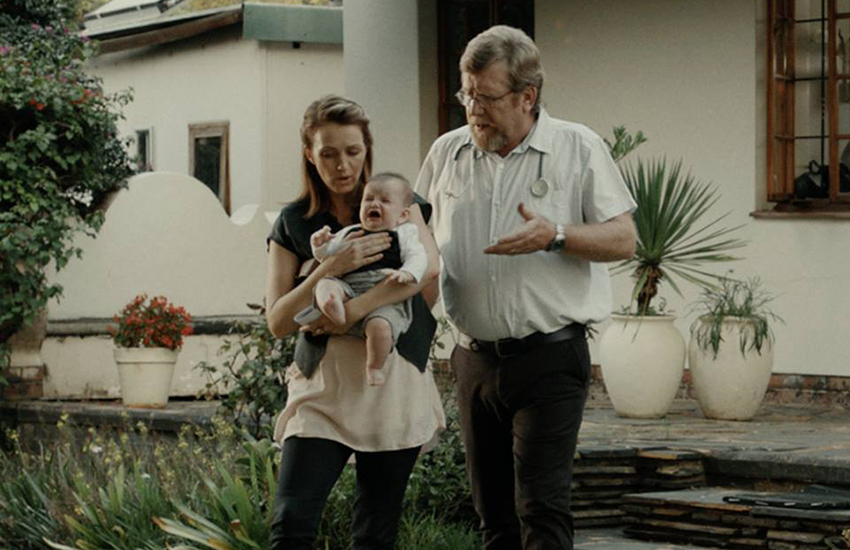 There were three new openings besides Black Panther this weekend past as well, but all three only had very limited openings and thus didn't really make much of an impact. Local Afrikaans drama Raaiselkind was the best of the bunch, opening in sixth place with just under R400k. Ridley Scott's All the Money in the World held down ninth place with R312k while Oscar contender I, Tonya, only playing in 20 cinemas, had to be content with an opening outside of the top 10 in twelfth place with R222k.
Let's see what the rest of the South African box office chart looks like:
| No. | Movie Name | Weekend gross | Percentage change | Local gross | Last Week's Position |
| --- | --- | --- | --- | --- | --- |
| 1 | Black Panther | R16.8 million | NE | R16.8 million | NE |
| 2 | Fifty Shades Freed | R4.6 million | -47% | R19.2 million | 1st |
| 3 | Jumanji: Welcome to the Jungle | R1.2 million | -22% | R59 million | 2nd |
| 4 | Tad the Lost Explorer | R791 647 | -9% | R1.8 million | NE |
| 5 | Maze Runner: The Death Cure | R546 415 | -40% | R7.5 million | 3rd |
| 6 | Raaiselkind | R397 418 | NE | R397 418 | NE |
| 7 | Den of Thieves | R363 442 | -44% | R2.8 million | 5th |
| 8 | The Greatest Showman | R325 291 | -35% | R10 million | 6th |
| 9 | All the Money in the World | R312 257 | NE | R312 257 | NE |
| 10 | 12 Strong | R293 089 | -34% | R985 590 | 7th |
NE = New Entry
Last Updated: February 21, 2018