This article contains subtle spoiler to Split, if you haven't seen the film, I would suggest you stop reading and go watch the film instead. Also, if you don't know it by now – well done. Your powers of avoiding internet chat are impressive.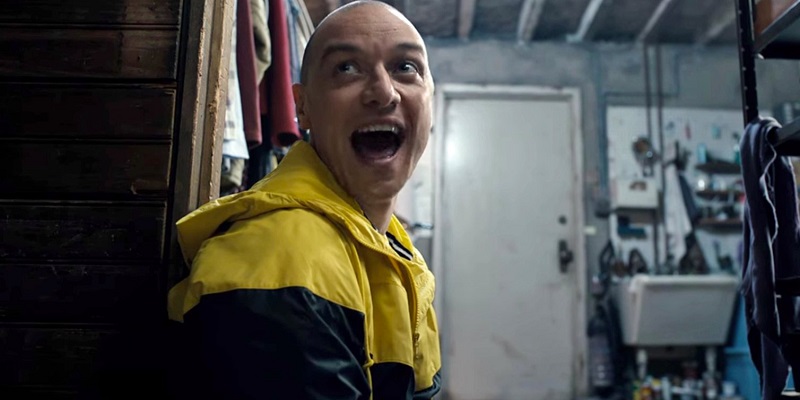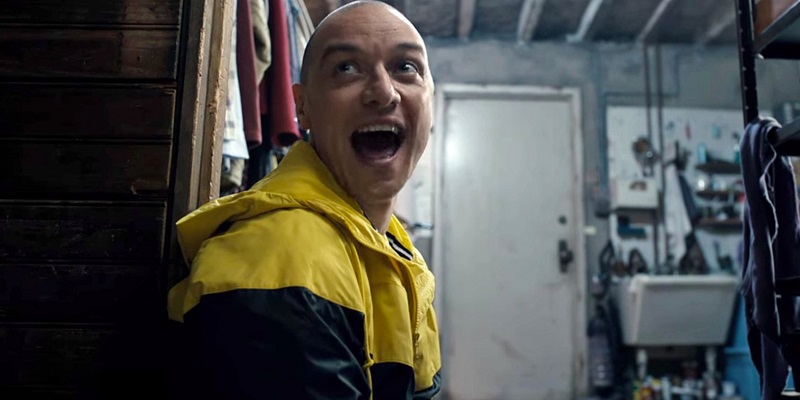 When the end of Split revealed a twist that Unbreakable and Split were related, excitement quickly escalated for his next film, which was going to be a 3rd part of this incredible story. It's not just the idea of the two films being related that has excited people, but these are arguably two of the greatest movies the director has made and anything that can build on those stories, would likely be exceptional.
That this film has been called Glass, which for many is a name that points to the antagonist from Unbreakable, Mr Glass. With Samuel L Jackson (who played Mr Glass) due back for this film which is also set to star Bruce Willis and James McAvoy, it will be interesting to see how Shyamalan plans to tie in the stories together. While the director will obviously not reveal any plot spoilers for the film, he has discussed his plans for the film in a recent podcast with HappySadConfused where he shared the objective behind his planned sequel:
All I can say is this: If Unbreakable was about a guy who is the only person who survives a train wreck, everyone dies and he doesn't have a scratch on him. How is that possible? That's a high concept, really cool story. And then this one is three girls get abducted by a person that has this disorder that he believes he's many people, and all of the different personalities are saying there's another personality coming to get them, it's called The Beast. That in and of itself is a really cool thing. This third movie needs to have its own idea. The high concept of that final movie can't be, 'It's the final Unbreakable.' There has to be something about that that makes it its own movie… That's when I'll be happiest, is when it's its own movie. In a way it could be watched by itself.
Part of what made split work, is that it was a great movie in its own right even before people got the c connection between the two films. I love the idea that Shyamalan wants to make a great film first before trying to worry about fitting in the stories of those first two films. It should also help those poor souls who have yet to be enriched by these movies to watch it without fear of getting confused or missing out on the story.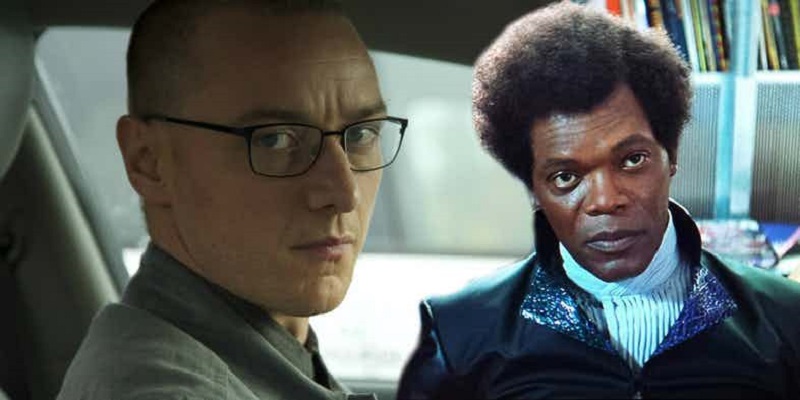 As for when we will get his next movie. Well Shyamalan reveal on his twitter page that he is making good progress and is start on his 3rd pass through the script. He will likely review and edit it a few more times, but he is actively working on it which is a good sign it could be finished later this year for filming in early 2018.
Finished the 2nd draft of #Glass on Friday.  Took 5 weeks. Started the 3rd pass today… gave myself a 3 week deadline for this pass.

— M. Night Shyamalan (@MNightShyamalan) May 28, 2017
Glass is set for release on Jan 18, 2019, so there is plenty of time for Shyamalan to  hone the film further. Hopefully, the extra time he spends will make this 3rd film in his own personal cinematic universe even better. Though with the way Shyamalan likes to put twists in his movies, who knows what to expect.
Last Updated: May 30, 2017