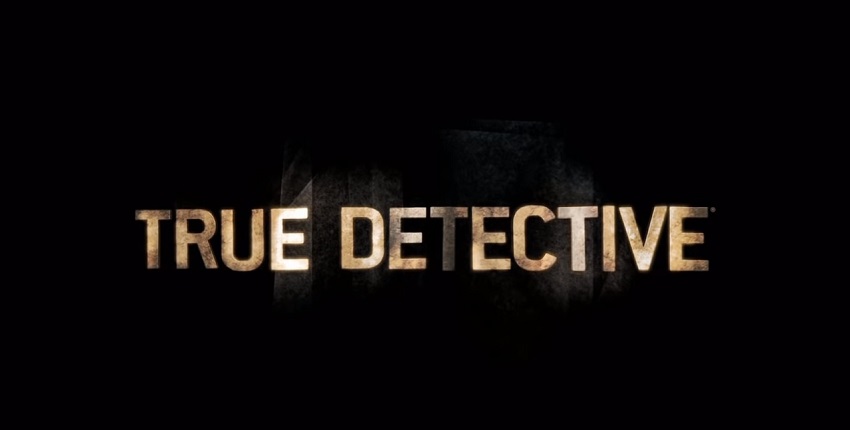 The first season of HBO's crime anthology series True Detective was a massive hit for the premium cable channel in 2014. Anchored by excellent performances by two A-list movie actors in Matthew McConaughey and Woody Harrelson, the Cary Fukunaga-directed and Nic Pizzolatto-written time-jumping hunt for a serial killer was a twisting and turning affair that was a critical success with both audiences and critics alike. It earned twelve Emmy nominations, winning five, and a further four Golden Globes nominations, and also did much to popularise the current trend of major actors heading back to TV for short stints in premium series.
A year and a half later and season two – a tale of murder and corruption centering around dodgy land dealings headlined this time by Colin Farrell, Rachel McAdams, and Vince Vaughn – did not live up to the weight of expectation brought on by the stellar first season. It suffered from some sketchy writing, particularly when it came to the often painful dialogue, and it was also noticeable that the episodes had different directors as compared to the first season. It took a while to find its footing, but it was still a strong season as far as I was concerned, with great characters arcs for Farrell and McAdams in particular.
The poor reception of season two threw the future of the series into doubt however, and it took until 2017 for HBO to announce that season three of the anthology series was going into production. It was also revealed the David Milch (NYPD Blue, Deadwood) would assist Pizzolatto with the script writing duties, and that Jeremy Saulnier (Green Room, Blue Ruin) would direct the first two episodes before handing over the reins to Daniel Sackheim (Game of Thrones, The Americans) and Pizzolatto himself for the remainder of the season. Details have been sparse, but the third season will take place in the Ozark Mountains region of the US across three time periods. Mahershala Ali, Ray Fisher, Carmen Ejogo, Stephen Dorff, and Scoot McNairy will all appear.
Well that's been a lot of talk, and now we have something concrete to show you as the first teaser trailer for the much-anticipated True Detective season three was just dropped. Let's take a look:
Based on this teaser season three looks like it's returning to what made season one so successful, which is a time-hopping murder mystery set in the backwoods. Ali's character reminds me a lot of McConnaughey's Rust Cohle – a detective haunted by an unsolved crime and determined to solve it no matter the personal cost.
What do you think?
True Detective season three will premiere on HBO in January 2019, five years after season one first graced our screens.
Last Updated: August 27, 2018