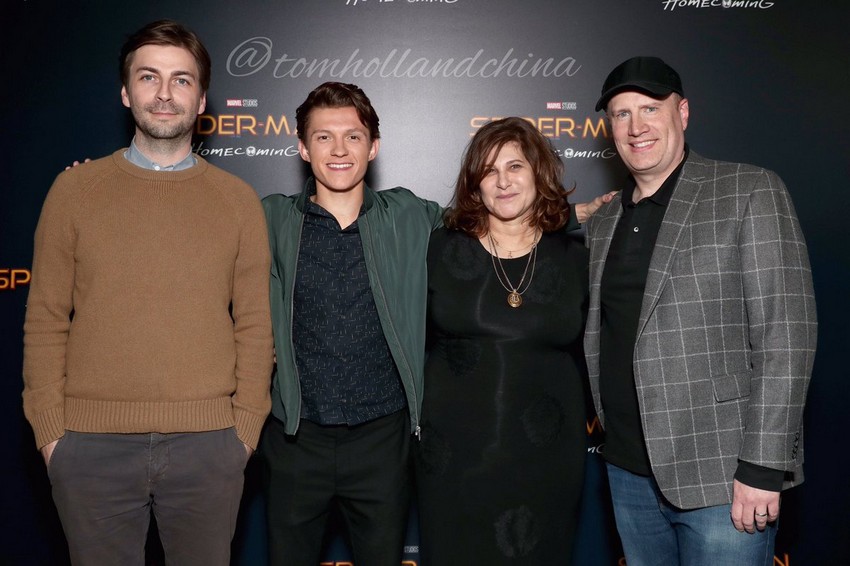 Have you ever done a school project with somebody, where it appears everything is going smoothly, but then when it was time to present the other person just went totally off script leaving you in the background feeling awkward and unsure as to what the hell was going on? Well, if you have, then you and Marvel Studios boss Kevin Feige probably have something in common.
Feige was left looking sheepish last week during an interview for Spider-Man: Homecoming last week, when co-producer and ex-Sony boss Amy Pascal appeared to suggest that Spider-Man actor Tom Holland would be appearing in Sony's upcoming planned Spider-Man spinoff movies Venom and Silver & Black. Now technically, Sony still
Now Sony still owns the cinematic rights to Spider-Man and Marvel are just co-producing even though they're taking the creative lead on this new iteration of ol' Web-Head. Since the sharing deal between the two studios has never been completely divulged, we're not sure who is allowed to do what, which means that technically they could possibly use Holland. What put fanboys in a tizzy though is if Holland is the Spider-Man in the Marvel Cinematic Universe, and he was showing up in Sony's movies, did that imply that they're all taking place in the same universe?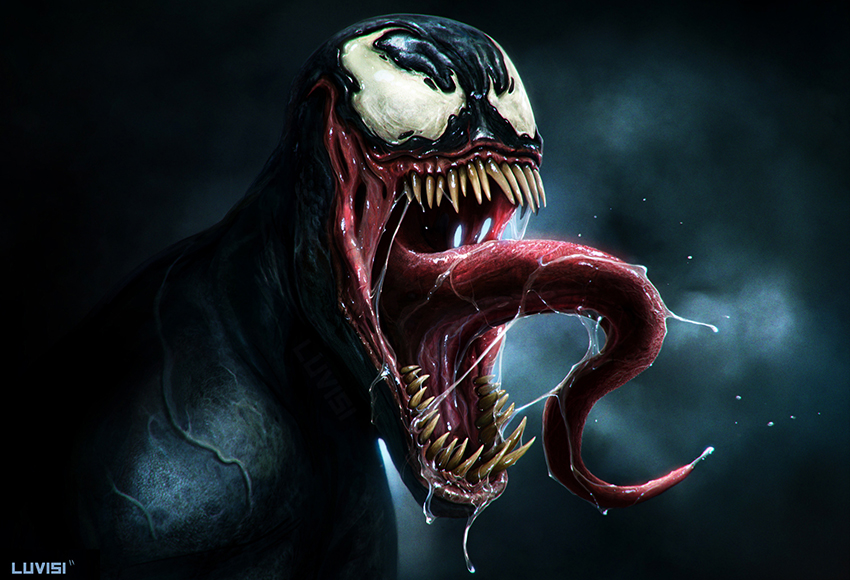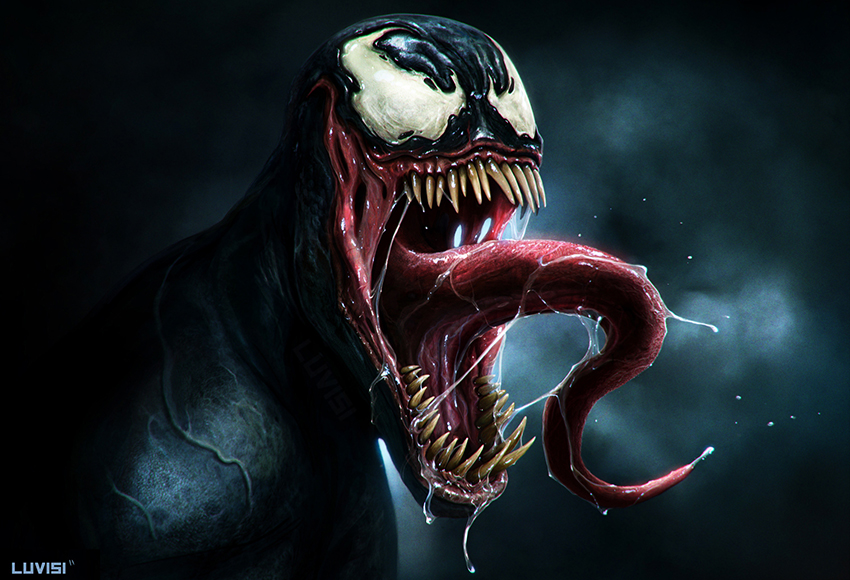 That would be big fat nope-ity nope! That's according to Feige himself who clarified things in an interview with JoBlo
Right now, Spidey is in the MCU and it's just Spidey.
Well, that's pretty definite. In a separate interview with CB, Holland himself also shot down the idea of his Spider-Man sharing the screen with Sony's Venom, but indicating that there are no shortages of other villains for Marvel to use.
Everyone's asking this question, man. It's never happening…

There are so many [other villains]. I'm so excited to explore new villains. I want to see people we haven't seen before because Spider-Man, of all characters, probably has the most villains and it only makes sense to explore new ones.
As for the villains we will be seeing in the inevitable Spider-Man: Homecoming sequel, we haven't got any hints yet (although if Sony go ahead with their own plans, it would take Kraven and Mysterio out of the picture), but whoever it is will be getting a major platform. That's because the still untitled Homecoming 2 is going to have a unique slot in the MCU, as Feige told JoBlo:
…We've already shot a lot of Tom Holland's scenes in the upcoming Avengers films, and we're just starting to solidify our plans for Homecoming 2 – we won't call it that, whatever it is – which is exciting because it'll be the first MCU movie after untitled Avengers in 2019. It'll be the way Civil War informed everything in Homecoming, those movies will launch him off into a very new cinematic universe at that point.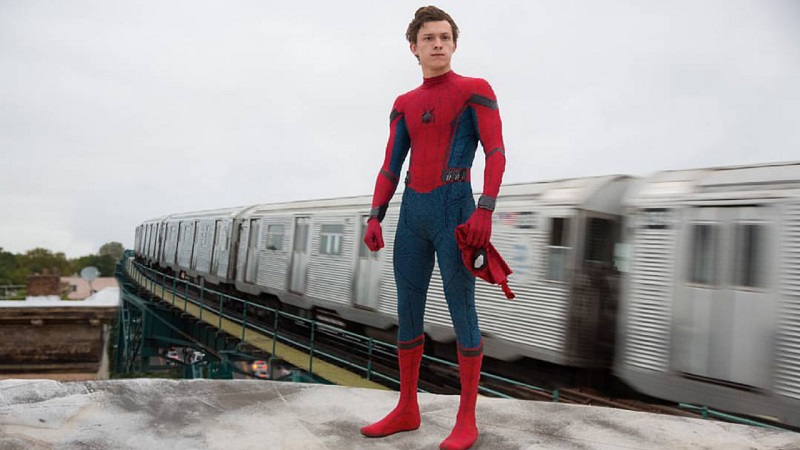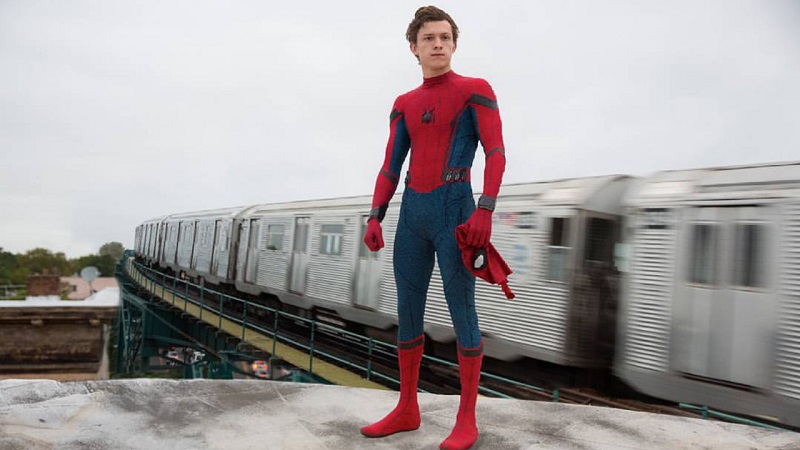 We've been hearing a lot about how the MCU will be a very different place after the two Avengers films, with it being strongly hinted that some of the universe veterans like Chris Evans' Captain America won't be around anymore. It will be very interesting to see what role Tom Holland's Spider-Man plays in this new universe. Seeing as he will be the first hero hitting our screen then, I'm guessing it's an important one.
Oh and seeing as how Marvel and Sony are now working together to bring Spider-Man into the MCU, if you were wondering whether a similar deal could be struck between Marvel and Fox to do the same for Fantastic Four or X-Men, you should probably temper your expectations.
No active discussions, no plans at all for that. The only reason I don't say "no, never" is because of the amazing things that have happened over the 17 years here. But I don't see that happening anytime soon.
In other words, you can probably expect another Fantastic Four reboot from Fox in which they completely fail to grasp what makes the characters work in the comics and then deliver some half-arsed movie. Fantastic.
Spider-Man: Homecoming is directed by Jon Watss (Cop Car) and hits theatres on July 7.
Last Updated: June 27, 2017