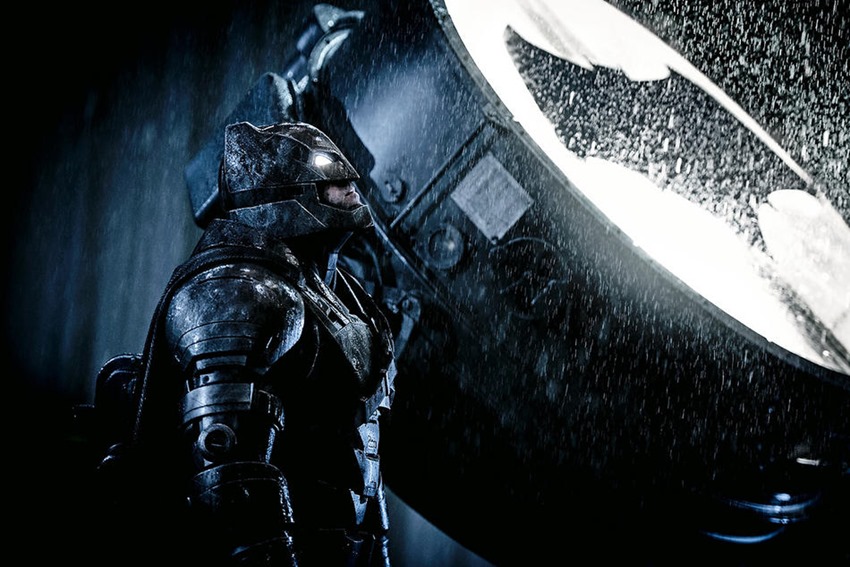 After almost eight decades of publication, it's safe to say that there's a Batman out there for every taste. The late Adam West was a goofier incarnation affectionately known as the Bright Knight, Frank Miller's caped crusader was a grizzled veteran of years on the street and current Batman writer Tom King has helped craft a far more psychological take on what it takes to put the cape and cowl on every night.
Me, I've always dug the idea of Batman being the world's greatest detective. He may be a symbol of fear in the criminal underworld, but it's his keen analytical mind that makes Batman so dangerous. Able to solve any mystery, Batman is the Sherlock Holmes of our time if said Baker Street resident dressed up as his greatest fear and spent nights rearranging teeth with his fist-based dentistry.
It's an element that Batman director Matt Reeves looks set to expand on, especially with his work on War For The Planet Of The Apes wrapping up. In fact, Reeves sees a few parallels between his latest film and upcoming project in the DC cinematic universe. "One of the reasons I was drawn to [The Batman] is that I had a similar obsession to Batman when I was younger that I had with the Apes series, which I was obsessed with, Reeves said to New Trailer Buzz.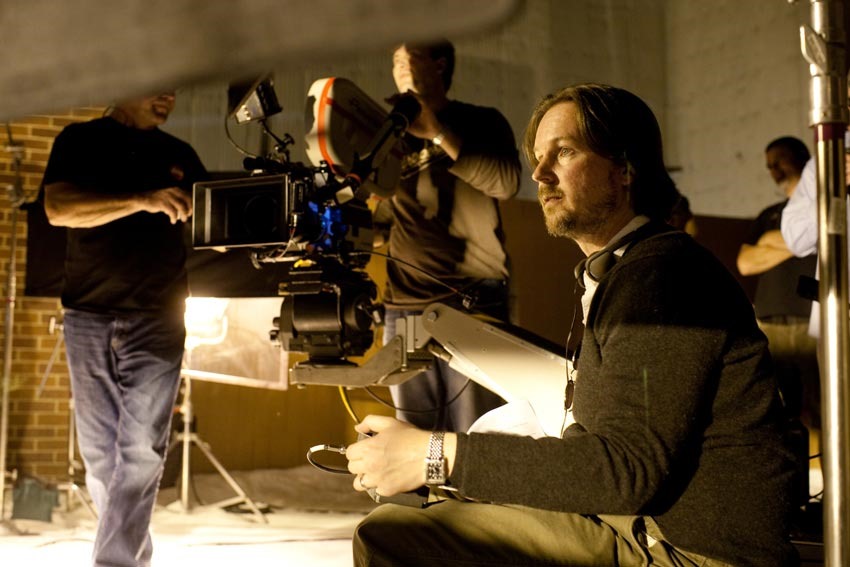 It's really that emotionality that I'm interested
I see a parallel emotionally between Caesar and Batman, in that they're both tortured and trying to sort of grapple within themselves to try and do the right thing in a very imperfect and, to some degree, corrupt world. It's really that emotionality that I'm interested.
Reeve's Batman will most likely be a bruiser of a vigilante, but his entire approach to the film will harken back to the iconic roots of the character and his origins as a sleuth without compare. "In all of my films, what I try to do, in an almost Hitchcockian sense, is use the camera and use the storytelling so that you become that character, and you emphasize with that point of view," Reeves explained.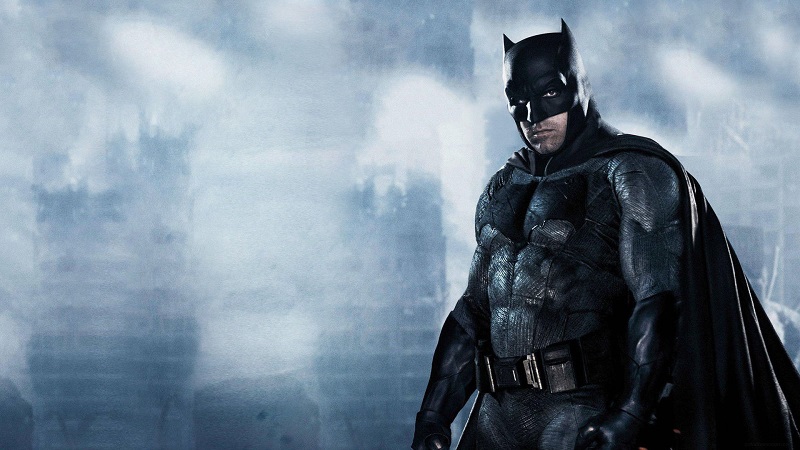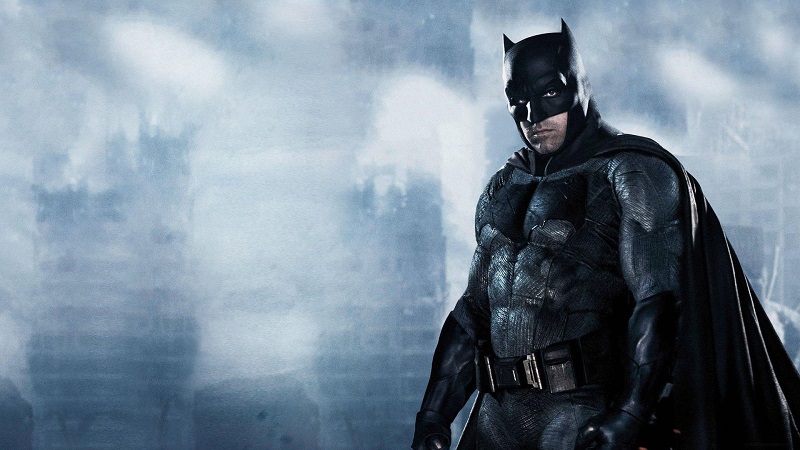 There's a chance to do an almost noir-driven, detective version of Batman that is point-of-view driven in a very, very powerful way, that hopefully is going to connect you to what's going on inside of his head and inside of his heart.
Which I think sounds great and in line with what Ben Affleck had in mind when he was still attached to both star in and direct the film. We've seldom seen Batman put those skills to use, the sole exception being Christian Bale's Dark Knight examining all of the clues he had in his pursuit of the Joker in that 2008 landmark movie.
With War For The Planet Of The Apes out soon, expect Reeves and co to get to work soon on The Batman if it wants to stick the 2019 release date landing. Especially if they want to stop Tommy Wiseau from making his version of the DC legend.
Last Updated: June 28, 2017