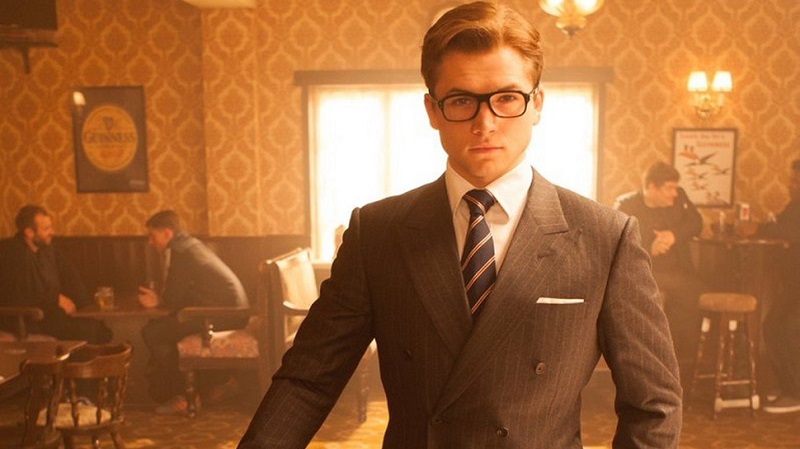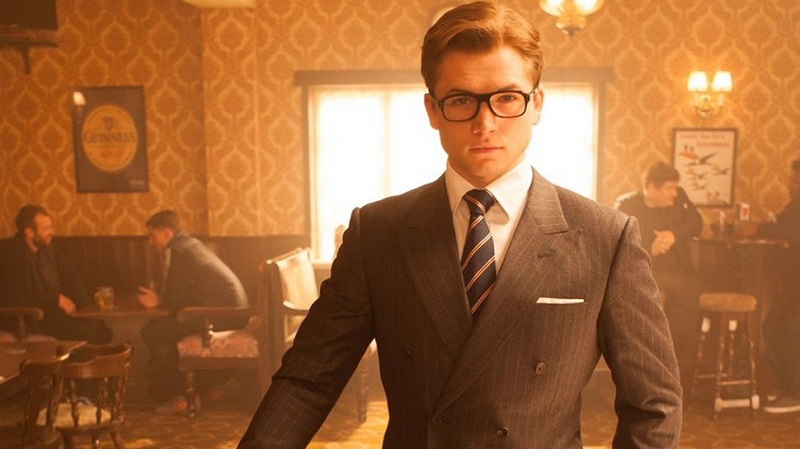 Yesterday we were introduced to Channing Tatum's Tequila, one of the Statesman from the upcoming Kingsman sequel, Kingsman: The Golden Circle. Today they are revealing another character in the short clip, this time through giving us a look at its villain, Poppy, played by Julianne Moore.
In the first movie, Kingsman: The Secret Service, we got to see Samuel L Jackson portray the impressionable villain Richmond Valentine who was equal parts sinister and savvy man-child with a lisp, which left an indelible mark on the movie. We would never expect Moore to be the same zany and offbeat villain in this sequel, but does she at least live up to and compete with the memorable Valentine. Let's take a look:
Is she a villain worthy of the Kingsman name? Absolutely. Much like the first film, it appears as the villain is another megalomaniac billionaire with more money than sense, with a ruthless streak and sense of theatrics in carrying out their dose of evil. Everything that is needed for an epic villain that is going is not only going to take on the world's best spies but also top the previous villains too.
It would also appear that along with her plan to take over the world, she seems intent on getting everyone dancing. How this factors into world domination will be interesting to see. Much like the first film featured some epic sequences of the world trying to kill each other as a result of a signal coming from their phones – expect something potentially even more ludicrous this time around.
I love the style of this new clip as well, which is definitely in keeping with the first film. The excessive appearance of robots is a little off-putting for me but certainly, doesn't extract from the fun I expect from this film.
Last Updated: September 19, 2017