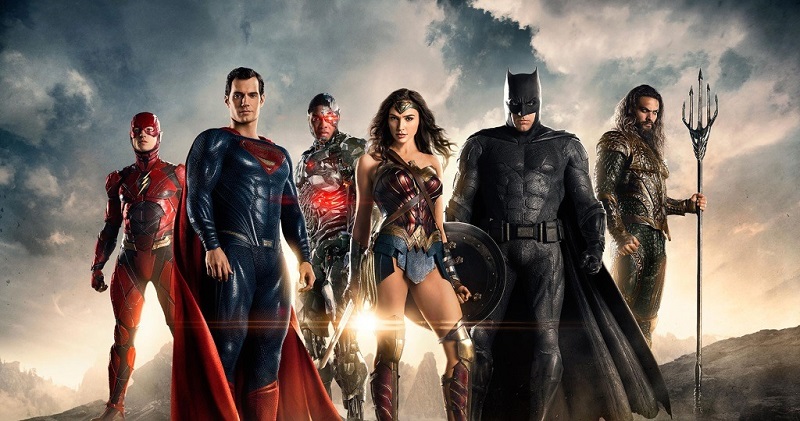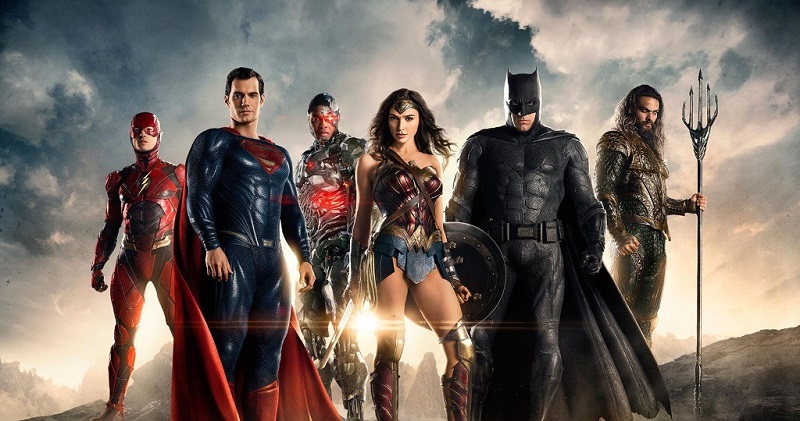 For all of its dark and moody aesthetic, it is rather surprising that there hasn't been an R-rated DC movie yet outside of Snyder's divisive Watchmen or director's cut of Batman v Superman: Dawn of Justice which few people got to see. The comics are known for their darker tone than their Marvel counterparts and yet, when it comes to the movies, Warner Bros and DC seem a little too hesitant to breach that barrier and risk isolating audiences from watching their films.
Considering that most superhero movies cost north of $100 million to make these days, that's an understandable concern, but films like 20th Century Fox's Deadpool and Logan have proven that there is an audience for darker, grittier heroes. That it's taken characters from rival Marvel to help them see that point is probably the biggest slap in the face of the whole saga.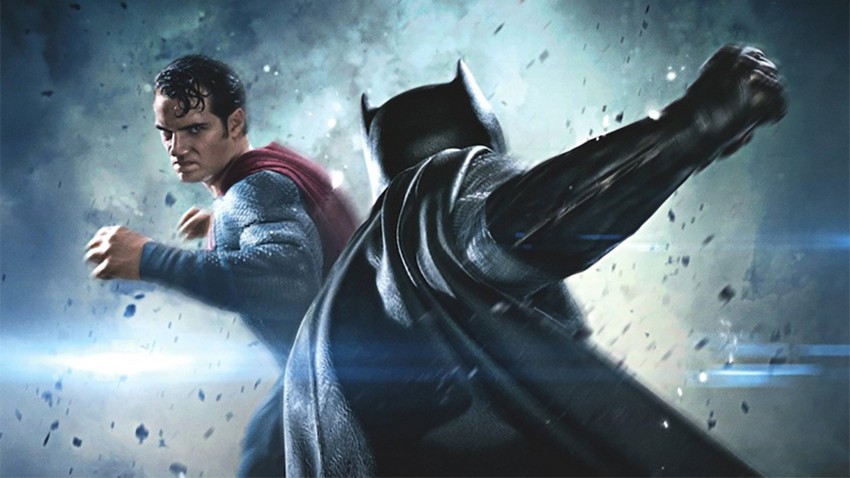 However, we could be seeing that change, as Warner Bros Chief, Toby Emmerich revealed to Variety that he definitely sees future R-rated dc movies in their bigger extended universe:
I would be surprised if we didn't at some point make an R-rated DC movie
Now I don't believe any film being R-rated makes it any better, but I do think that if we are going to truly see Batman be the dark knight he is supposed to be or villains from Arkham Asylum be as monstrous as their crimes would indicate, that there is a lot of merit in portraying DC films this way. And that doesn't mean that the films need to be dreary either, as they can still inject a lot of fun into them as well.
With Warner Bros and DC having success with Wonder Woman, which doesn't need any of that more violent or darker tone, we might need to wait a while before finally seeing if this plan comes to fruition.  Christopher Nolan showed with his Dark Knight trilogy that you can go dark without needing to be R-rated, but with the DC Extended Universe looking to have a more diverse style with its films, it's definitely an option.
Last Updated: June 21, 2017