There are very few certainties in life: Death, taxes and Tyler Perry making another Madea movie that will make money despite being eviscerated by critics. And the latest entry to prove that third point correct is Boo! A Madea Halloween, a movie that began as just a gag in a Chris Rock movie, before somebody said "You know? This sounds so ridiculous, it may just work as a proper movie!". And work it did, as Perry's latest brought in $27.6 million, the largest debut thus far in the entire franchise.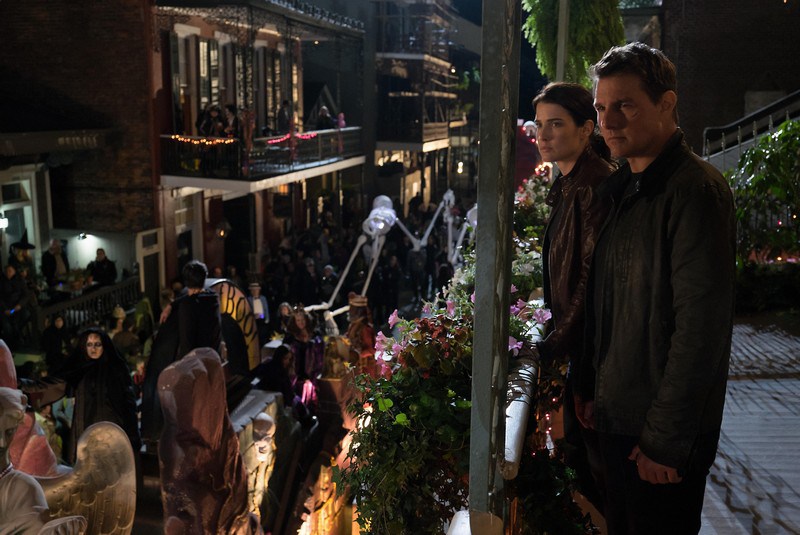 That was enough to best the Tom Cruise action sequel Jack Reacher: Never Go Back, which picked up $23 million on its opening. Of note is that the first Jack Reacher movie only opened to a low $15.2 million, but strong reviews and positive word of mouth gave it the legs to end on a very profitable $218 million worldwide gross. Never Go Back might have a much stronger commercial debut, but it's not enjoyed anywhere close to the critical good will of its predecessor. Another point to mention is that while Boo! A Madea Halloween and Jack Reacher: Never Go Back are not that far apart in box office earnings, the former only had a $20 million price tag while the latter was triple that amount. However Jack Reacher has also added an additional $31 million to its coffers from international markets, so it should be okay.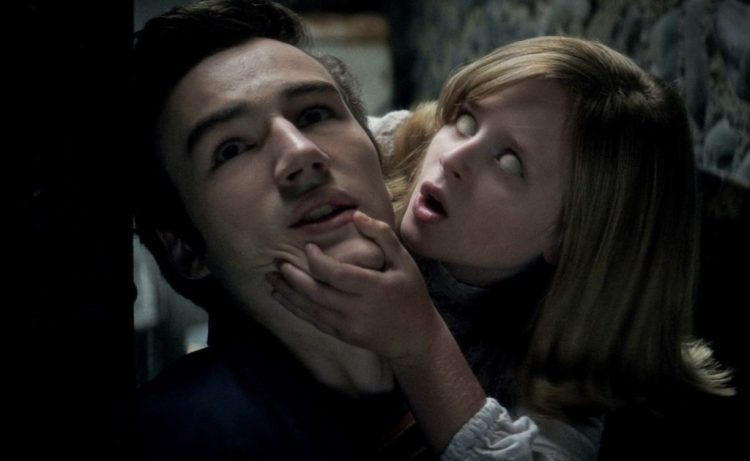 And speaking of movies made on the cheap scaring up some profits, the latest modestly budgeted horror from Blumhouse Productions, Ouija: Origin of Evil, opened to $14 million. That figure has also already put this prequel to 2014's Ouija in the black with it's shoestring $9 million budget, and nets it a third place debut just, just beating out second week holdover The Accountant. What's really interesting though is that the movie has been bringing in heaps of critical praise, seemingly one of the rare cases where a horror followup betters its lackluster original in every way, but general audiences have not been as taken with it. It only had a "C" Cinemascore, which doesn't bode well for its longevity on the domestic charts, although we'll have to see how the international markets receive it.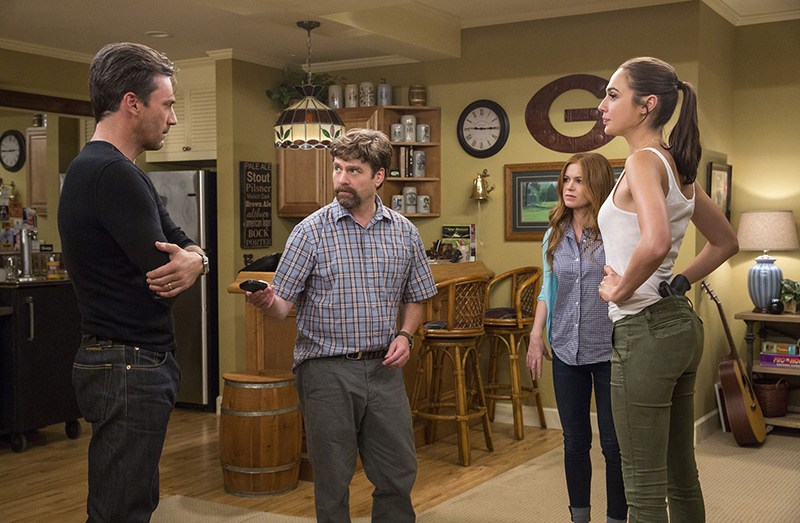 The other new release this week was ensemble comedy Keeping Up With the Joneses, but unfortunately it couldn't do much keeping up itself as it had to settle for a 7th place debut. Despite the fan appeal of Zach Galifianakis, Jon Hamm, Isla Fisher and Wonder Woman herself Gal Gadot, the movie was only able to score a rather paltry $5.6 million on opening. With a $40 million budget to make back, unless the rest of the world seriously embraces this, Keeping Up With the Joneses may just find itself on the list of 2016's biggest box office bombs.
Outside of the top 10, there was actually a rather big story developing with A24's Moonlight. The drama starring Mahershala Ali and Naomie Harris had a limited release in the US this weekend past, and brought in $413,174. That seems like an insignificant amount when compared to the titles at the top of the chart, but when you take into consideration that it only opened in four theatres, then you end up with the highest per theatre income of the year, and the 24th highest per theatre average of all time.
Here's what's happening on the rest of the US top 10 charts:
Boo! A Madea Halloween – $27.6 million (NE)
Jack Reacher: Never Go Back – $23 million (NE)
Ouija: Origins of Evil – $14.06 million (NE)
The Accountant – $14.02 million (LW: 1)
The Girl On the Train – $7.27 million (LW: 3)
Miss Peregrine's Home For Peculiar Children – $6 million (LW: 4)
Keeping Up With the Joneses – $5.6 million (NE)
Kevin Hart: What Now? – $4.11 million (LW: 2)
Storks – $4.08 million (LW: 6)
Deepwater Horizon – $3.62 million (LW: 5)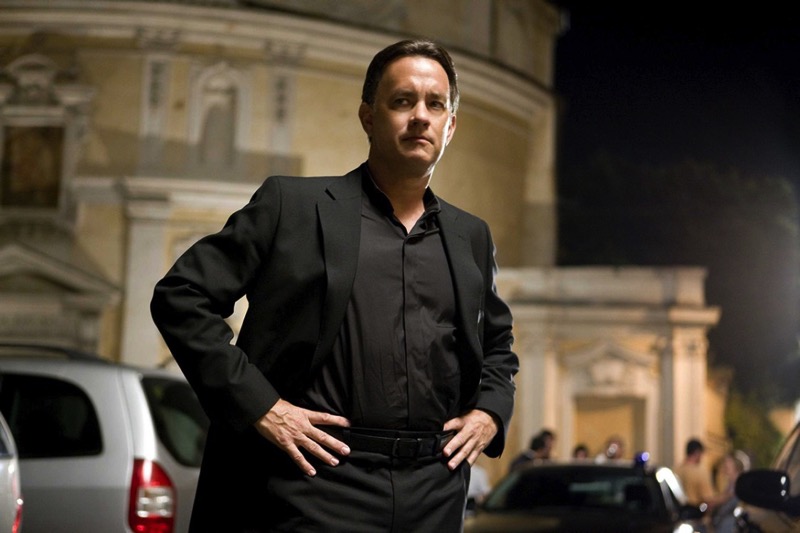 And just like last week, Tom Hanks and Ron Howard's Inferno keeps blazing away on the international markets. With one week left before it makes its domestic debut, the Dan Brown literary adaptation added another $28.9 million to its tally. That brings its international box office figures to an already impressive $94.8 million. Besides for the US, it will also be opening in China, Japan and France next week, so expect that number to jump up sharply.
(LW = Last Week, NE = New Entry)
Last Updated: October 24, 2016