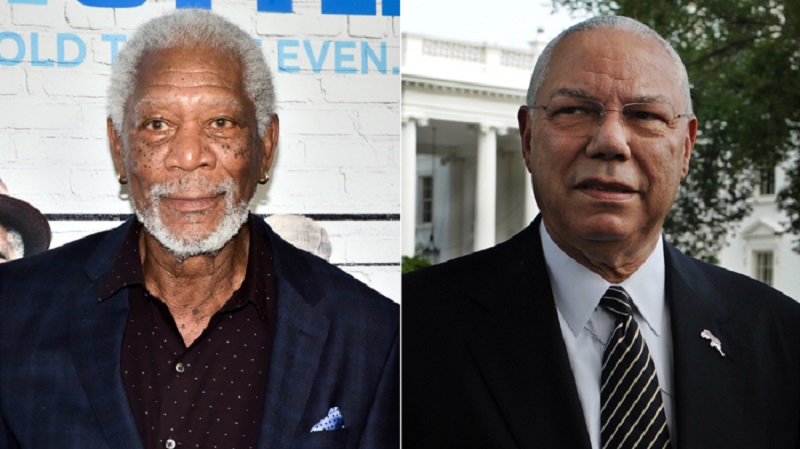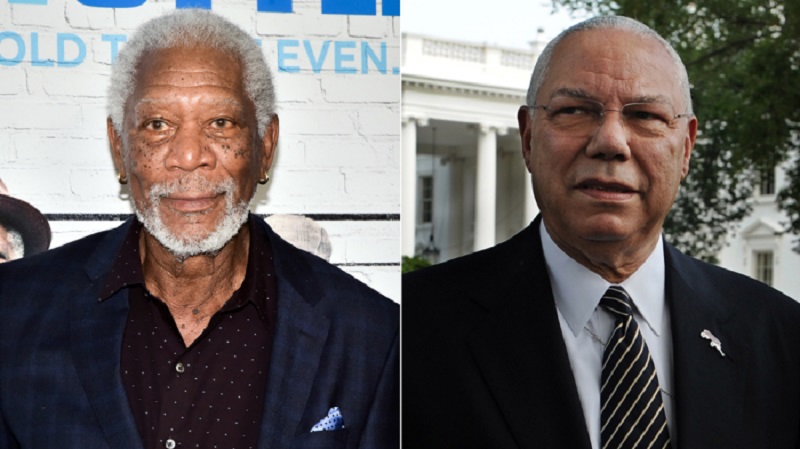 While the White House biopic I really want to see about how one man removed all credibility from the oval office cannot be made at present because said person is still in the role, I guess the time is right for filmmakers to explore important people and characters from the previous administrations. Which exactly what Marshall direction Reginald Hudlin is looking to do with his upcoming biopic Powell, about the former U.S., Secretary of State Colin Powell.
The Hollywood Reporter has revealed that none other than acclaimed actor Morgan Freeman will take on the role of Colin Powell. The story is based on a script by Ed Whitworth and reportedly covers Powell's controversial time in George W. Bush's White House. A period in history, where much like the present, we would all really like to know exactly what went through the minds of the most powerful men in the world. The film is set to be a drama, but perhaps a horror or comedy could be the more appropriate genre instead.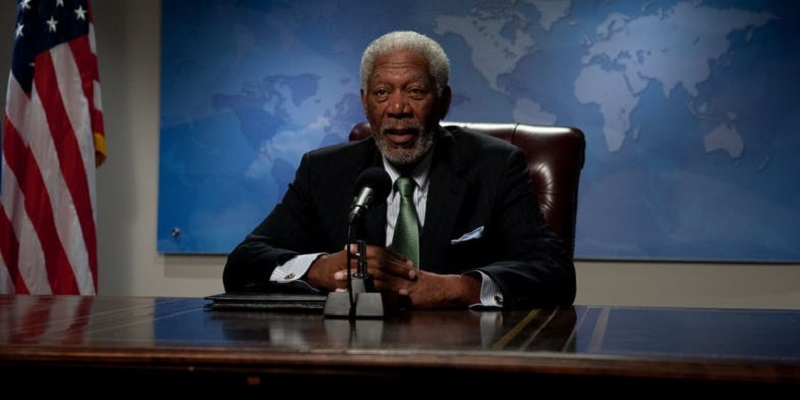 Freeman is arguably the perfect choice as an actor in playing the role of Colin Powell. His voice and presence are enough to make him the perfect actor to play any role of authority. And considering Freeman has played the president of the US before in Deep Impact, vice-president in Olympus Has Fallen and London Has Fallen and even played God himself in Bruce Almighty and Evan Almighty, making the jump to a US Secretary of State will be an easy transition for the actor. Arguably even a downgrade for him.
Considering Marshall is garnering good reviews from critics, Hudlin is certainly an upcoming director and combined with acting clout of Freeman could make this new biopic one to look out for. There currently is no release date for the planned film, but with all the pieces in place, its likely to start heading towards production soon.
Last Updated: October 19, 2017