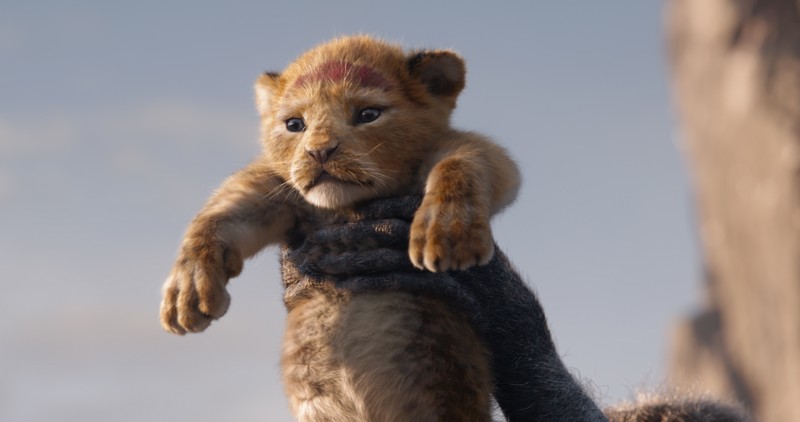 NAAAAAAAAAAAAAAAAANTS INGONYAMA bagithi BAAABAAA
Sithi uhm ingonyama
---
Lion King
Age Restriction: PG V
In the African savanna, a future king is born. Simba idolizes his father, King Mufasa, and takes to heart his own royal destiny. But not everyone in the kingdom celebrates the new cub's arrival. Scar, Mufasa's brother—and former heir to the throne—has plans of his own. The battle for Pride Rock is ravaged with betrayal, tragedy and drama, ultimately resulting in Simba's exile. With help from a curious pair of newfound friends, Simba will have to figure out how to grow up and take back what is rightfully his.
Ignore the naysayers. The photo-realistic Lion King remake is a fascinating feast for the eyes, features strong voice acting and still manages to produce a sense of wonder despite its near shot-for-shot nature. In our opinion, it's absolutely worth (re)experiencing.
Critical Hit: 9/10
Rotten Tomatoes: 57% (Rotten)
Metacritic: 55 (Mixed or Average Reviews)
---
Skin
Age Restriction: 16 D L P S V
After a difficult childhood drives him into the grasps of a white supremacist gang, Bryon (Jamie Bell) tries to escape to a new life, all the while questioning whether he's capable of undoing— and repenting for — the evil he's done.
While Skin may lack the tight focus that the narrative requires, by refusing to give so much as a drop of understanding to hate groups makes it a responsible film for the world we currently live in. It's no American History X, but it's just as pertinent and valuable.
Rotten Tomatoes: 86% (Fresh)
Metacritic: 62 (Generally Favourable Reviews)
---
For more information about the age restrictions, click here.
Last Updated: July 19, 2019