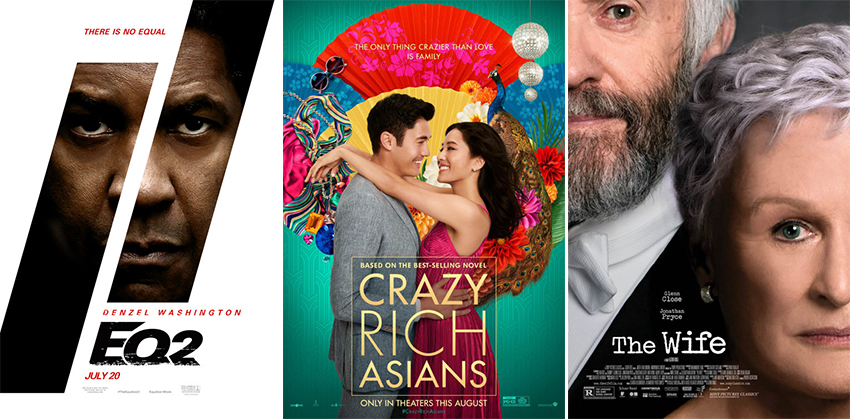 With this week's new releases, it's a great time for representation in cinemas. There's diversity spanning across African Americans, Asians, women and… robot dogs?
Crazy Rich Asians
Age Restriction: 13 D L P
Crazy Rich Asians follows native New Yorker Rachel Chu (Constance Wu) as she accompanies her longtime boyfriend, Nick Young (Henry Golding), to his best friend's wedding in Singapore. Excited about visiting Asia for the first time but nervous about meeting Nick's family, Rachel is unprepared to learn that Nick has neglected to mention a few key details about his life. It turns out that he is not only the scion of one of the country's wealthiest families but also one of its most sought-after bachelors. Being on Nick's arm puts a target on Rachel's back, with jealous socialites and, worse, Nick's own disapproving mother (Michelle Yeoh) taking aim. And it soon becomes clear that while money can't buy love, it can definitely complicate things.
Based on Kevin Kwan's best-selling novel of the same name, Crazy Rich Asians is a giant leap forward for screen representation, while maintaining a fresh, sassy take on the rom-com genre and remaining visually dazzling throughout. With its charming cast portraying complex characters and ramping up the screwball nature of the story, it's not surprising that Crazy Rich Asians has received as much praise as it has.
Rotten Tomatoes: 93% (Certified Fresh)
Metacritic: 74 (Generally Favourable Reviews)
Equalizer 2
Age Restriction: 16 L V D
Denzel Washington returns to one of his signature roles in the first sequel of his career. Robert McCall serves an unflinching justice for the exploited and oppressed – but how far will he go when that is someone he loves?
If the most interesting thing that can be said about Equalizer 2 is that it's the first time Denzel Washington has ever appeared in a sequel, then you must know that there's nothing else appealing about it. Also, perhaps Washington should go back to his "no sequels" stance.
Rotten Tomatoes: 51% (Rotten)
Metacritic: 50 (Mixed or Average Reviews)
The Wife
Age Restriction: 16 D L N S
After nearly forty years of marriage, Joan and Joe Castleman (Glenn Close and Jonathan Pryce) are complements. Where Joe is casual, Joan is elegant. Where Joe is vain, Joan is self-effacing. And where Joe enjoys his very public role as Great American Novelist, Joan pours her considerable intellect, grace, charm, and diplomacy into the private role of Great Man's Wife. Joe is about to be awarded the Nobel Prize for his acclaimed and prolific body of work. Joe's literary star has blazed since he and Joan first met in the late 1950. The Wife interweaves the story of the couple's youthful passion and ambition with a portrait of a marriage, thirty-plus years later—a lifetime's shared compromises, secrets, betrayals, and mutual love.
Leaning mostly on the compelling Glenn Close to deliver its slow-burning yet powerful story, The Wife would be nothing without its lead actress. Close delivers the performance of a lifetime, without her, The Wife would just be so-so.
Rotten Tomatoes: 91% (Certified Fresh)
Metacritic: 75 (Generally Favourable Reviews)
A.X.L.
Age Restriction: 10 L V
A.X.L. is a top-secret, robotic dog created by the military to help protect tomorrow's soldiers. Code named by the scientists who created him, A.X.L. stands for Attack, Exploration, Logistics, and embodies the most advanced, next-generation artificial intelligence. After an experiment gone wrong, A.X.L. is discovered hiding alone in the desert by a kind-hearted outsider named Miles (Alex Neustaedter), who finds a way to connect with him after activating his owner-pairing technology. Together, the two develop a special friendship based on trust, loyalty and compassion. Helping Miles gain the confidence he's been lacking, A.X.L. will go to any length to protect his new companion, including facing off against the scientists who created him and who will do anything to get him back. Knowing what is at stake if A.X.L. is captured, Miles teams up with a smart, resourceful ally named Sara (Becky G) to protect his new best friend on a timeless, epic adventure for the whole family.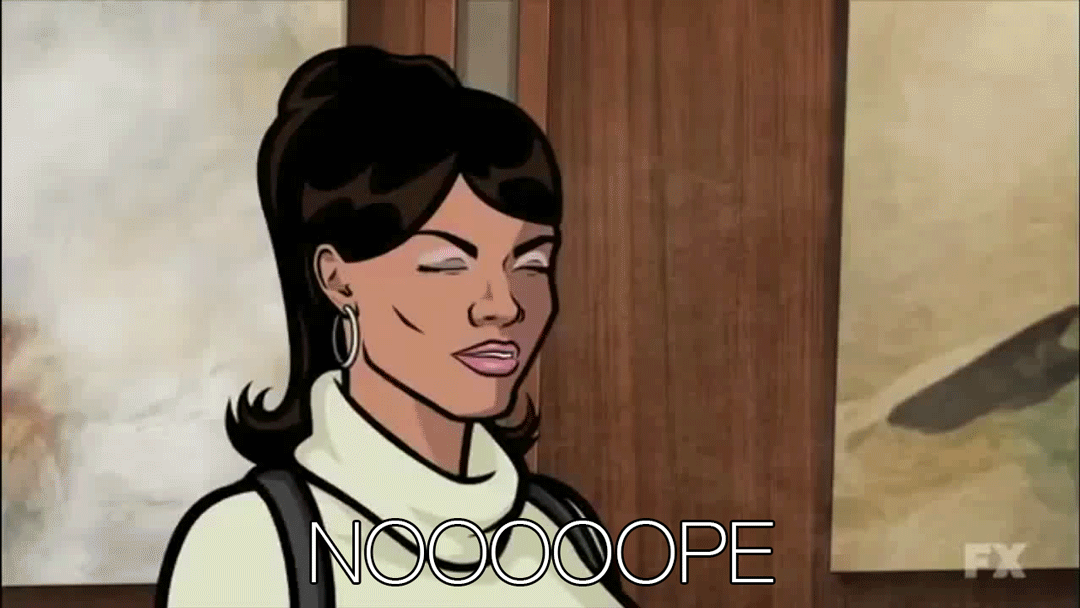 Rotten Tomatoes: Tomatometer Not Available
Metacritic: No score yet
For more information about the age restrictions, click here.
Last Updated: August 24, 2018