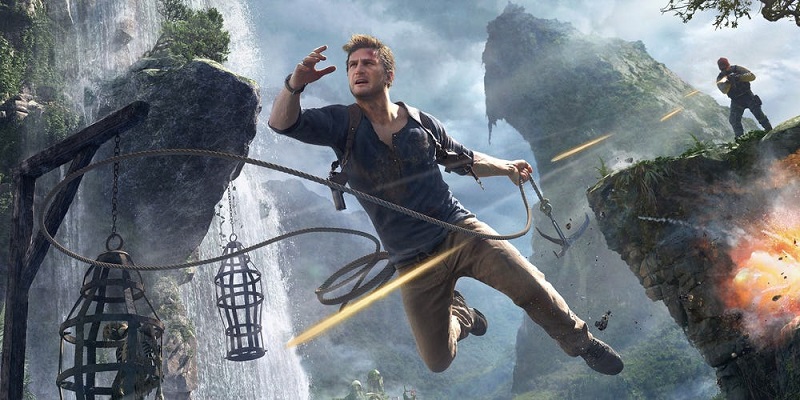 Naughty Dog is a studio not only famed for making hit video games, but also for including stories in those video games that have a strong cinematic feel to it. So strong in fact that their games have gained quite a lot of interest from Hollywood studios who believes their games could translate into movie success too.
Their two biggest game series of the past decade are The Last of Us and Uncharted, both of which are currently set to get adapted into movies. While the Uncharted movie has been in development for a long time already, it is starting to gain traction now that Shawn Levy has been brought on to direct, with Spider-Man: Homecoming's Tom Holland to star. Little is known about The Last of Us movie project at the moment.
What exactly does Naughty Dog feel about the current projects though? The studio has remained fairly tight-lipped about the current pending movie projects while they maintain their main focus on doing what they do best, making video games. Naughty Dog creative director Neil Druckmann recently briefed audiences at DICE Summit 2018 (and revealed by Screen Rant here and here) to share his thoughts on both these movie projects, with Uncharted in particular, exciting him a lot:
The Uncharted movie, yeah, we've had some conversations with Shawn Levy. And he's really passionate, gets it, and I think he understands where we're at. We've kind of evolved our feelings towards these kind of adaptations over the years. We used to just be excited, 'Oh, my god, movies are looking at us. There could be an Uncharted movie on the screen.' And then as more time passes on, we're not excited about a direct adaptation of the story we told, because we feel like we've already told that story very well, cinematically, so I don't know what else you could bring to it. … [Shawn Levy] wanting to tell a different story than the main four adventures – with potentially a young Nathan Drake, that fills in the gaps – I think is a lot more interesting than trying to retell Uncharted 1, 2, 3, and 4.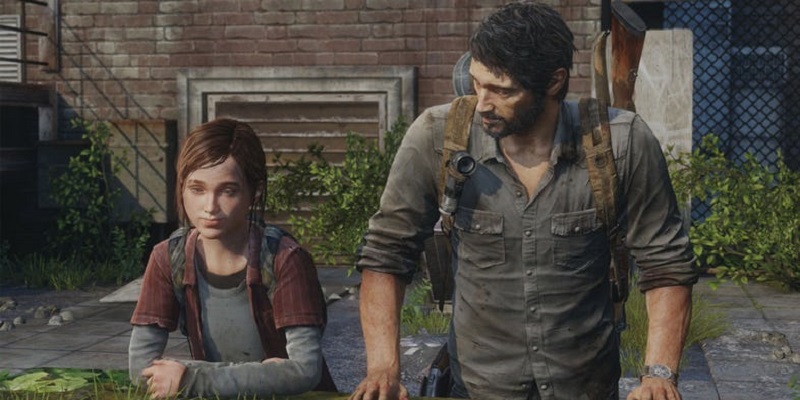 It sounds promising that both the movie director and studio are on the same page with regards to the vision for the movies and with the film looking to tell a story that hasn't been done in the movies, it could be an exciting prospect, especially for fans. However, it appears Druckmann is less excited about The Last of Us movie, or at least the version of the movie that he wrote:
…And even I worked on the script for The Last of Us film, which was a direct adaptation. And now, having some separation from it, I look back and [am] like, 'I don't want that movie to be made… Maybe there's something that could be done in the world, either focusing on other characters or other time. But, for me, and I know for Naughty Dog and for a lot of our fans, Nolan North is Nathan Drake, Ashley Johnson is Ellie, Troy Baker is Joel. And it would be very disorienting to see someone else in that role.
He makes an interesting point at how he feels gamers will become too disconnected from any Last of Us story with different actors in place and that perhaps its best for a movie version of the game to focus on a different story with different characters entirely than rehash something which is likely to disappoint fans.
What I like most about what Druckmann is saying here about both these films which movies most often forget is to stay faithful to the original fans. While you always hope movies can introduce a wider audience to the video game stories, telling a movie that is not faithful to the video games is not fair on the original fan-base. At the same time though, the focus should also be on making great movies, which is something that studios also tend to forget when making video game adaptations. Hopefully, with Naughty Dog's two adaptations featuring some of the best storytelling of the genre, we can finally see the video game adaptation curse being broken.
Last Updated: February 26, 2018