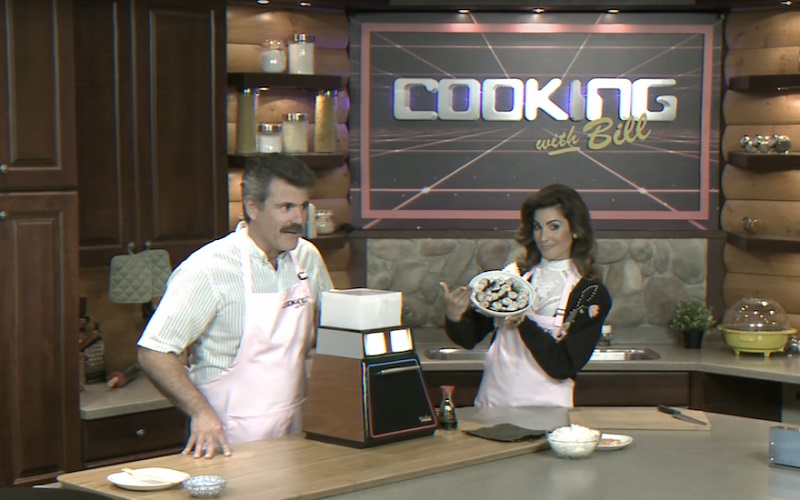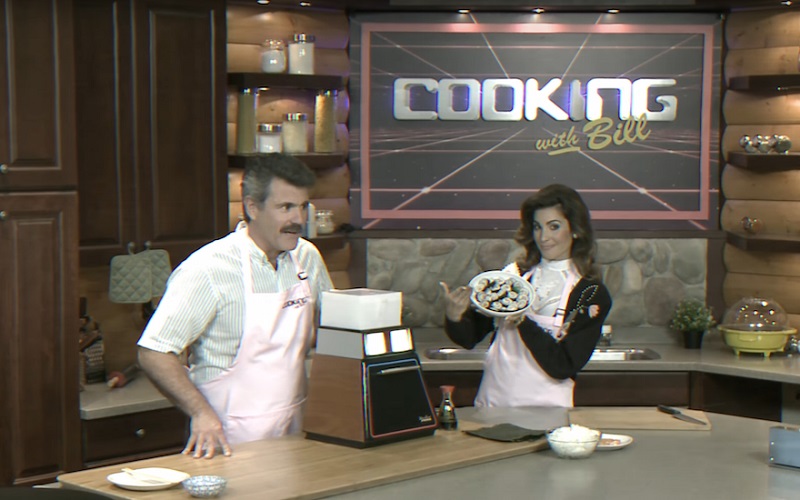 When Neill Blomkamp says he created Oats studios as a playground for creativity, he wasn't kidding as the director has seemingly been working on a wide range of small projects that are as equally bizarre as they are impressive. Last week, we posted a video of the first in a short series about Sharlto Copley as God, titled God: Serengeti and now we have a trio of videos in a series called Cooking with Bill, which sees the iconic director take on something even more diverse – a cooking infomercial.
The videos are all quite short and don't offer much in the way of narrative or contemplative thought, but at least provide a healthy dose of stomach churning grossness. Perfect for viewing during your lunch-break:
I was hungry while writing this article, now having viewed all these videos though, I'm not so sure.
I'm intrigued to see exactly where Blomkamp is going with Oats Studios. Short films like this are certainly easily consumable and diverse enough to warrant a viewing, but I'm not sure there is a massive market for this. However, as a base for experimentation, these could certainly serve as a base for bigger ideas that might make sense later on and tie into other stories that could be worth viewing. For now, the strange mind of Neill Blomkamp is certainly turning out interesting ideas, if you don't mind a little uneasiness in your stomach. He is putting out short videos at an alarming rate now and so over the next few weeks/months, we could possibly expect a lot more strange things such as this coming out.
Last Updated: July 11, 2017