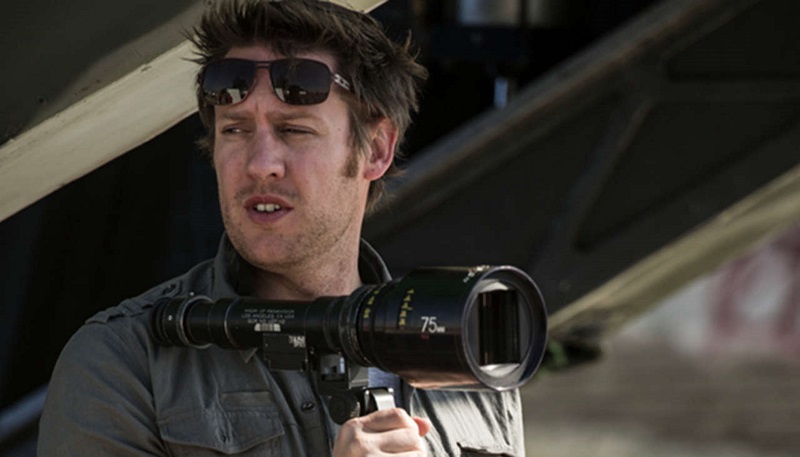 Well, after the good news earlier this morning of Ewan McGregor returning as Obi-Wan Kenobi, I guess we need to restore balance to the Force. So here you go with some bad news: District 9 helmer Neill Blomkamp will no longer be directing Robocop Returns.
Announced last year by MGM/Orion, the upcoming film was billed as a direct sequel to Paul Verhoeven's 1987 sci-fi classic that ignored all the subsequent films as well as the 2014 remake. Blomkamp had been tapped to direct from a script by original Robocop writer Ed Neumeier, and everything appeared to be going great on development. The director still provided updates just last month confirming that the original RoboCop suit would be used and reiterating previous claims that they were sticking to the look and feel of the original film so closely that it would look as if Verhoeven had directed it himself right after the 1987 Robocop.
However, in a tweet posted last night, Blomkamp has revealed that he's pulled out of the production as it appears he wants to work on another project first, and the studio is not prepared to wait for him.
It's unclear at this point exactly why MGM can't wait to shoot this movie (or what this "new horror/thriller" is that Blomkamp also can't wait to shoot) seeing as it's still in the pre-production phase. The 2014 Robocop reboot – which I actually think had a couple of great ideas – didn't exactly set the world on fire, so there's no big rush. That being said though, since it was announced fans have been rather hyped on the idea of a straight sequel in the same vein in the original Robocop, so maybe the studio just doesn't want to lose that momentum?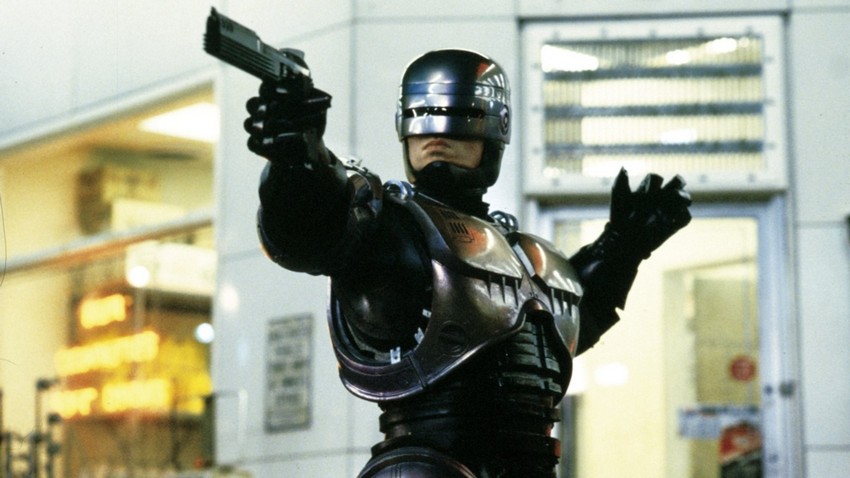 Whatever the case, this puts Blomkamp at zero-for-two now when it comes to doing direct sequels to classic sci-fi films as he had his Alien 5 ideas scrapped by the Fox. There was a time when the filmmaker was billed as the next sci-fi wunderkind of Hollywood. The fact that he was South African born and that District 9, his Oscar-nominated breakout film, was based on and inspired by the history of our own country made this declaration even sweeter. Since then though, things have soured considerably as it became clear with Elysium and Chappie that while Blomkamp is one of the best action directors out there, his scripting was not up to scratch. Robocop Returns would have been the first feature film he directed that he wouldn't write as well and I was looking forward to the result.
Ironically, Neumeier and co-writer Michael Milner had seen their original idea for a sequel to the 1987 film (which it's believed Blomkamp was updating for the new film) scrapped because the studio wanted to rush out a follow-up then as well. The resultant Robocop 2 in 1990 was a massive step down from the quality of Verhoeven's original, so let's hope history doesn't repeat itself here. That's if MGM/Orion can get things back on track with a new director.
Last Updated: August 16, 2019