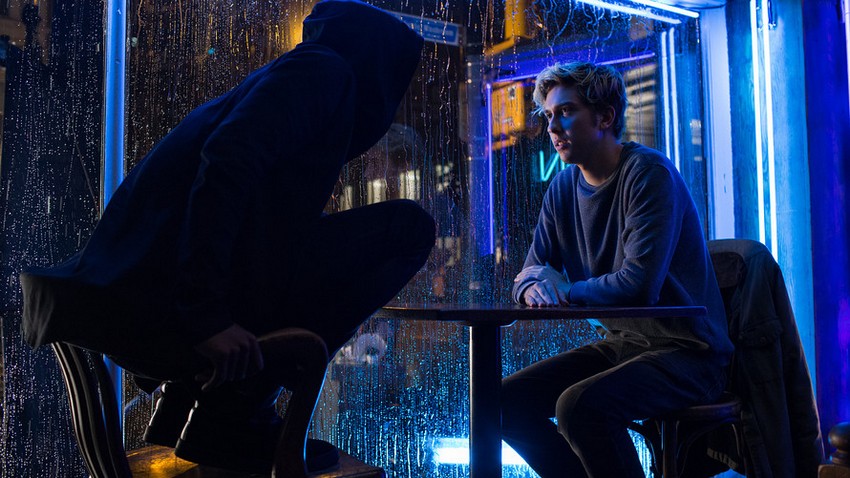 Netflix is proving to have some success with their many anime properties, but perhaps nothing has been as big a success for them as the live-action adaptation of manga/anime classic Death Note, originally created by Tsugumi Ohba and Takeshi Obata. Directed by horror filmmaker Adam Wingard, Death Note was not exactly a critical success and received a lot of backlash for its whitewashing of many characters. Despite this, it has apparently been quite popular on Netflix who are now looking to follow that up with a sequel.
The Hollywood Reporter has revealed that Death Note 2 is currently in development with a script being written by Greg Russo, who is also working on a script for the Resident Evil movie reboot. The news does not reveal whether Wingard will be returning as director or if the studio is looking elsewhere second time around.
While Netflix doesn't reveal official viewing stats, the studio has previously called the film a success based on the number of views it has had. This is obviously what has sparked interest in the continuation of the story of Light, the boy genius who gains a mysterious notebook from a death god named Ryuk which can kill anyone whose name is written in it. This puts on the path of matching wits with the equally genius – but very eccentric – detective L.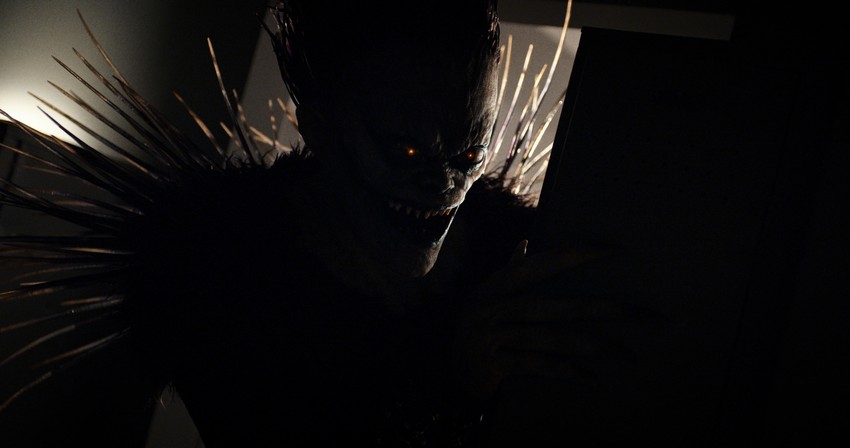 Considering that one of the big criticisms laid at the first film was about how it raced through so much of the plot and didn't do justice in setting up its characters, this sequel certainly gives the studio an opportunity to right those wrongs and hopefully create something that makes it even more appealing to fans and potentially set up an even bigger franchise.
Netflix does not have any planned release date on the project, but given the speed at which they are making movies, we could certainly see this get developed and release in the next year or so.
Last Updated: August 23, 2018