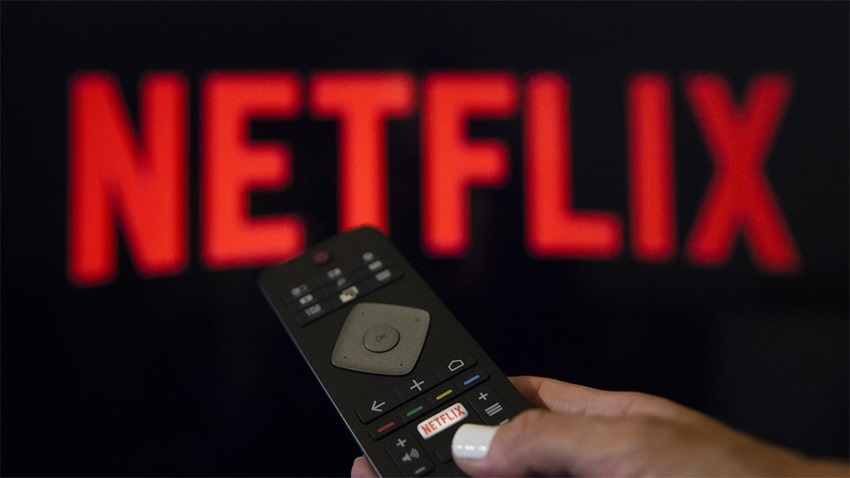 Netflix and other streaming services changed the landscape of entertainment and made access to high-quality content much cheaper as opposed to traditional overpriced satellite and cable services (here's looking at you DStv.). However, with so many streaming services now competing for the same wallet, it makes sense that people might choose to share their account details with friends so that they can all enjoy watching the same shows on a shared budget.
This is something which Netflix is looking to curb though as a new feature, first spotted by GammaWire, prevents people who are not authorised to use the account from accessing it. The new feature will essentially pick up when Netflix has been accessed on a new device and then send an email or text code to the user to authorise and confirm that they are allowed to use the connection. If the code is not entered in within a certain timeframe, that device won't be able to access the account.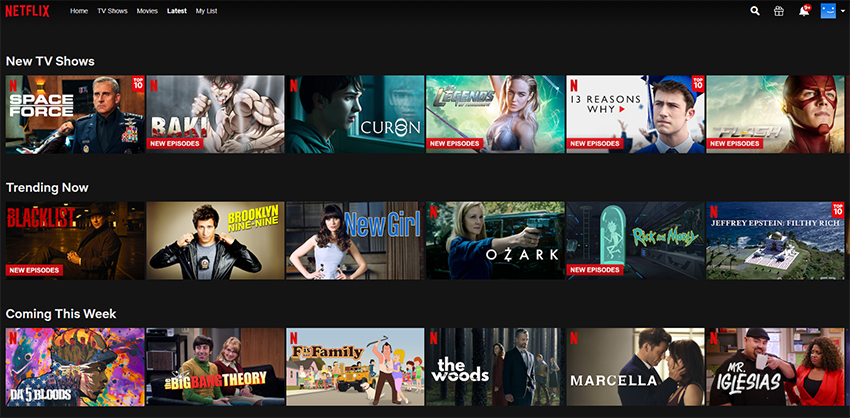 This doesn't solve the problem of sharing an account entirely, as many people will still work together with their friends to ensure that they get the necessary codes quick enough to validate their demands, but I guess it does at least stop anyone accessing a person's account unknowingly.
Some might not see too much issue with sharing passwords provided they stay within their device limit. However, Netflix's terms of service do state that a subscription is "for your personal and non-commercial use only and may not be shared with individuals beyond your household". It's important to note that even though they might not have a way of stopping you from completely sharing your account with others yet, Netflix is legally entitled to and its perhaps only a matter of time before they find other ways if trying to further restrict accounts to a specific location.
Not that Netflix has been struggling in securing new members as it currently has more than 200 million subscribers globally, more than double that of Disney+. But with that growth slowing compared to Disney and its massive bank balance, the company is looking to find new ways of ensuring that it doesn't lose subscribers unnecessarily and I guess this is one way of doing so.
Last Updated: March 16, 2021