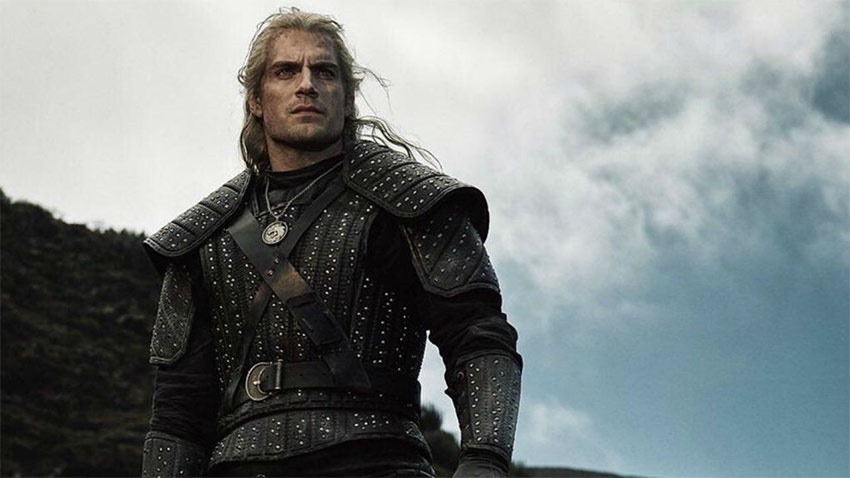 It's not yet graced the small screen, but it seems that Netflix is excited enough by the small-screen adaptation of Andrzej Sapkowski's Witcher novels to renew it for a second season.
The Witcher will make its debut on Netflix on December 20 in an eight-episode run, but will begin production of the second run of eight episodes in London early next year.
The news comes directly from The Witcher showrunner Lauren Hissrich, who took to twitter to announce the news.
"I'm so thrilled to announce: Geralt, Yennefer, and Ciri will be back for more adventures… in Season Two.

I could not be more proud of what the amazing cast and crew of The Witcher have accomplished, and can't wait for the world to dig in and enjoy these stories with us."
"The Witcher is an epic tale of fate and family. The story of the intertwined destinies of three individuals in the vast world of The Continent, where humans, elves, witchers, gnomes, and monsters battle to survive and thrive, and where good and evil is not easily identified."
Remember, the Witcher will hit Netflix on December 20.
Last Updated: November 14, 2019